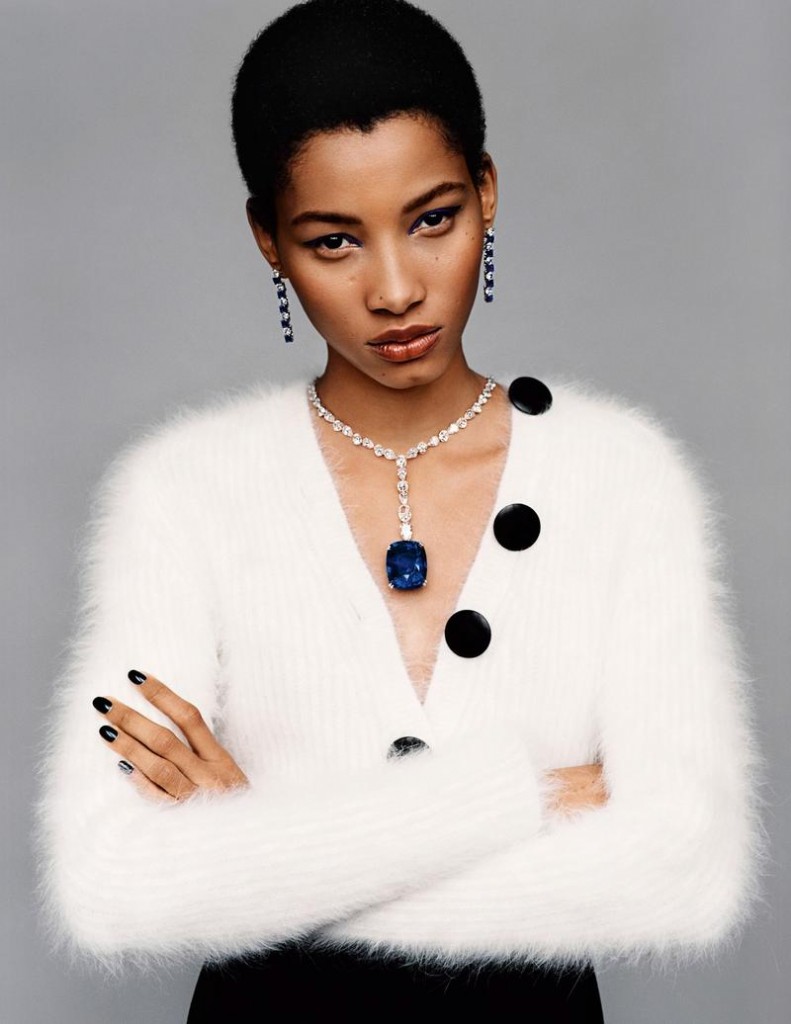 Cous d'Éclat merges jewelry and beauty in a showstopping portrait session by fashion photographer Alasdair McLellan captured for the June/July edition of VOGUE Paris. In charge of the styling for this French Vogue story were fashion editor Suzanne Koller and fashion stylist Brune De Margerie. Hair styling courtesy of hair stylist Anthony Turner, while makeup was handled by Makeup Artist Peter Philips. Nail technician Charlene Coquard.
RELATED: FIND MORE INSPIRING BEAUTY EDITORIALS ON BEAUTY SCENE
Models taking the spotlight are Amilna Estevao, Damaris Goddrie, Grace Bol, and Lineisy Montero.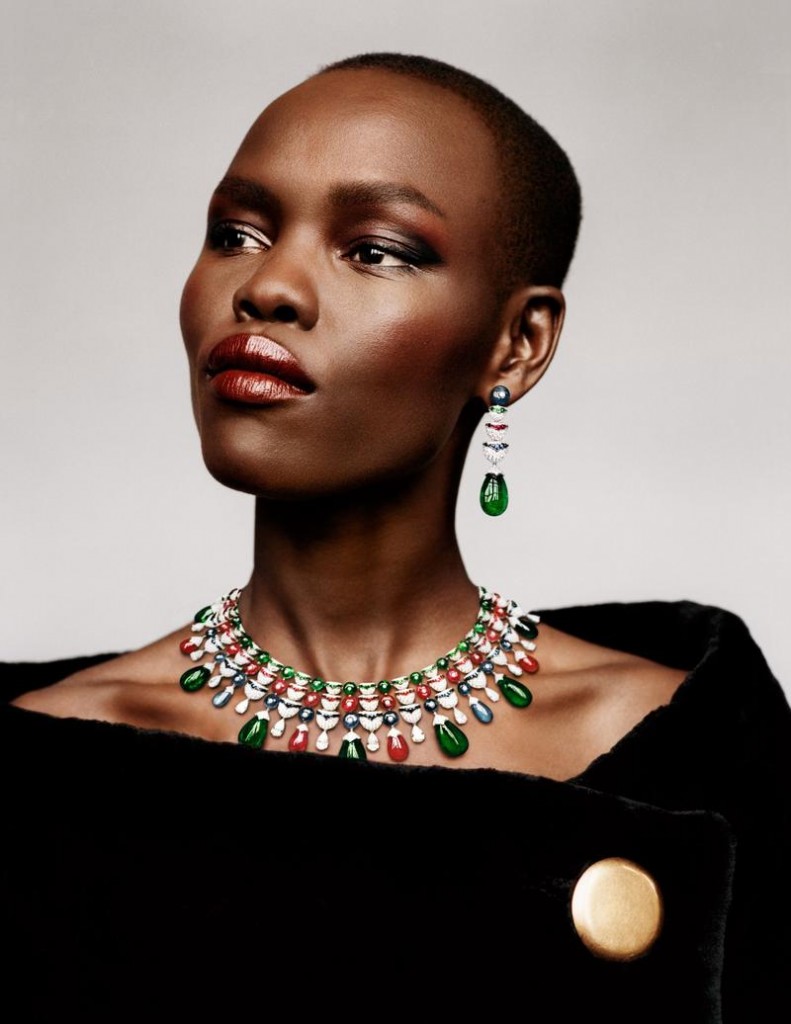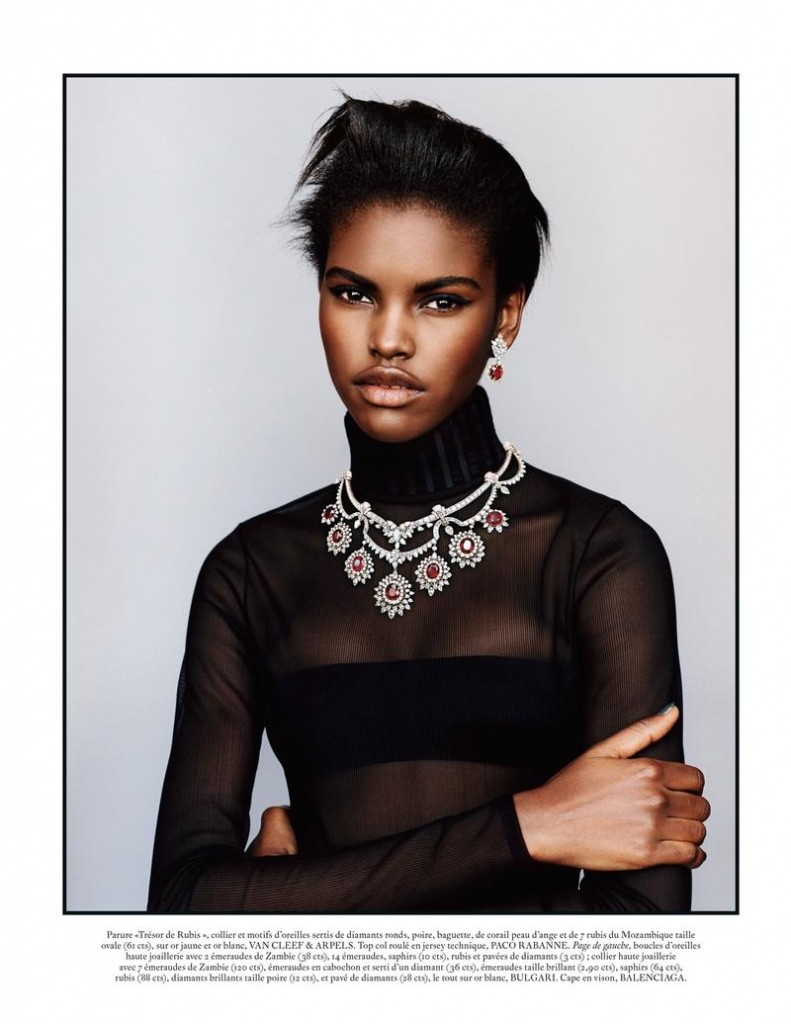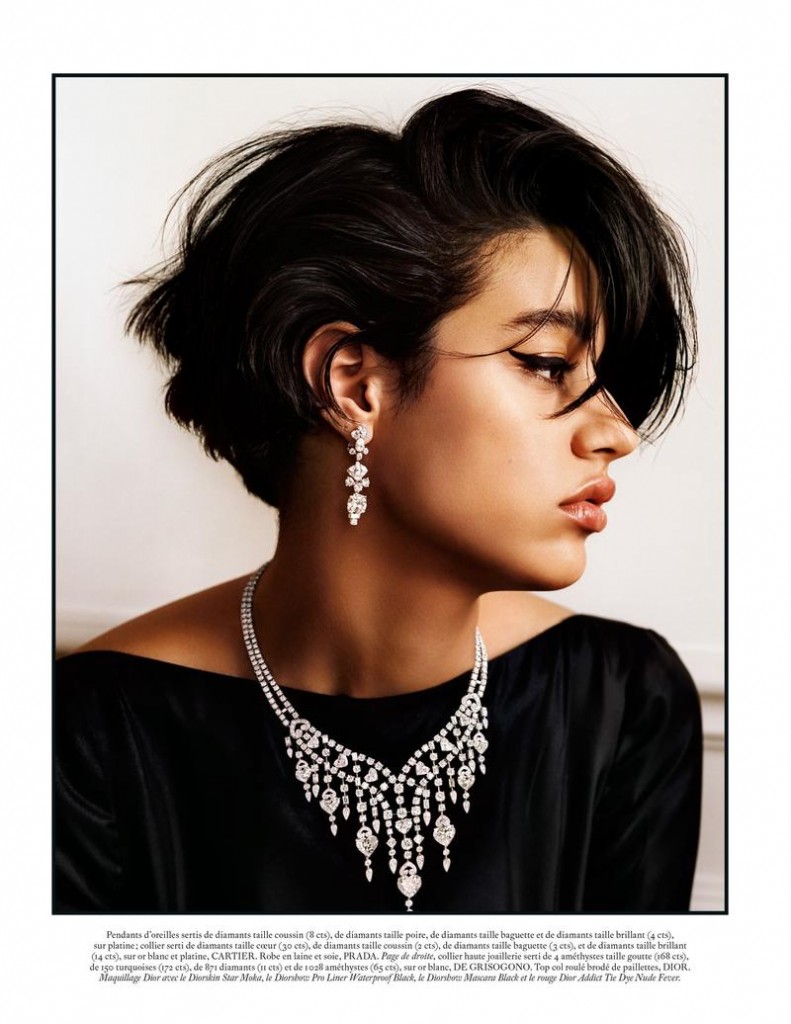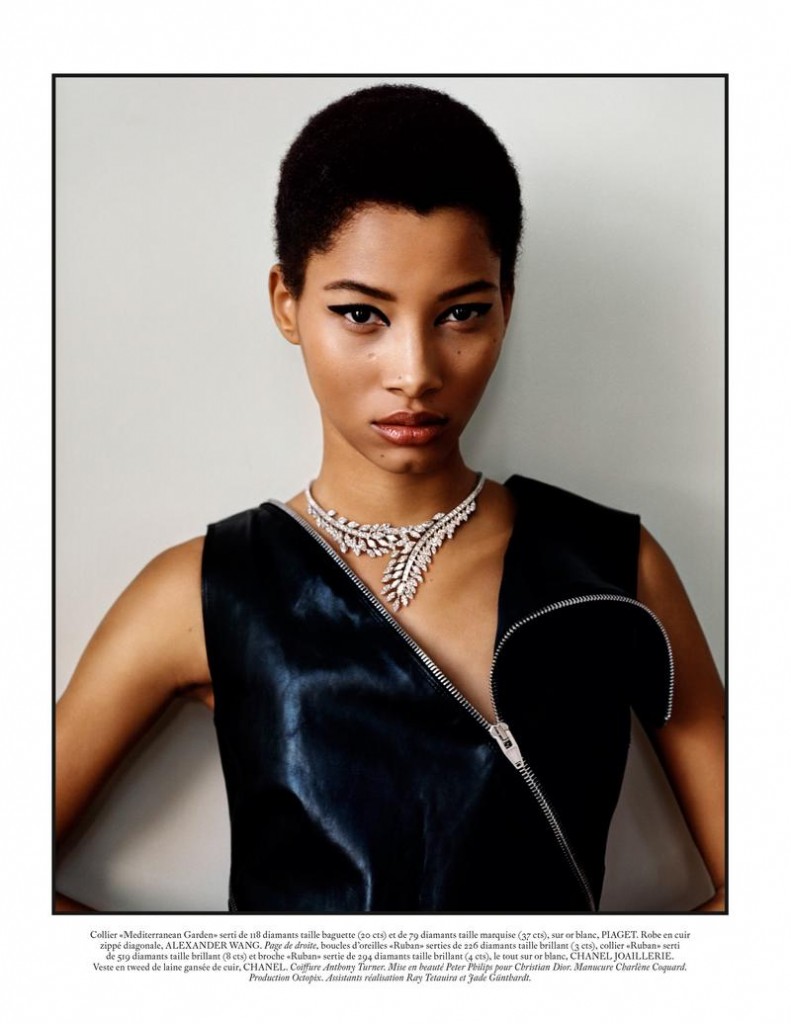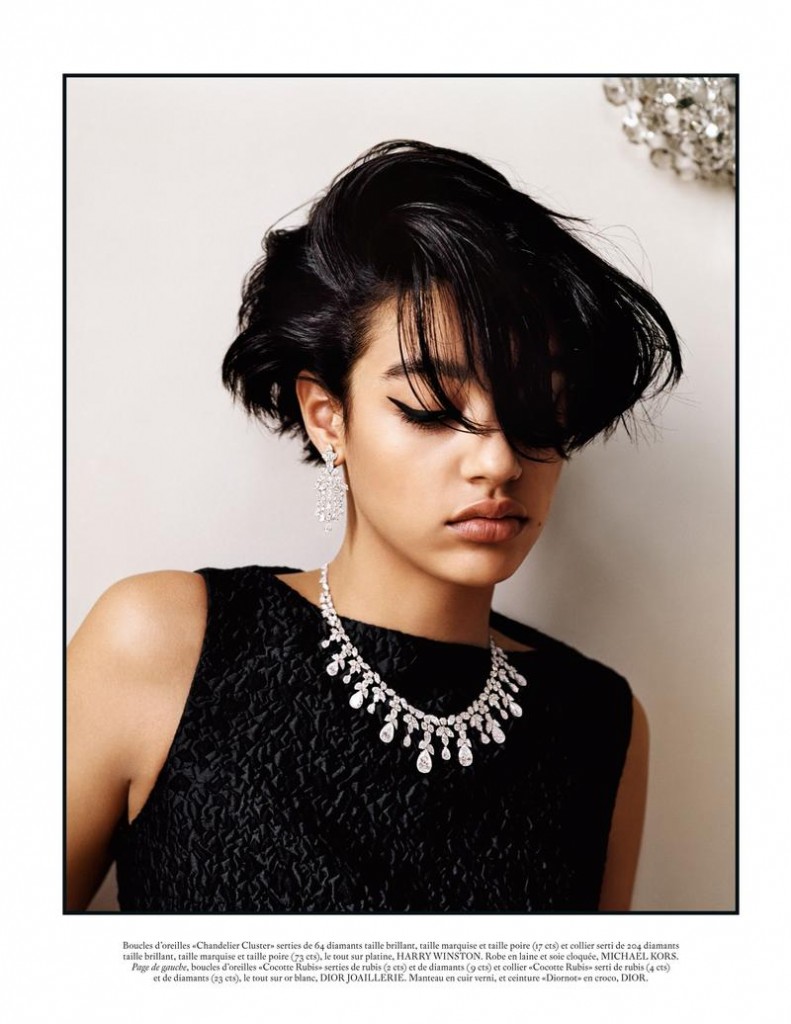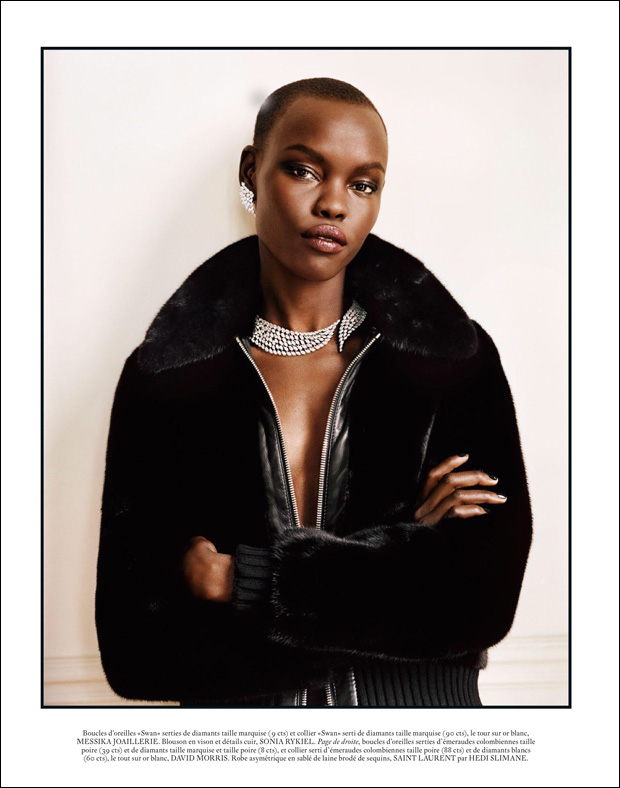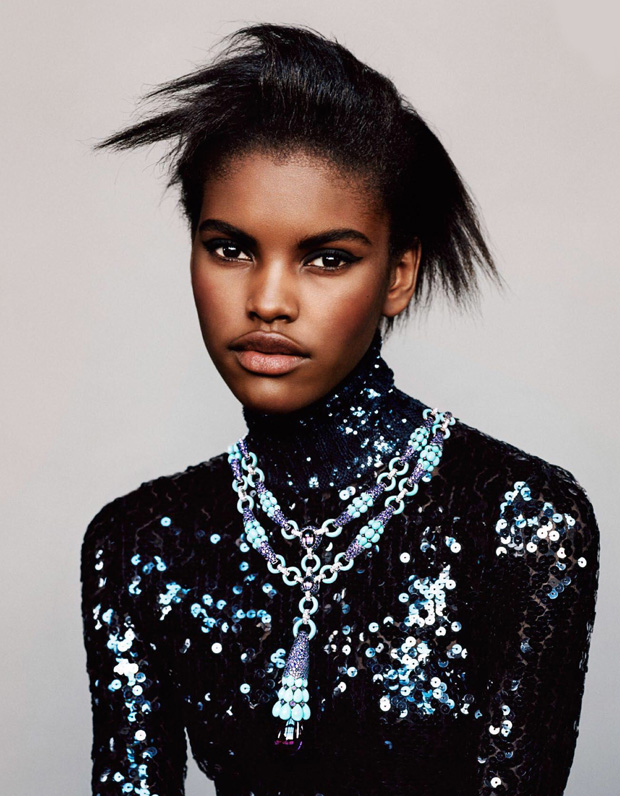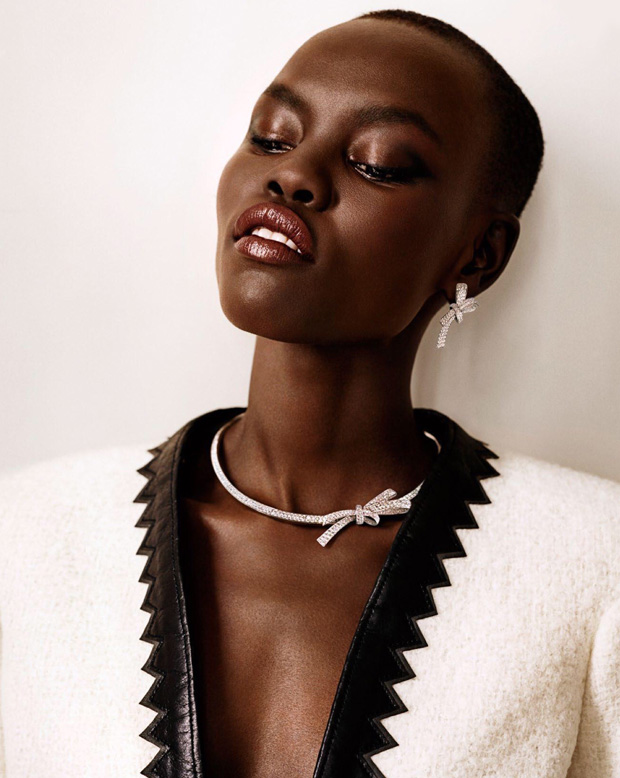 For more of VOGUE Paris log on to VOGUE.FR.