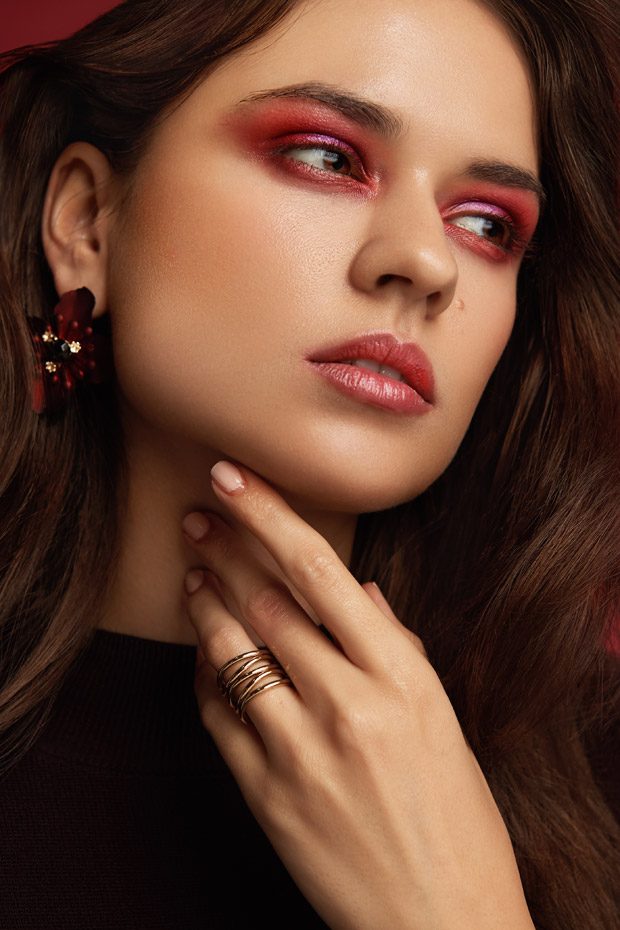 The gorgeous Dominika Sornat at Model Plus stars in the latest BEAUTY SCENE EXCLUSIVE series lensed by fashion photographers Koc & Stefanowski. In charge of hair and makeup was beauty artist Patryk Nadolny.
Styling is work of Nana Chomicz, who for the story selected looks and accessories from H&M, Apart, Massimo Dutti, Patrizia Aryton, Orska, Weave, and Dawid Tomaszewski x Patrizia Aryton. Photo assistance by Kacper Zywicki.
The makeup artist Patryk Nadolny used makeup from Chanel, Laura Merciee, Giorgio Armani, Tom Ford, Sensai, MAC, MAKE-UP STUDIO, NARS, Lancome, Make Up For Ever, and Charlotte Tilbury.
Discover more of the session bellow:
Earrings: Orska
suit jacket: Weave
Earrings: Orska
suit: Patrizia Aryton
Earrings: Orska
suit: Dawid Tomaszewski x Patrizia Aryton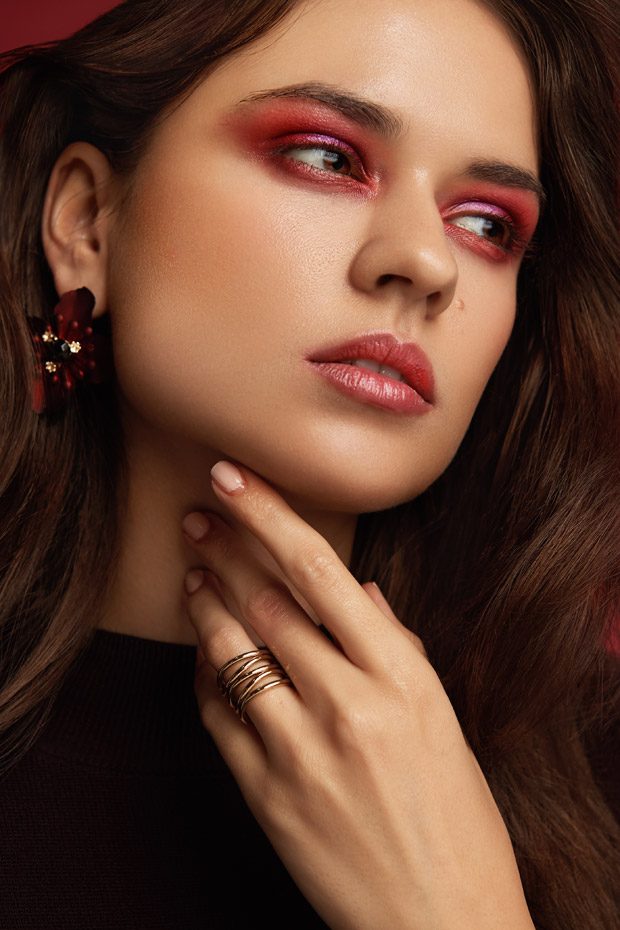 Earrings: H&M
ring: Apart
sweater: Massimo Dutti
Model: Dominika Sornat at Model Plus
Hair and Makeup Artist: Patryk Nadolny
Stylist: Nana Chomicz
Photographers: Koc & Stefanowski – @kocstefanowski
Photographers Assistant: Kacper Zywicki