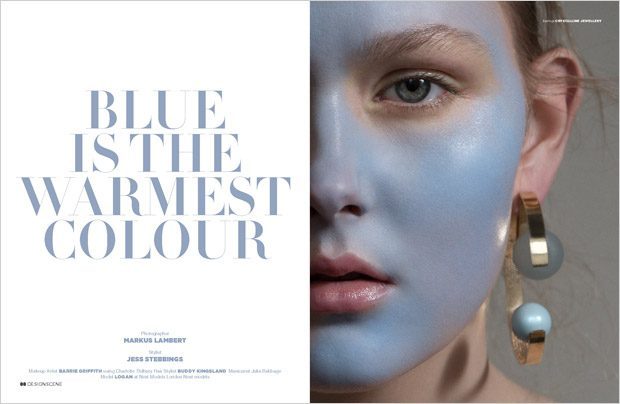 Blue is the Warmest Color story captured by fashion photographer Markus Lambert for our Design SCENE Magazine's latest edition features the striking Logan at Next Models London. In charge of styling was Jess Stebbings, with beauty from hair stylist Buddy Kingsland, makeup artist Barrie Griffith using Charlotte Thilbury, and nail technician Julia Babbage.
For the story Logan is wearing pieces from JH Zane, Crystalline Jewellery, Shushu Tong, Ryan Lo, and Ekria Jewellery. See more of the session below: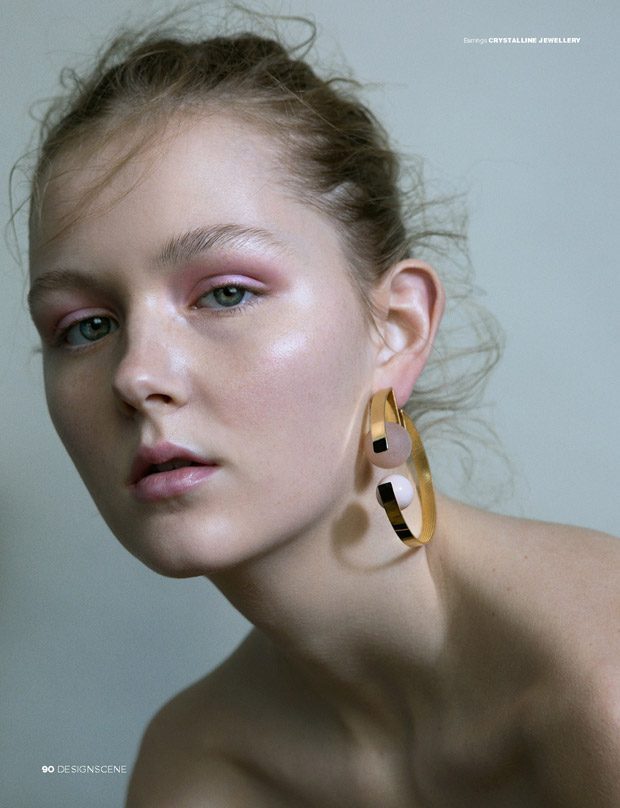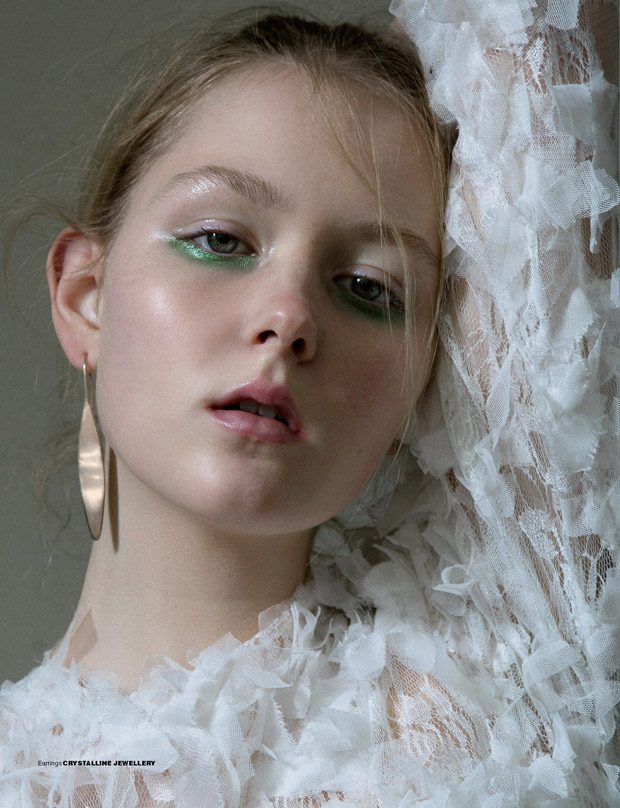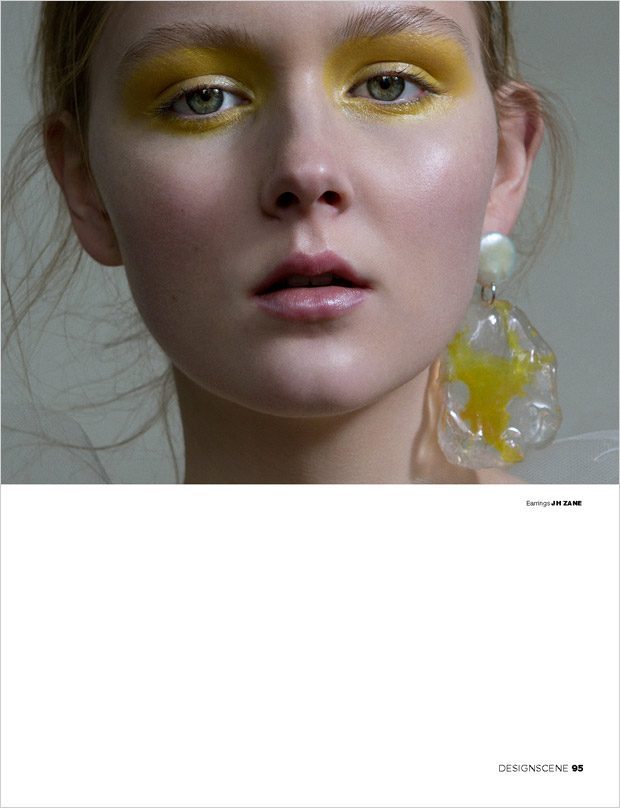 Discover entire Blue is the Warmest Color by Markus Lambert on our DESIGNSCENE.NET.
Photographer: Markus Lambert – markuslambert.com
Stylist: Jess Stebbings – www.jessstebbings.co.uk
Makeup Artist: Barrie Griffith using Charlotte Thilbury – barriegriffith.com
Hair Stylist: Buddy Kingsland
Manicurist: Julia Babbage
Model: Logan at Next Models London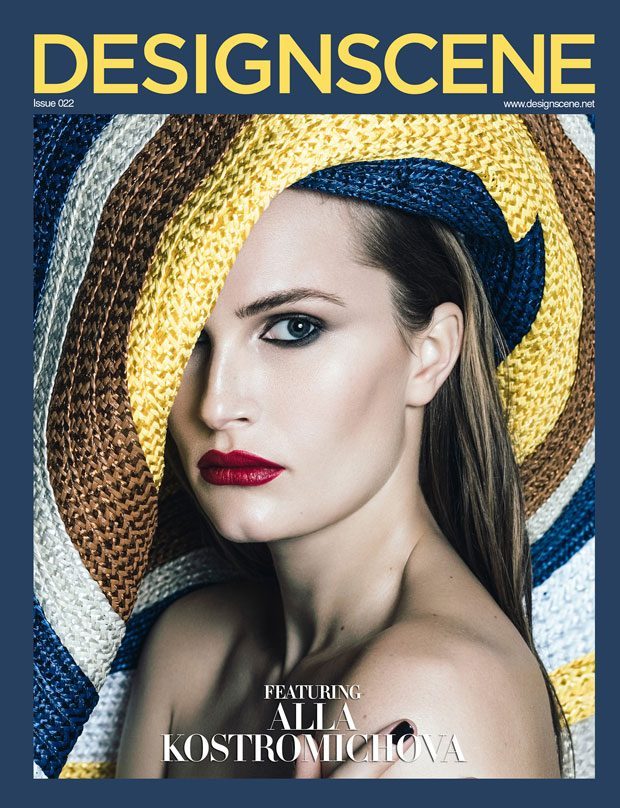 Get your copy of DESIGN SCENE in PRINT & DIGITAL