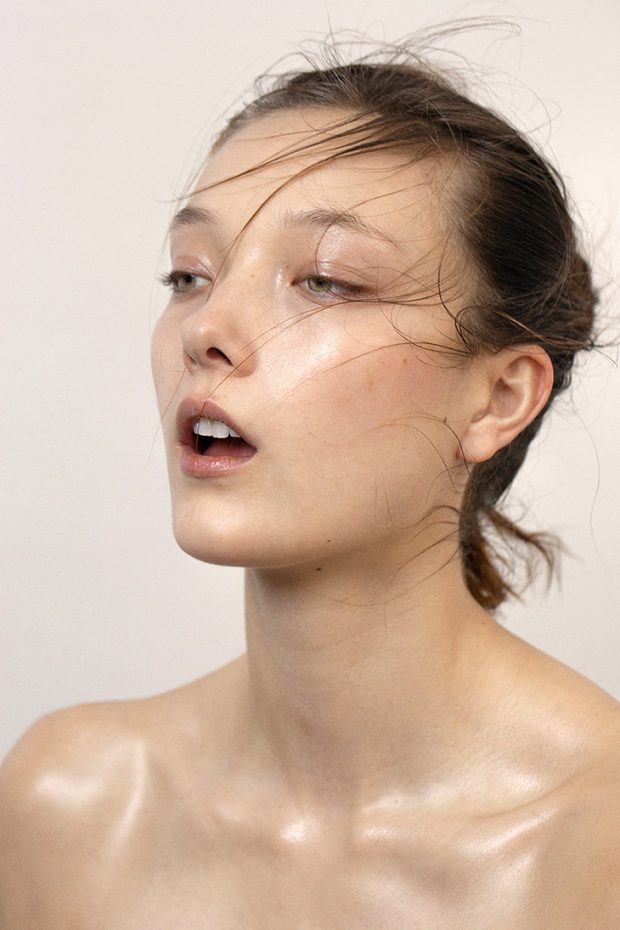 Top model Yumi Lambert at IMG Models stars in Deep in my Soul beauty story captured by fashion photographer Damien Krisl at Cadence.
RELATED: DSCENE INTERVIEW WITH YUMI LAMBERT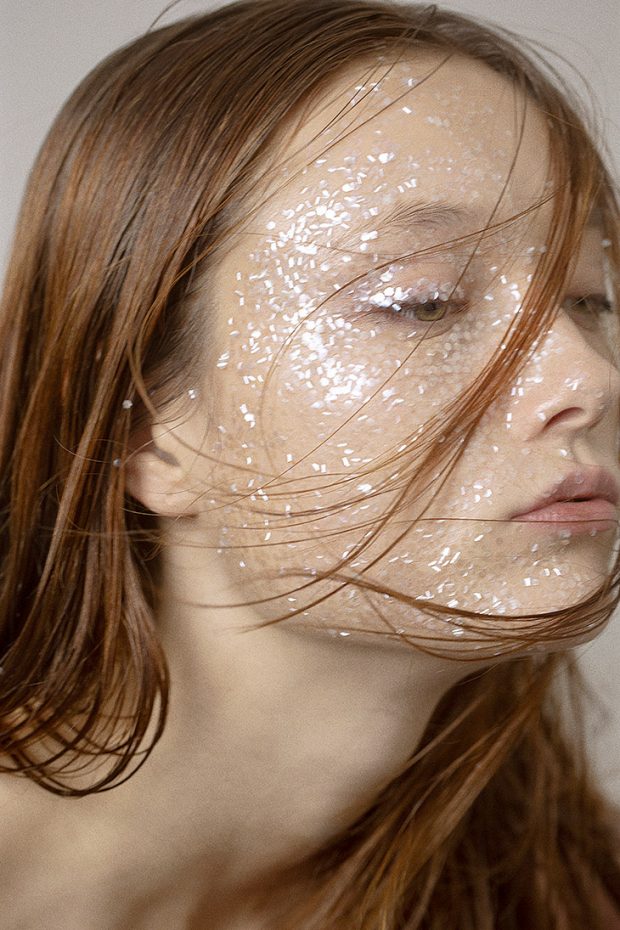 In charge of beauty were hair stylist Tobias Sagner, and makeup artist Eny Whitehead, both represented by Calliste. Production by Cadence Paris.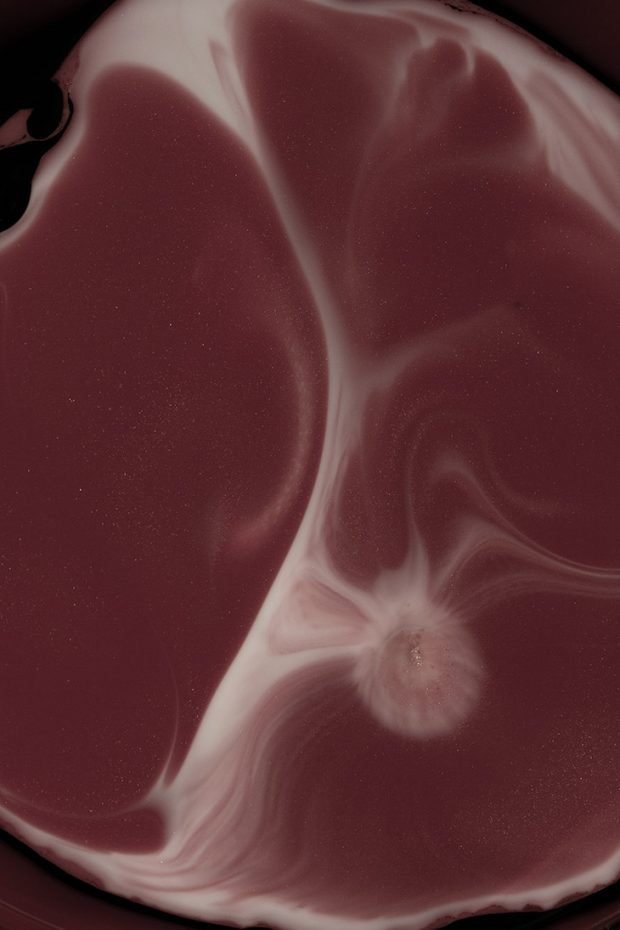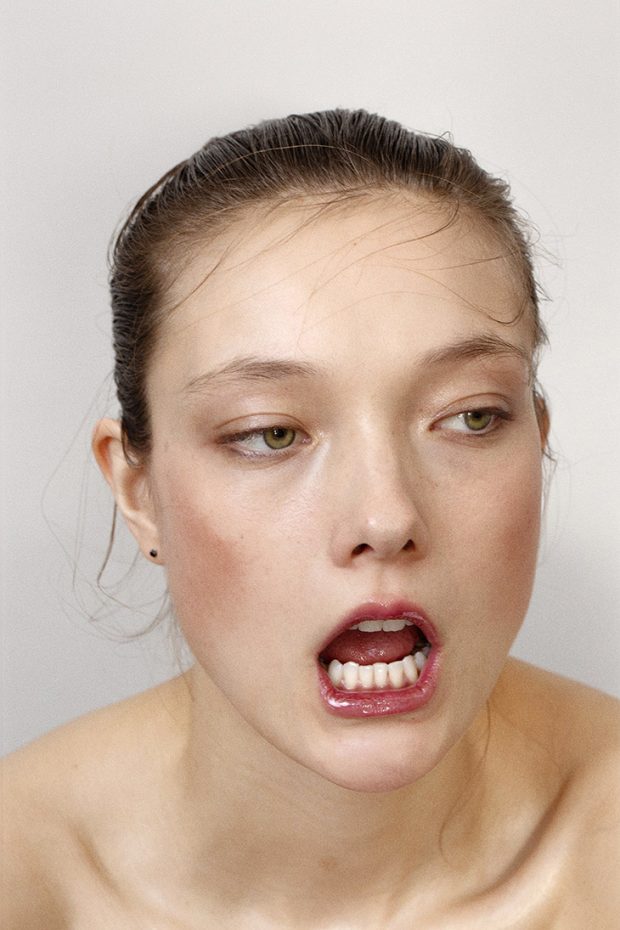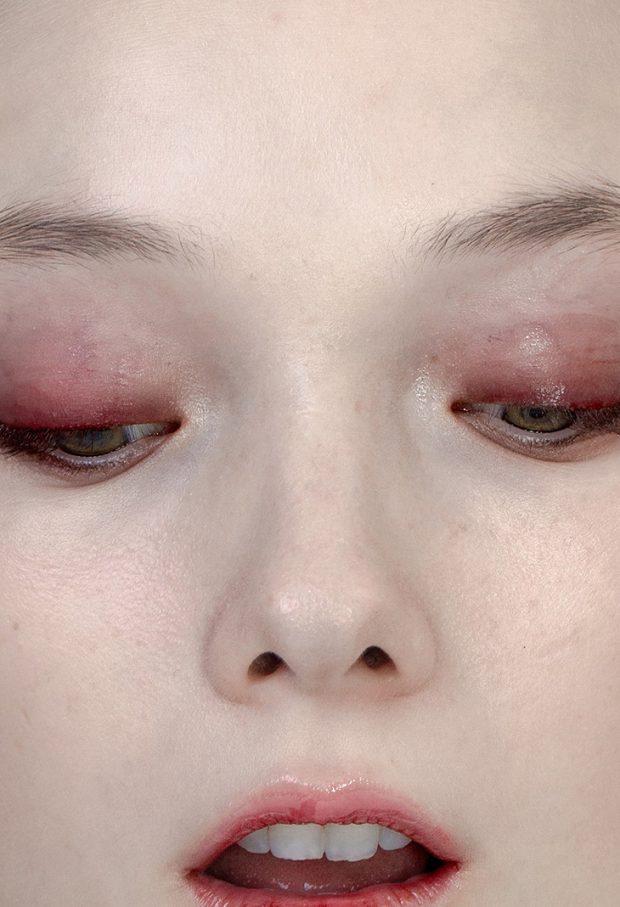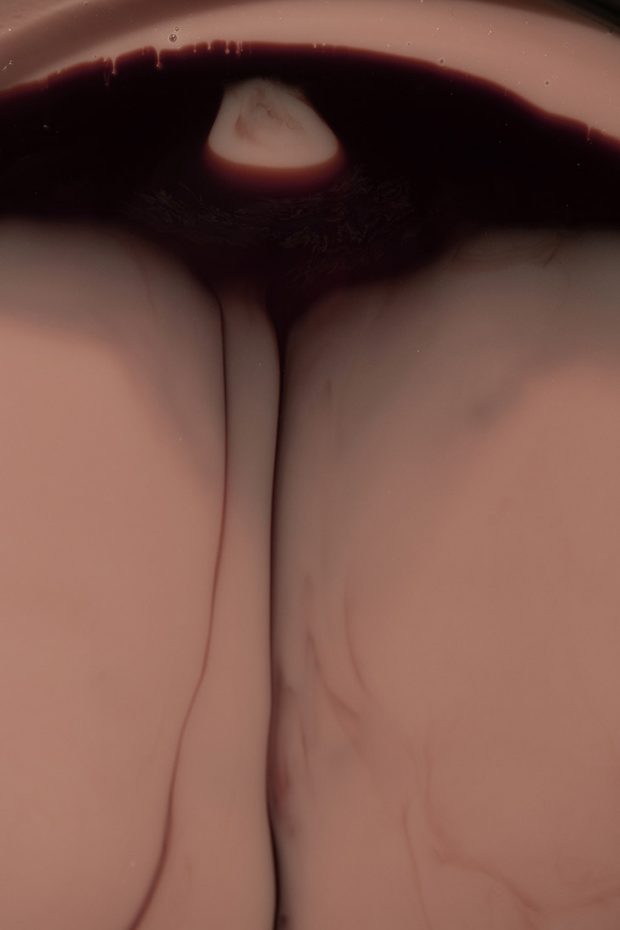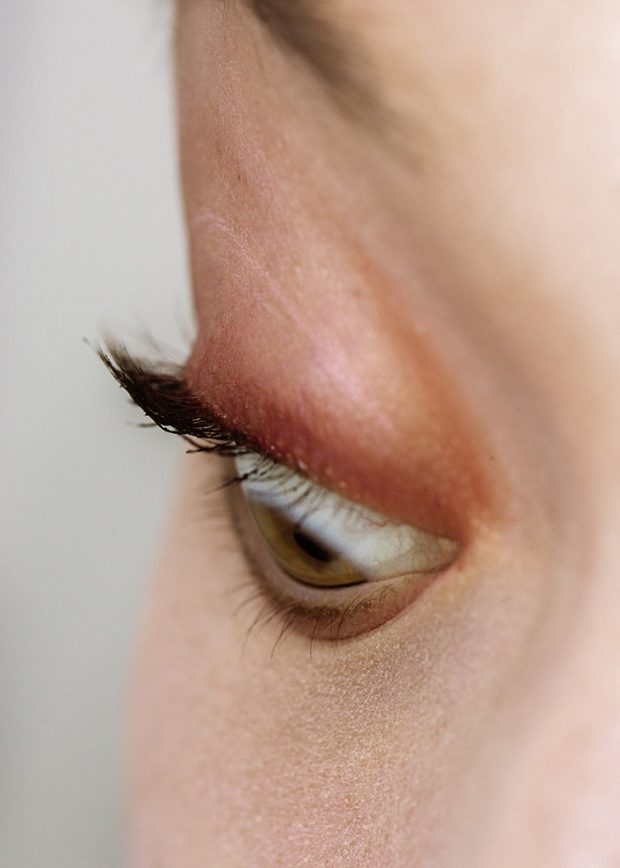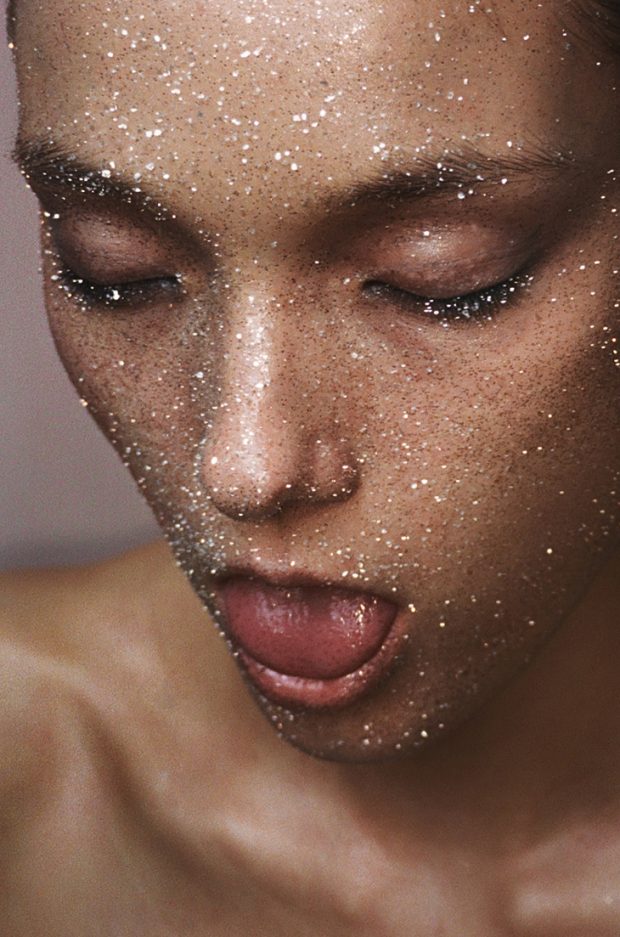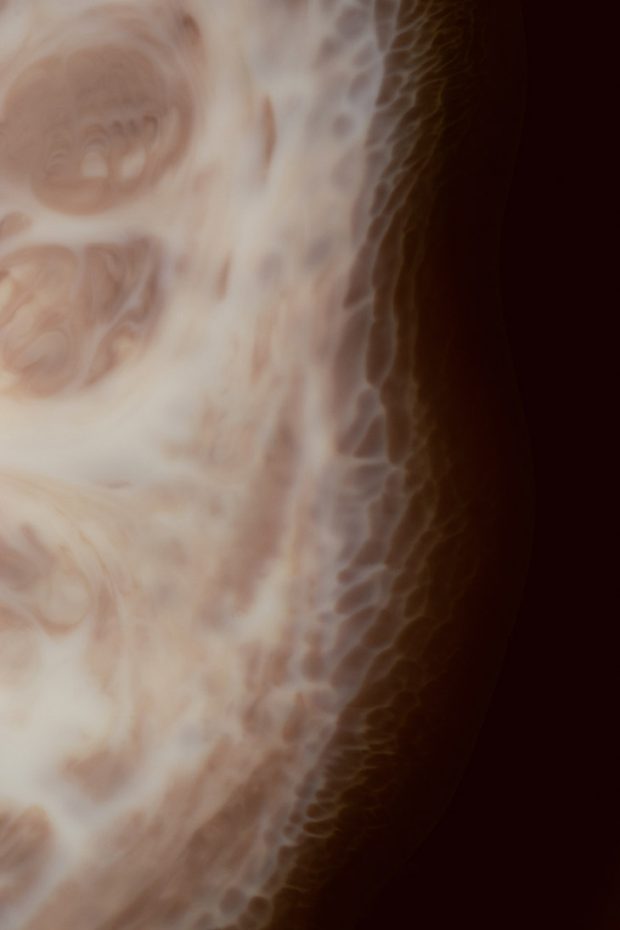 Photographer: Damien Krisl at Cadence – damienkrisl.com
Model: Yumi Lambert at IMG Models
Makeup Artist: Eny Whitehead at Calliste
Hair Stylist: Tobias Sagner at Calliste
Production: Cadence Paris