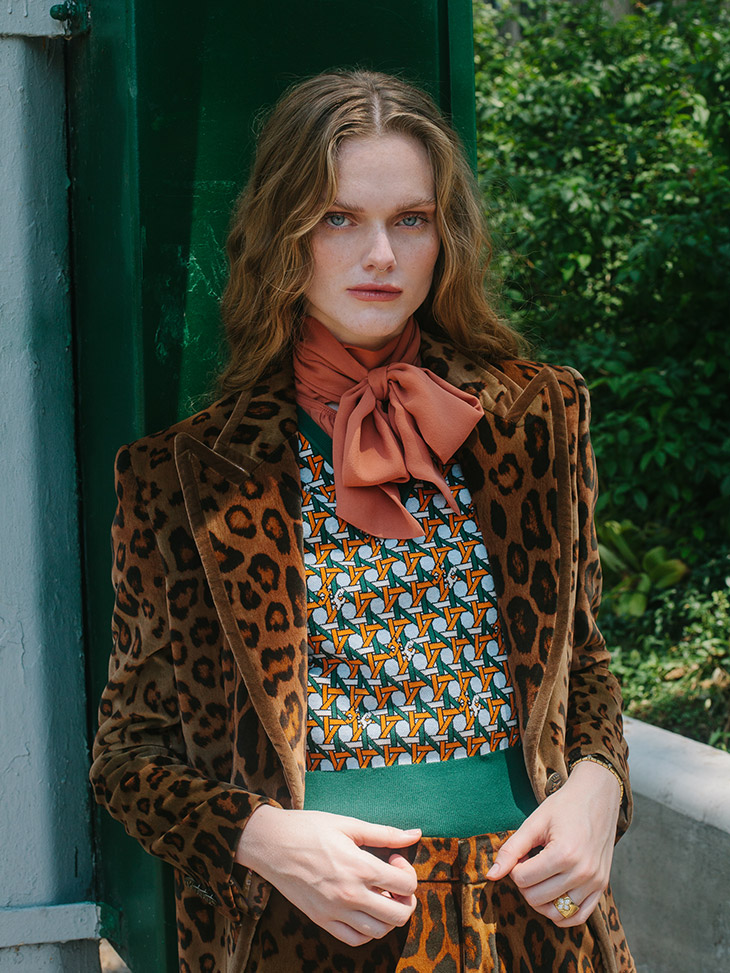 American fashion designer and owner of DKNY, Donna Karan once said, "I believe in comfort. If you don't feel comfortable in your clothes, it's hard to think of anyathing else." That really is true. Have you ever dressed for a formal function, only to find yourself wiggling in an uncomfortable pushup bra, twitching in a tailored skirt or begging for your bunny slippers instead of those 6 inch heels? It's impossible to enjoy or experience anything in that kind of scenario.
Thankfully, you don't always have to lock yourself up in a fashion prison to pull off a sharp, formal look.  With just a few adjustments, you can transform almost any comfortable outfit into a classy ensemble. So, without further ado, check out these simple fashion tricks to feeling casual while looking ultra-classy.
Best Foot Forward
Let's talk about shoes.  Of course, nothing beats those show-stopping Manolo Blahnik's for a grand, formal entrance.  And nothing is better than a favorite pair of sneakers or flip flops for ultimate comfort, but those certainly don't scream "classy."  It's clear we can't have the best of both of these shoe worlds, but we can compromise with a quality pair of shoes that can pass the test for comfort and classic looking. We're talking about a well-made pair of back flat shoes. These heelless wonders will make your feet happy while also pairing perfectly with almost any outfit. Understated flats can still make a statement without mangling your feet.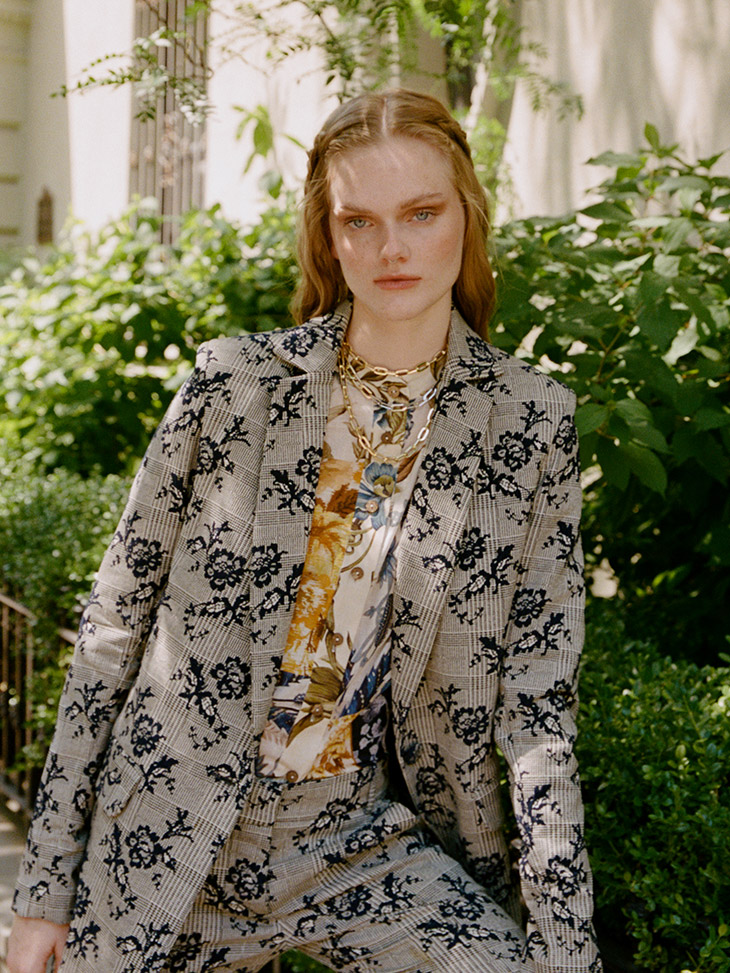 The Magic of Layers
With layers you can transform a plain t-shirt into a classic coup.  There's something about a smart jacket or well-tailored blazer that completely renovates a casual outfit into an upscale look.  The same holds true with donning a button vest, which presents a modern vibe while also providing a slimming effect. The right coverup over a meager shirt, or casual sundress can make all the difference in the overall appeal of an outfit.
Also, remember that layers aren't just for up top.  Think about wearing bold print leggings beneath a casual dress, or a see-through organdy shift over a pair of bike shorts.  There's really no limit to the fun and creative expression you can concoct when mixing layers.  There's also no limitation to how you can upgrade any outfit from looking dowdy to boy-howdy!
Be a Material Girl
No, we're not talking about Madonna's Material Girl – we're talking about paying attention to materials in order to feel casual while looking classy.  For example, today denim can totally qualify for an upscale look, and for many women, denim is a go-to comfort favorite.  Leather, while not always the most comfortable, can definitely work in more formal environments too.
The beauty of mixing materials for a classy look while still staying comfortable is that whatever works for you, is exactly what you need.  The one true rule when it comes to upscaling a look, is to avoid wrinkled clothes.  There's nothing that screams shabby or carelessness than a wrinkled outfit that looks as bad as a wad of paper that was just tossed into the waste bin.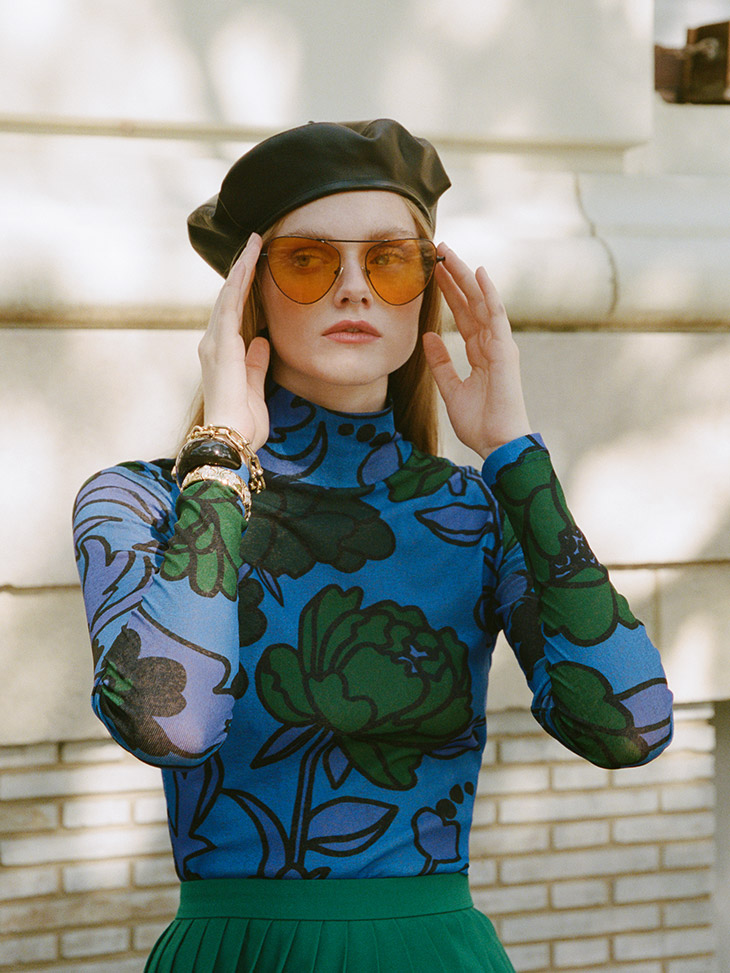 Look Smart With Accessories
A pop of whimsy with a colorful scarf or an eye-catching glimmer of vintage earrings can turn an ensemble from drab to fab.   Not only can accessories elevate a casual outfit, they can also make you look fantastic while still remaining comfortable.  Jewelry can be particularly effective in uplifting an outfit. Think about jeweled hair accessories, minimalist necklaces or bangles, stackable rings and/or a funky, chunky watch that makes a bold statement.
When you think about accessorizing, don't limit yourself to jewelry (although it certainly can boost any look).  Think about other ways to pull together a casual outfit, such as donning a jaunty pair of suspenders with a tie.  You can also add a slim or wide belt to enhance your waistline with a bold flash of color.  And don't forget the hats!  A flirty beret, a flouncy sun hat, or a chic fedora can make any casual outfit sing.
The Last Word About Turning Casual Into Classy Fashion
Ultimately, how you choose to elevate your casual wardrobe boils down to your aesthetic and personal tastes.  However, these are solid tips that can deliver a stunning transformation to even the most plain-jane outfits.  Give any of these suggestions a try, and you'll see the difference for yourself!
Images from DSCENE STYLE STORIES: Morningside Light by Katie Borrazzo – See the full story here