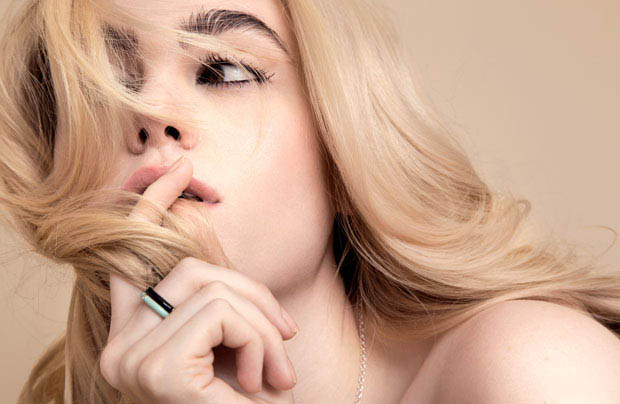 If you want to feel really amazing, wearing clothes that are flattering and feel good is a pretty good place to start! As with any body type, there are a few hints and tricks to dressing a curvy body to get the best possible results.
The Fit
Your clothes fitting you properly is one of the most important factors in whether or not an outfit looks good.
If you don't enjoy trying stuff on in a fitting room, most stores will have a policy where you can return items so buy the things you like, try them on at home and then return what doesn't look right. Alternatively you can buy online and do the same thing!
You're looking for a fit that shows off your figure without squeezing you in too tightly. If you can see the lines of your underwear, it's probably a little too tight.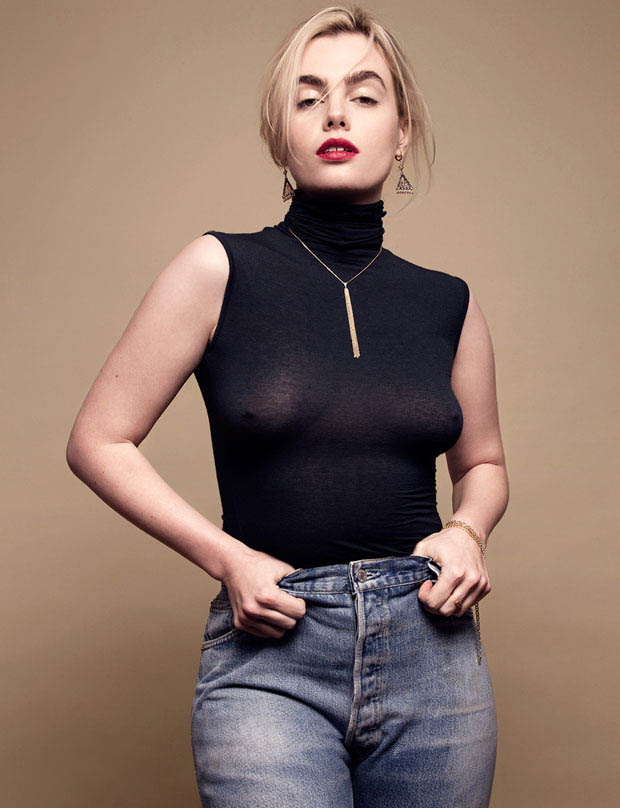 Shapewear
Everyone can benefit from shapewear! Generally most people are going to look sleeker and more elegant if the lines, lumps and bumps of their hips and rear are smoothed out.
Shapewear is great for providing support too, so you'll find you are much more comfortable wearing it.
Leggings Are Underwear
Just don't wear them as trousers. They are designed to go under dresses, skirts and tunics. If you want the legging look in a pair of trousers then get yourself some jeggings and don't risk showing everyone your underwear!
Pencil Skirts Are a Must Have
Pencil skirts are possibly the most flattering item of clothing that you can own, and they are particularly flattering for a curvy shape for a few reasons:
They elongate the waist and accentuate the body's natural shape.
It hugs in at the waist to give you a lovely smooth silhouette.
As a pencil skirt stops at the calf, you can show off the shape of your legs. Especially if you pair your skirt with a low heel.
A black pencil skirt goes with pretty much anything, so you'll have at least one reliable item of clothing in your wardrobe.
Try pairing a pencil skirt with a blouse and a statement belt to highlight your waist and emphasize your curves.
When Your Weight Changes, Change Your Clothes
When we lose or gain weight it can be tempting to keep wearing our old clothes. We think to ourselves that we'll go shopping again once we reach our goal weight.
The problem with this mindset is that you're telling yourself you are undeserving of new clothes because you aren't at the right weight, which just isn't true. Check out froxx.co.uk for a great range of plus size, designer women's clothing and get yourself some beautiful clothes that fit you. This will ensure that you look your best.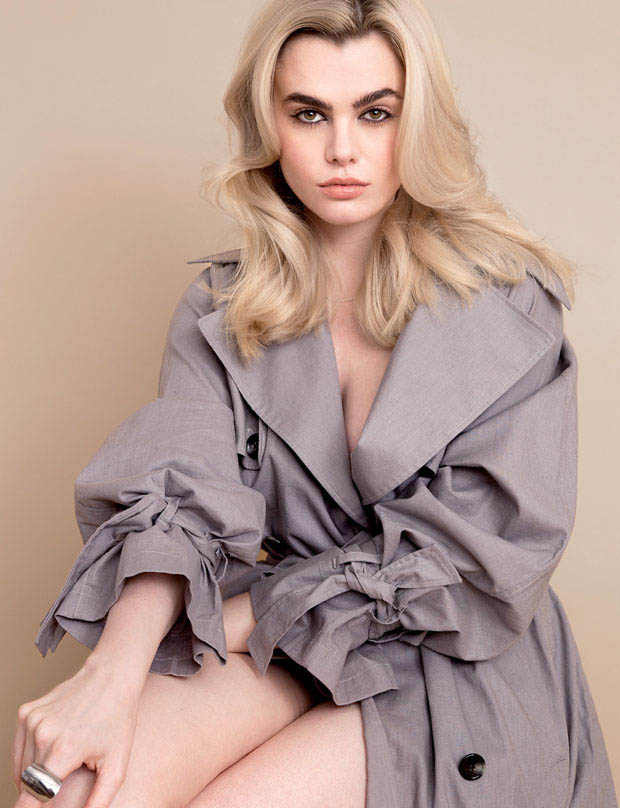 Think About the Size of Your Bag
If you like to carry a bag, it's worth thinking about the size of it. Try to keep your bag in proportion with your size, and don't carry a bag that's too small (what do people even fit in those tiny clutch bags anyway?!)
Images from Design SCENE Exclusive Interview With Top Model Charli Howard – See the full story here