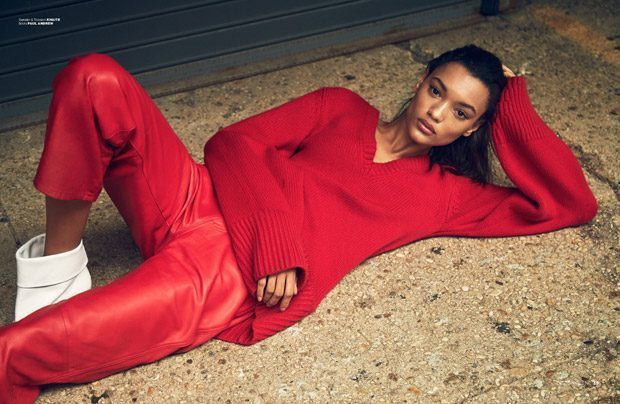 For a woman, fashion is like their life. It's something that keeps her going, she'd instead not miss out the trend. Unfortunately, not every woman knows style or how to dress. Finding the appropriate clothes to wear is essential. Style goes beyond just getting the right clothes to fit your shape and body type. Here are five universal fashion tips for women.
Read more after the jump:

Focus on the Basics
I consider wearing tank tops, t-shirts, and shorts. You don't have to spend more of these items. Also, various shorts available on www.tally-weijl.com or any other website selling clothes to search for your favorite spring summer 2019 must-have pieces. Clothes are items that you will wear quite often meaning they will wear out faster than other things. So look for a place where you can buy more clothes for less.
Clean out Your Closet regularly
Keeping your closet neat is one of the best fashion tips for women. Most women have too many clothes hanging in their closets. The problem comes in when some of these clothes are never worn. Ensure you clean out the closet and do away with the clothes that you will no longer need. Instead of throwing them in the trash, consider donating to a local shelter or charity. Many unfortunate people need clothes.
Make sure you have the essential Items
For a woman, there are crucial items she must ensure are present in her wardrobe. These clothes may include, a black dress, a bright shirt, and a jacket, a good pair of jeans, a cardigan, black dress pants, coats made of wool, and wrap dresses. These are attires you will not spend much money on as you will probably wear them once in a while. You can wear these clothes with just about anything, and the significant part is that they will never run out of fashion.

Be Keen on the latest Trends
With every new season, new fashion trends come out. The funny thing is that there is nothing new under the sun and every fashion eventually comes back around. Avoid going overboard with the styles since you already have half of that stuff in your wardrobe. You should instead focus on accessorizing the items you mostly need with a trendy piece- This way you can be in style without spending much of your money.
Know how to dress your body type
When it comes to fashion and women, how to wear your figure is leading in the list. You have to learn how to dress according to your body type. Whether you have beautiful thighs, nice legs, an hour-glass figure or a great pair of cleavage you should wear outfits that fits you and brings out confidence in you.
Don't be afraid to show the world what fashion entails. When you wear attires that suits your body type and brings out your curves, you will learn to accept the areas of your body which you would otherwise consider unattractive.