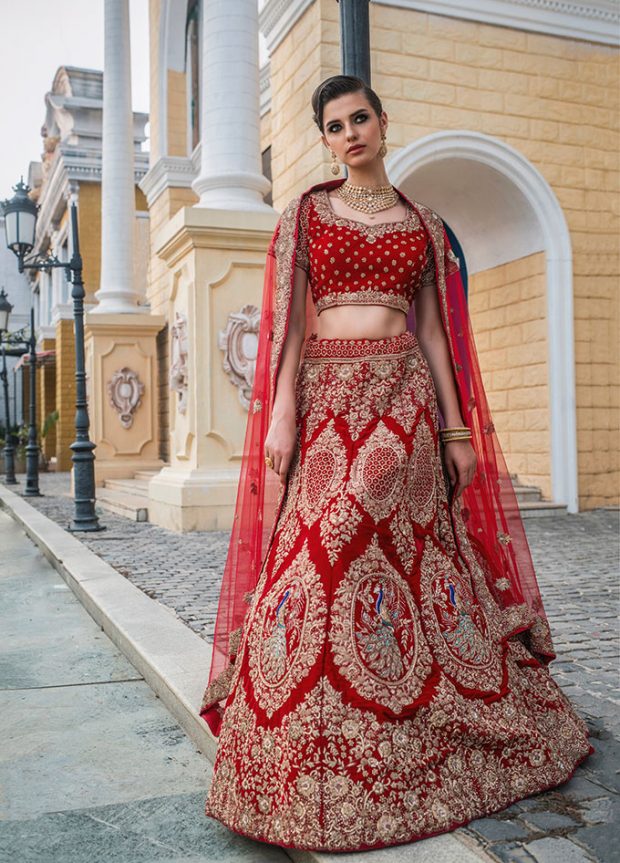 A symbol of elegance and feminine power, the saree is the ultimate clothing that can be worn by any woman. The saree has evolved over the centuries, once a symbol of piousness and purity it has now redefined itself as an expression of power and élan. There are multiple types and styles of sarees available In India, and a surprising market for Indian sarees in the USA has sprouted in recent years.
So, while you can choose from some of the best online saree shopping sites in India, here is a quick guide to help you rock that saree and make those heads turn.
Material and Pricing
Sarees are available in a plethora of materials, from the trademark cotton sarees, georgette or chiffon sarees, synthetic, and silk. You will find several handloom variations in cotton sarees that are unique to each Indian state. You can find the latest sarees with the prices online, depending on the material and quality the prices will vary. With silk sarees, you will find a unique blend in each state from the classic Kanjeevaram in the south to the benarasisaree of the north; these sarees are highly revered and festive favourites.
The price ranges of silk sarees depend on the quality and the artistic nature of the sarees. Silk sarees are a must during wedding season and a sought after bridal wear, especially down south. Depending on your budget you can choose your sarees, you will never be left disappointed as there is something for everyone when it comes to sarees.
Draping style
While the uniqueness of the saree is not limited to its make, but also depends on the way it is draped across the Indian sarees. From the Gujarati, Bengali, to the Coorgi style you will be spoilt for choice and you can always drape the saree in different styles for any occasion! The versatility of the saree is what makes its lure all the more enchanting.
If you want to break away from the mold you can always buy designer sarees online, and if you are someone new to sarees and the thought of figuring out a saree scares you, then we have the perfect solution for you – Ready to wear saree. These new-age sarees are easy to drape and manage. All you have to do is slip into it, Voila! You are good to go!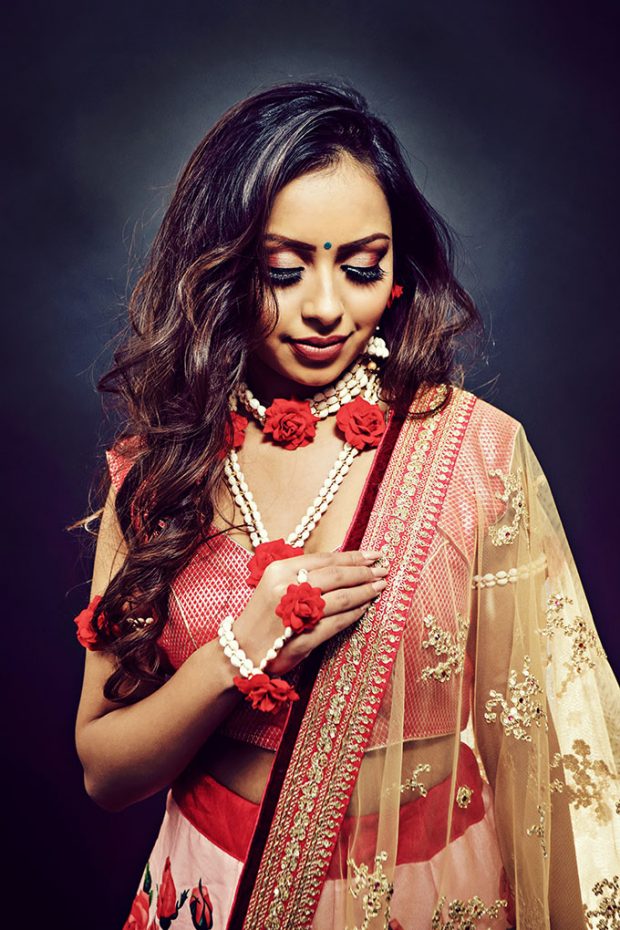 Perfect blouse
This 9-yard wonder is complete without a blouse, which calls for a separate segment in itself! From high neck, boat, halter neck to the backless, you can choose from an array of options to compliment your saree. If you are looking for more options, then you have several online brands who specifically cater to designer blouses. The pricing for designer blouses is as diverse as the sarees, and if you are feeling ambitious you can design your own saree blouse!
Accessories
So you have conquered the saree, but without the right accessories, your look is incomplete. Depending on the occasion, you can accessorize your look. For a festive look, you can opt for a statement neck-piece (depending on the style of the blouse too), or a chandelier earring. Balance out the look, emphasize on one statement accessory rather than multiple accessories, to keep it simple yet effortlessly classy. Another favorite among Indian women is bangles to match with the saree or as a contrast. Complete your look with either a designer bindi or keep it simple, the choice is yours.
So, what are you waiting for? Grab that saree and own that next office event or wedding!