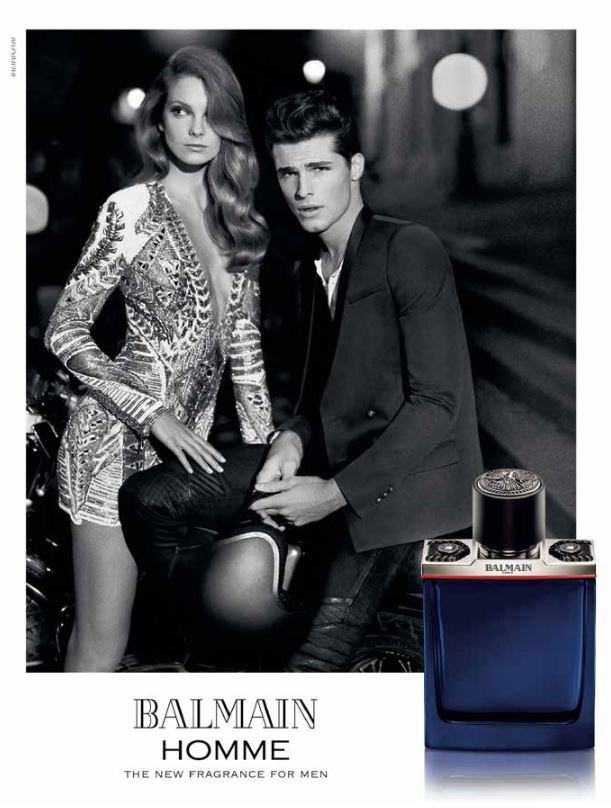 French fashion house Balmain has released its new fragrance Balmain Homme with top model Edward Wilding joined for the ad campaign by Eniko Mihalik. The top model pair are the faces of new scent ready to hit the shelves around the globe this month. Campaign was photographed by Koray Birand.
The metallic freshness of bergamote complements the thrill of spices. Selected by perfumer Olivier Pescheux, saffron and nutmeg provide a sensation that is as sensual as it is crisp. A vibration that energises and reaches the depths of the composition. The perfume resonates with leather like a second skin and the subtle violet leaf provides an unexpected forbidden fruit accord. A generous middle note and volte-face evoke the independence of the "made in" Balmain label. And then, oh so languorously, the cedar wood fuses with the sweetness of tonka beans and becomes deeper after coming into contact with the moss. – from BALMAIN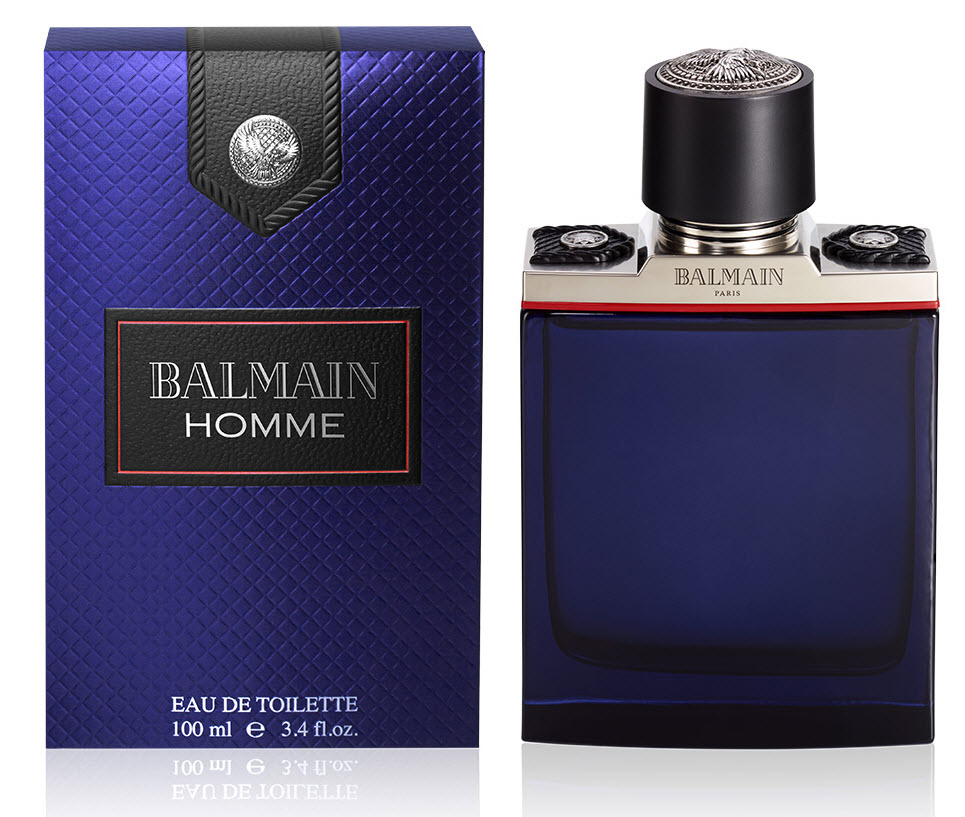 In charge of the scent was the famed perfume maker Olivier Pescheux. The nuances of nutmeg and saffron are mixed in with a leather accord as well as violet leaf creating a sentiment of forbidden fruit. The bottle itself holds a Balmain sentiment it is designed to remind of the label's iconic military influenced jackets, in charge of the design was the creative director Olivier Rousteing.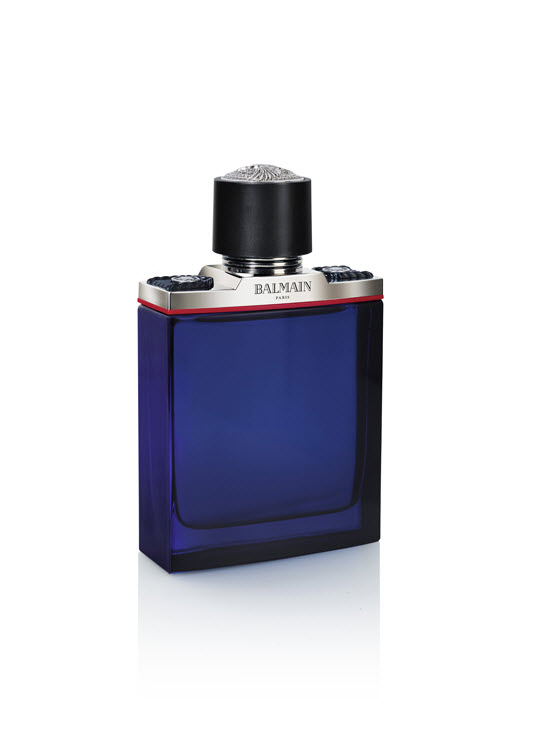 Filling up the shelves the fragrance is currently available as 60 and 100 ml Eau de Toilette. Don't miss the accompanying video.