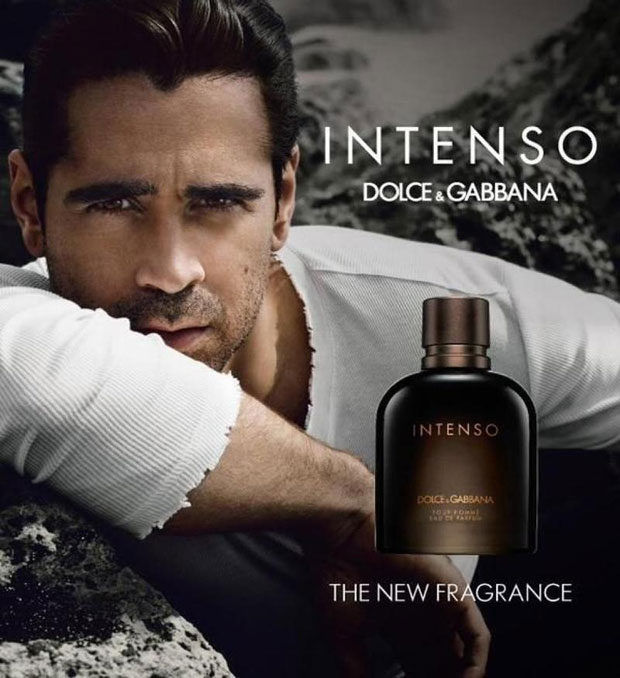 The famed Italian fashion house Dolce & Gabbana selects actor Colin Farrell as the face of their newly launched Dolce & Gabbana Intenso Fragrance. The famed actor has worked on the campaign shoot with the renowned fashion photographer photographer Mark Seliger.
"Colin epitomises all aspects of the Intense man. His physicality is commanding and his eyes have depth and are full of life. As an actor and man, he perfectly represents strength, tenderness and allure, the qualities that we envisioned for the male of our new fragrance." – from Domenico Dolce
The perfumers have used for this fragrance the Moepel accord, which is in fact the key note of the new fragrance. The accord has been obtained using the Headspace technology, which captures and recreates the combination of both the flowers and the leaves of this majestic tree. It is a new extremely sensual, almost animalic note with floral, balsamic and rich honey accents, which drive a uniquely modern interpretation of the classic tobacco effect. – from Dolce & Gabbana
For more of the campaign as well as the behind the scenes images continue below: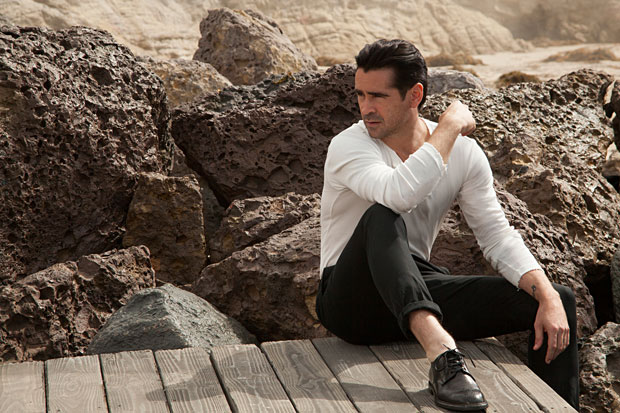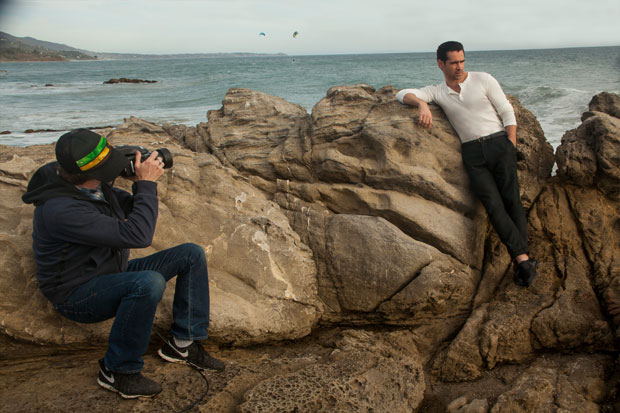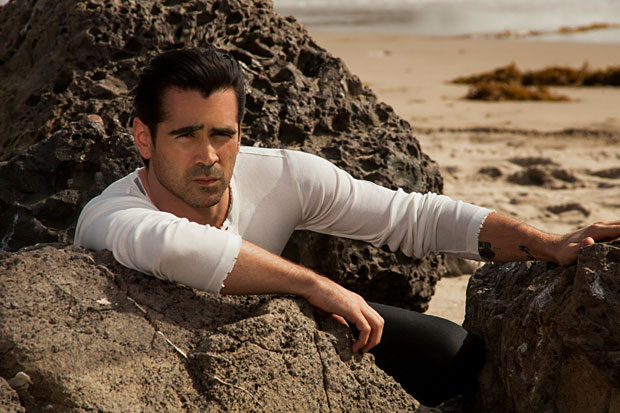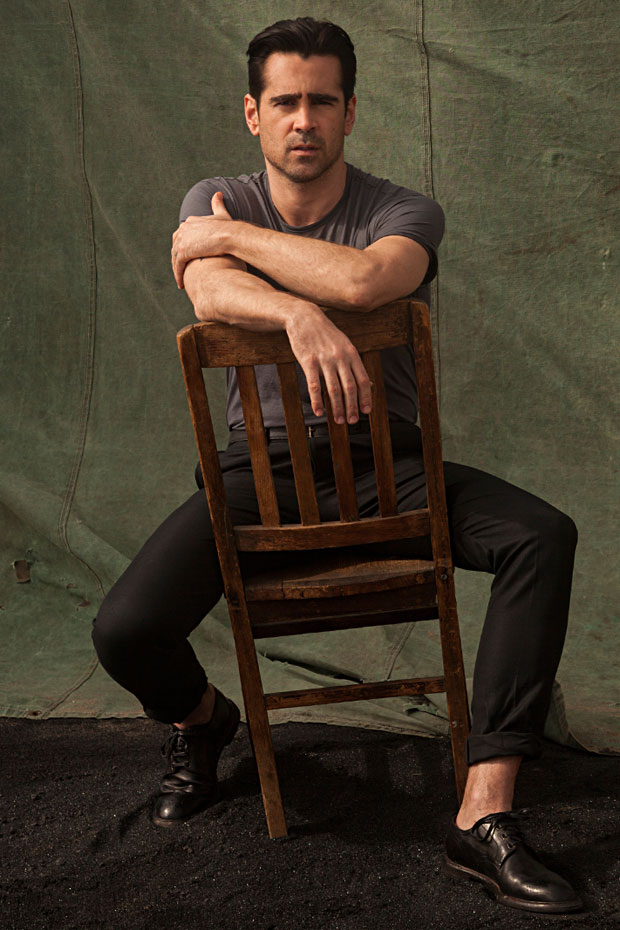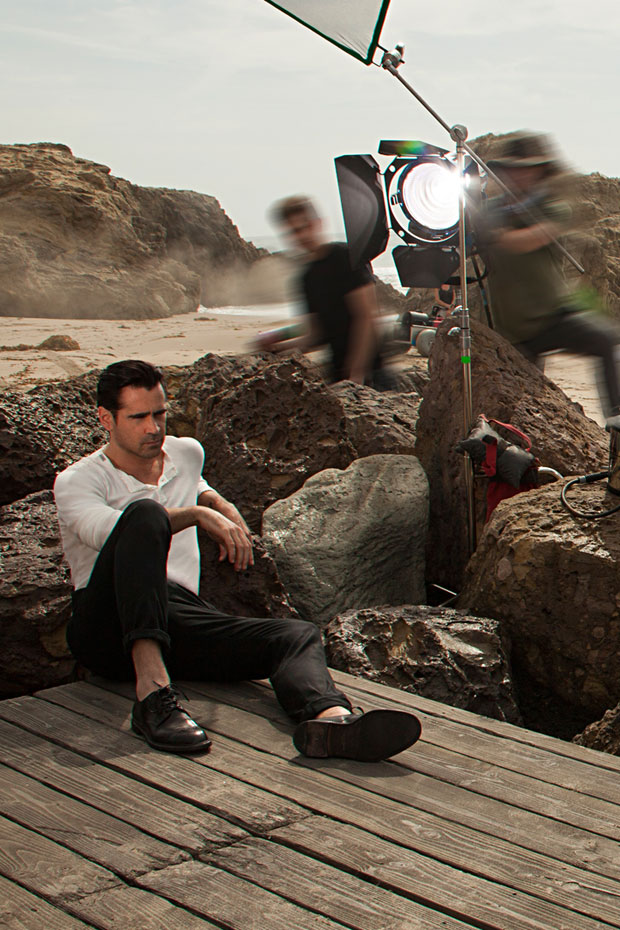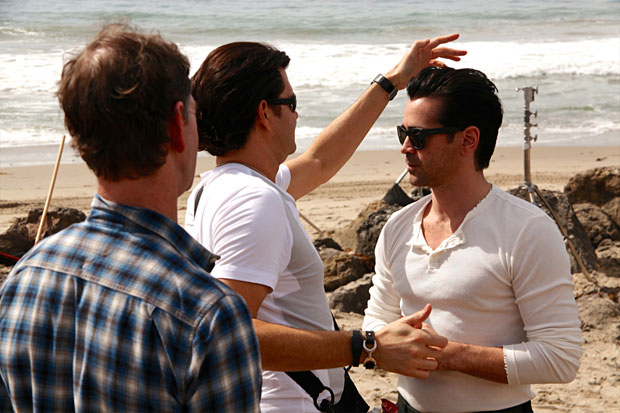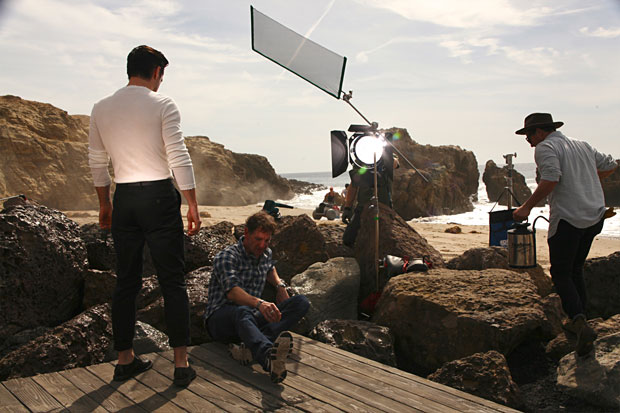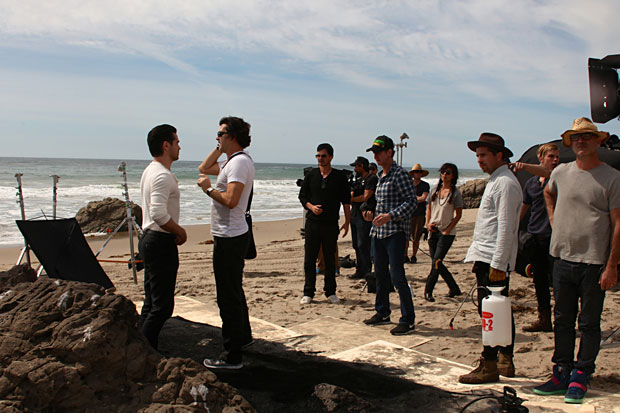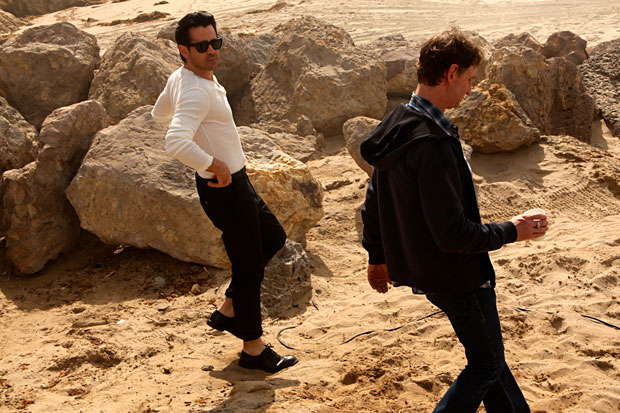 Dolce&Gabbana Intenso is pure instinct; the power of an emotion that is freely expressed. It is the force of a determined man, with a heart that is rooted in tradition, yet revels in the modern world. Dolce&Gabbana Intenso is a woody aromatic fragrance, whose profound appeal is defined by a brand new discovery in the olfactory world: the Moepel accord which has been re-created from the flowers and leaves of the Milkwood tree using Headspace technology. – From Dolce & Gabbana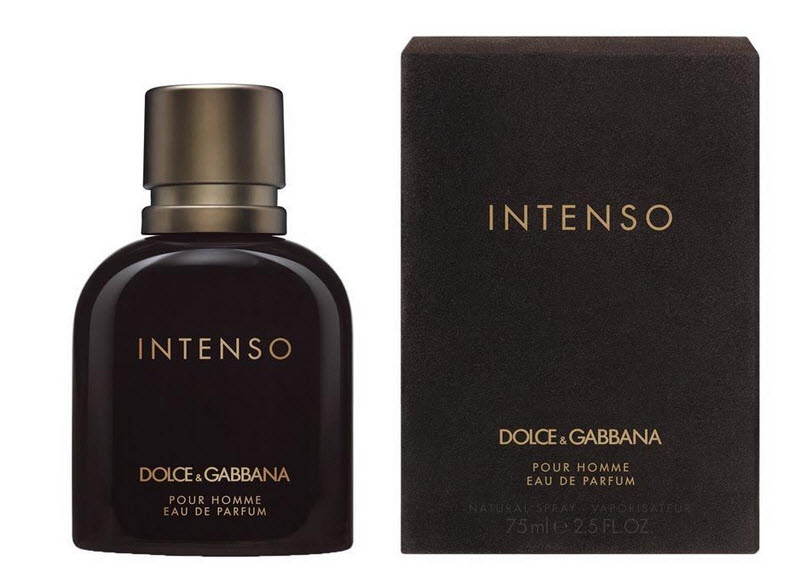 The new fragrance is available also as an After Shave Lotion (100ml), Deo Stic (75ml) and Shower Gel (200ml).
For more log on to dolcegabbana.com.