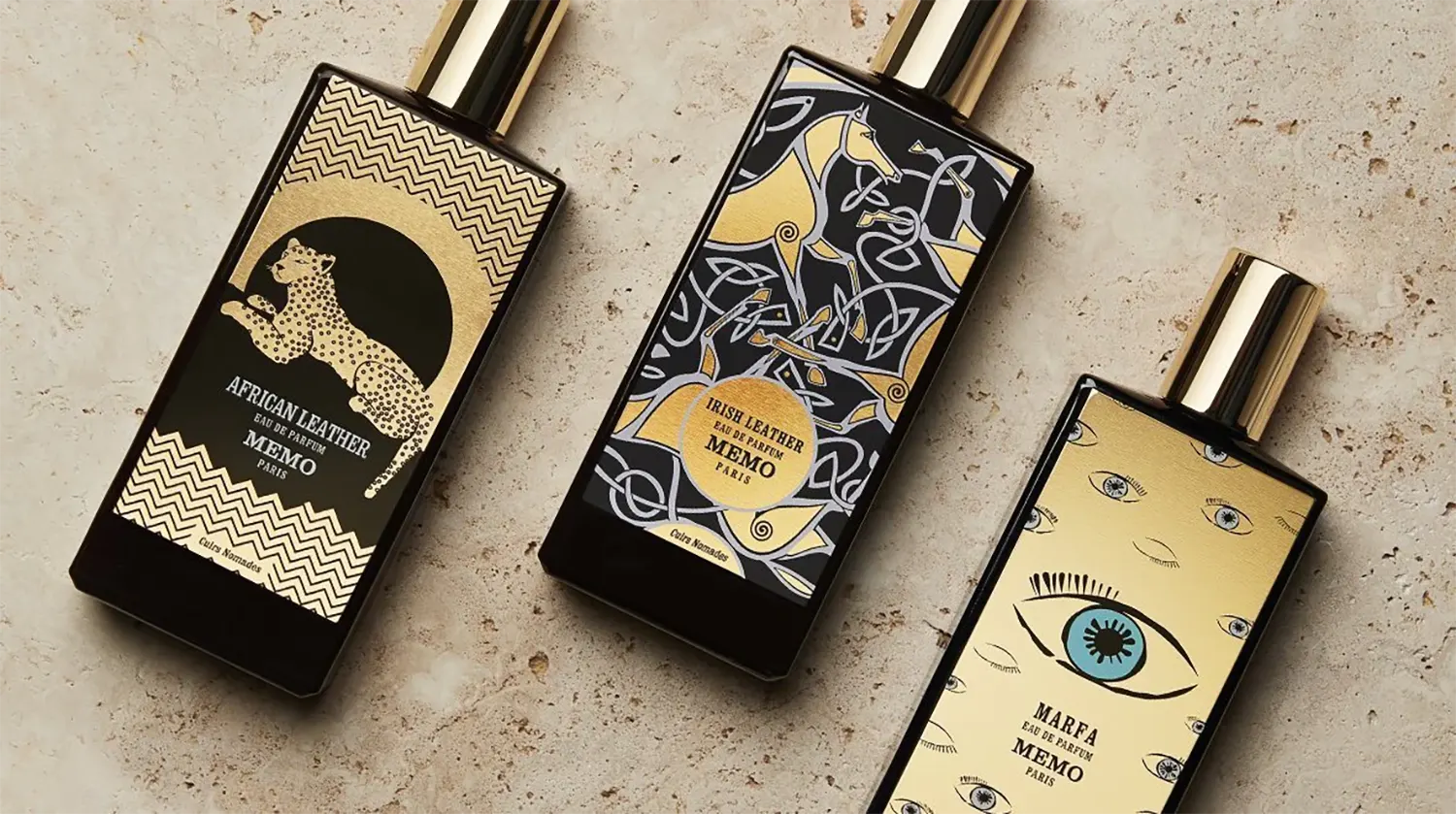 Do you love to smell good? If you do, you are not alone. A lot of people like to smell good too. However, finding the right perfume to help you smell nice is sometimes challenging. There are lots of different perfume products on the market, and each one has a unique smell and is fit for different purposes. As such, it is confusing as to which perfume is the right choice for them.
We'll discuss six important things to check before you buy a perfume.
Scent or fragrance notes
One of the most significant aspects of a perfume is the scent it emits. It is, in fact, its main selling feature. This is because humans are enticed by their sense of smell. A pleasant fragrance will elicit sentiments of warmth in both you and those who smell it. It will also enhance your confidence and make you feel more at ease with others. Looking for the best scents ? you should take a look at Memo Paris's perfumes. This luxury perfumery creates exquisite scents that make you travel around the world.
Longevity
This is how long the fragrance of the perfume lasts. Some scents in the markets last just a few minutes, at most a few hours. As such, it is important to find out if the perfume is long-lasting and can take you through the day. A scent that lasts you for longer hours will save you the stress of having to spray yourself every now and then. It will also reduce your worry about whether you are giving off unpleasant smells in case you sweat. Hence, pay attention to the fragrance notes of the perfumes you want to buy, as mentioned above.
Health and Skin compatibility
It is important to check if the perfume you are using has any components that might irritate your skin. Some people are allergic to certain chemicals or are asthmatic. This is why you should lead through the labels and research the chemicals. Also, this allows you to be considerate of those around you who are allergic or triggered by strong fragrances.
Company reputation
Humans love good things! This is why, if a product is good, they'll talk about it. As such, you should look out for reviews about the company. Check their page and browse about them. What are people saying about their products? Are their product reviews great? Going through the company reviews and their brand reputation will help you decide if you want to buy from them. It will also give you an opportunity to connect firsthand with people who have used the perfumes.
Consider the price
As much as a good product is expensive, it is important to consider if you can afford it. Also, different perfumes have different prices, such as in luxury collections and affordable collections. Each of them, however, has perfumes that are nice and long-lasting.
Finally, as you embark on your hunt for the right perfume, look for fragrances that evoke emotions in you. Pleasant fragrances leave long-lasting impressions and are a good way to create memories.