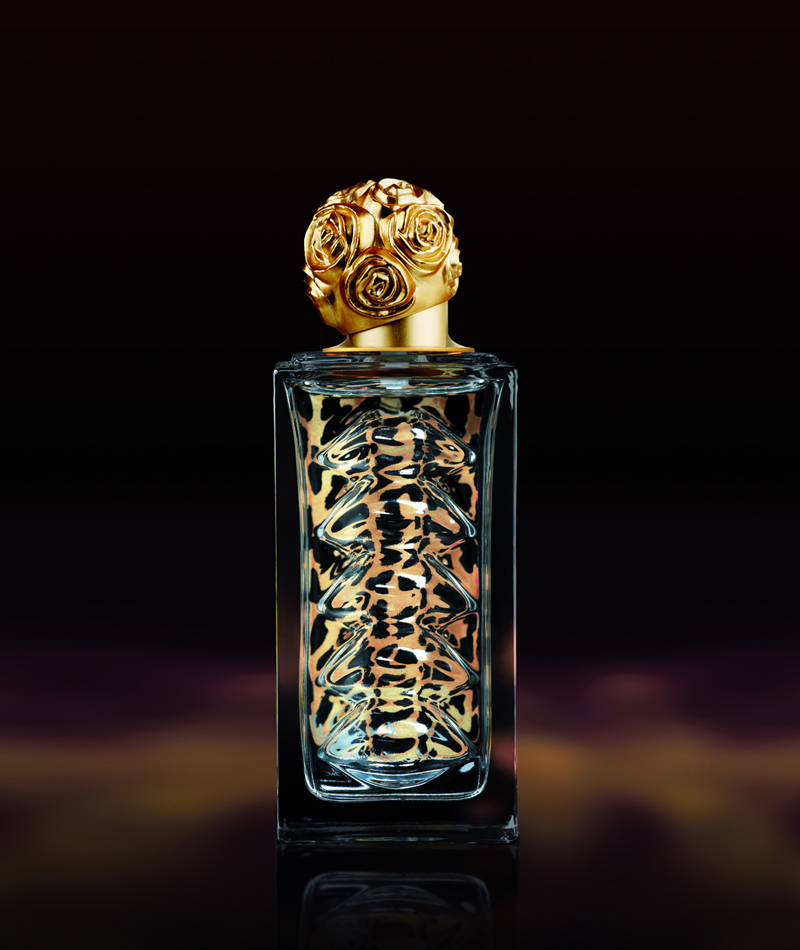 Salvador Dali will launch Salvador Dali Wild, a new woody floral fragrance for women,in September 2013.
Wild, like the promise of untamable intoxication,
Wild, like the tigress that lies within every woman,
Wild, a chic, fierce and enveloping eau de toilette, which no one can ever ignore.
The fragrance of a woman who has her head together and feels comfortable in her own skin, free, passionate and sexy. The fragrance of a woman who lives her life with confidence, energy and flair.
The Dali Wild Eau de Toilette reflects a woman with a very assertive personality, strong sense of style and femininity that she always employs with captivating elegance. She adores the leopard print adorning the glamorous bottle Dali Wild and box. A tribute to Salvador Dali, whose works of art and life were deeply inspired by the world of cats. He frequently appeared in public wearing a leopard coat and his favorite pet, which followed him everywhere, was an ocelot (wild cat with spotted fur). A true surrealist!
A daring and extravagant fragrance, Dali Wild leaves an intense, flawlessly feminine and contemporary sillage.
Dali Wild was developed by perfumer Raphael Haury; notes feature yuzu, gardenia, tuberose, jasmine, magnolia, musks and rare woods (zebrano, mahogany, okoumé).
An eau de toilette with sensual and radiant accords, an enchanting scent in a sensuous blend of hypnotic white flowers and rare, enigmatic woods.
Dali Wild is immediately intoxicating, with top notes creating an elixir of deceptively pure and innocent white flowers! Zesty yuzu citrus heightens the opulence of gardenia and tuberose with slightly green nuances.
The ultra-feminine, sexy and tigress heart of the fragrance unfolds around white flowers with especially warm accents: the both animalistic and fruity jasmine sambac note and the warm delicacy of magnolia are tamed by the soft caress of musks.
Fantastically woody and saturated with sensuality, the base notes are structured with rare, exotic wood species like Zebrano, Mahogany and Okoumé, sparking every passion and giving free rein to their both primal and refined nature.
Seductive and captivating, Dali Wild promises the exhilaration of a very feminine Eau de Toilette, with a subtly wild yet intensely sophisticated sillage.
Salvador Dali Wild will be available as 30, 50 and 100 ml Eau de Toilette.