TAMBURINS, a leader in the luxury fragrance industry, has just introduced its newest perfume campaign, 'The Day of Sorceress', featuring the illustrious Jennie. This launch is a landmark moment, blending the intricate artistry of perfumery with inspiring themes of metamorphosis and the pursuit of dreams.
In a campaign video, Jennie embodies a young girl yearning for transformation, mirroring the essence and intention behind TAMBURINS' latest olfactory creation. This perfume transcends the role of a mere accessory, emerging as a vessel for narrating and experiencing personal tales of evolution and self-discovery.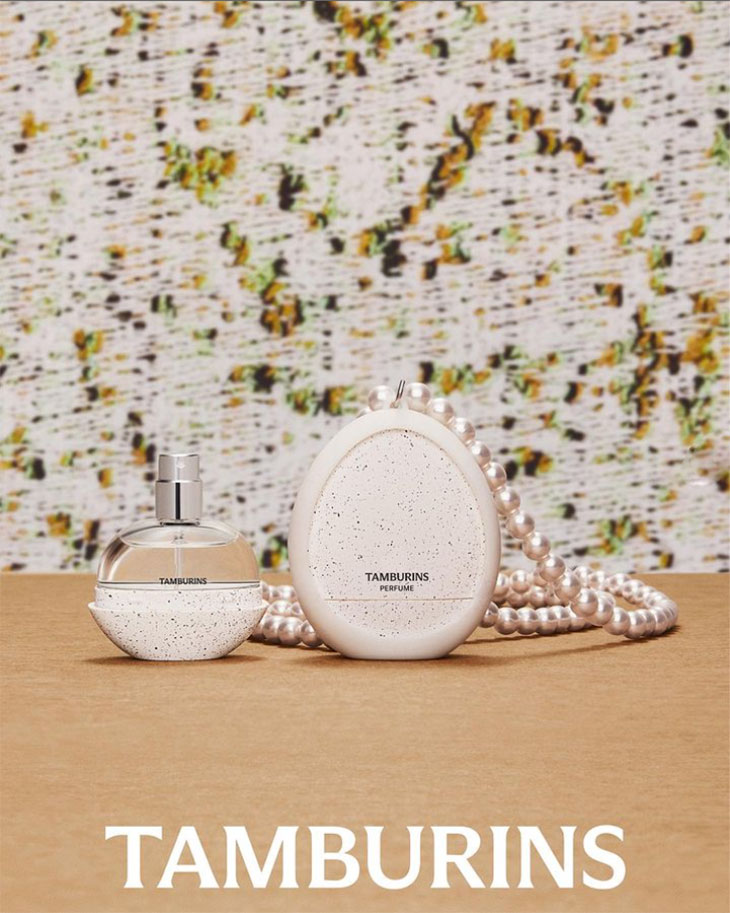 This campaign is more than the introduction of a new fragrance; it's a celebration of transformation, the boundless possibilities of dreams, and the magnetic charm of Jennie. TAMBURINS, with 'The Day of Sorceress', invites you to experience a world reimagined through Jennie's eyes – a world as mesmerizing and enchanting as the fragrance and the icon herself.
The perfume launches on November 18th at Seongsu store opening, and online on the 20th of Novemeber.
Read more on www.designscene.net.