Clip In Hair Extensions is the best hair extension technique available if you are looking for that lusciously thick and long hair that you can easily install on your own in less than 10-minutes. Clip in is also relatively easy to maintain making it an absolute favorite extension technique for most women.
While we have tons of good hair extension brands, it's always best to draft a checklist on the important things that we need to look into when shopping for the best quality clip in hair extensions.
Here are the 7 step checklist you can use when shopping for clip in hair extension:
1. Go for high-quality human hair
It's no doubt that buying real human hair extensions give us value for money. Human hair flawlessly blends with your natural hair and you can style it any way you want it. Although the sourcing itself can be an exorbitant process for manufacturers, you can always shop for high-quality human hair extension online without having to break the bank.
2. Check for Remy
What is Remy? Remy is classified as the finest quality of human hair because the hair cuticles are being kept intact and not stripped off. Keeping these cuticles aligned makes the hair free from tangles and fast shedding. It is sourced ethically from reliable donors, unlike hair trims that were just gathered at the salons.
3. Choose a clip in set based on the natural thickness of your hair
Clip extensions come in standard sets like 5 and 10 piece sets. Choose the set that will naturally and flawlessly blend with your own hair. If your hair is thin to medium thick, choose the 5 pieces set to help amp up hair volume without making your hair look excessively done.
4. Check the clips
Most women would like to avoid using extensions that require adhesives as it can cause potential damage to the natural hair. When choosing clip in extensions, never miss examining the quality of the clips installed on the wefts. Preferably, clips should be lined with silicon making it comfortable to use and will not pull your hair too much. Clip-in extensions should be all about great looks and comfortable wearing.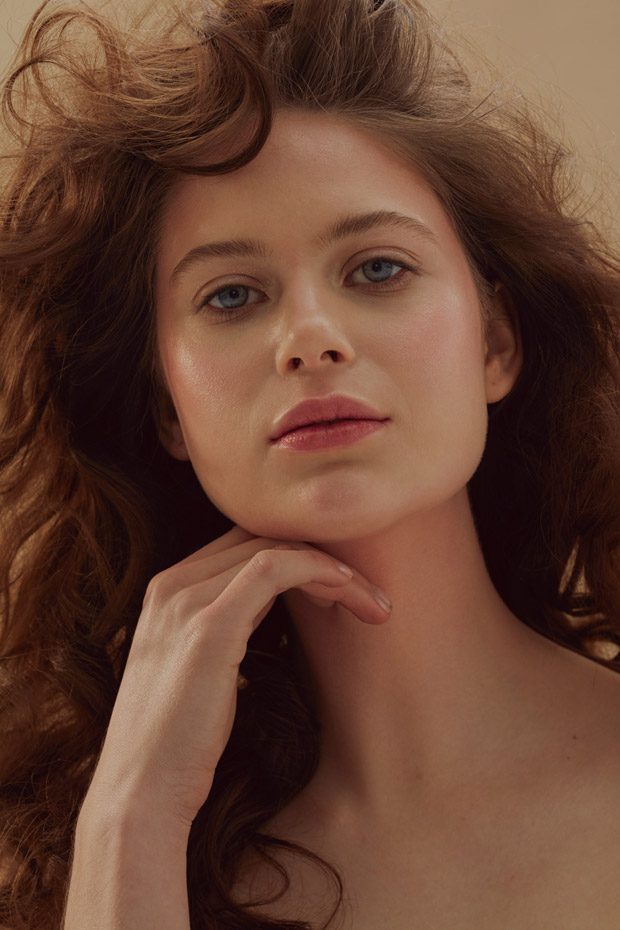 5. Avoid excessively shiny hair extensions
As much as possible, we want to keep everything looking natural. Excessively shiny hair will make it look fake and it also means that the hair material has gone through immoderate processing and silicone treatment. Always go for the one that will blend flawlessly with your real hair.
6. Choose a store that offers Free Colour Matching
It's too difficult to choose hair extension colours, especially when shopping online as our phones, laptops and other devices come in different brightness and contrast settings. Shopping with a store that offers Free Colour Matching Service will make it easier to decide on which colour perfectly suits you. And with this service, you'll never go wrong and have to think about potentially shipping it back to the store and request for a colour swap. Always ask for customer assistance or colour experts in case you need to send in your colour matching requests before adding that item to your shopping bag.
7. Return/Refund Policy
Although these policies are pretty standard across all stores, but these policies actually determine the brand's confidence in their products. Commonly, these policies are valid within 30 days from the day that the product or merchandise has been purchased. Now let's factor in the product packing, dispatch, and delivery. Depending on where you're at, the delivery period may range from 2 business days to 14 business days. Others opt for next business day, but this option is not available for everyone. So if you come to think about it, you really won't be getting enough time to send back your item in case you really did not end up happy with the quality or ask for a replacement for whatever reason it is. Check-out stores that offer 60 to 100 days money back guarantee so you won't have to cram sending back the item and worry filing for disputes with the customer service later on. Of course, none of us which to go through that hassle right?
You can find tons of expert tips online regarding how to win in shopping for clip in hair extensions. You just simply have to focus on the factors that really matter and of course, choosing the right store to shop with should also be a priority. Feel free to use the above tips to ensure you end up getting the value for your money.
Images by Eliza Stegienka for BEAUTY SCENE