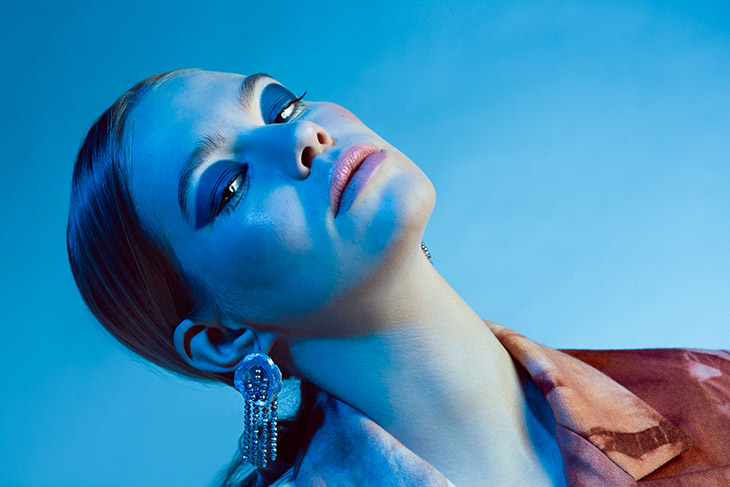 When it comes to adding those finishing touches to a look, most fashionistas opt for layered necklaces, bangle bracelets, stacks of rings, and a wristwatch. However, there is another type of accessory that can instantly take your outfit to a new level and that is earrings.
In general, earrings are one of the most popular forms of jewelry that can instantly make a fashion statement. They are so versatile, coming in a variety of shapes, sizes, and colors, all of which can flawlessly transform your look. You can wear them with both casual and formal outfits to complete your ensemble and add a touch of flair.
However, with so many styles available, it can be difficult to choose the perfect pair of earrings for you. To help you along, we have created the ultimate guide on the six most common types of earring styles in today's fashion industry.
Stud earrings
Stud earrings are undoubtedly one of the most popular types of earrings. They are simple, discreet, and elegant, making them the perfect choice for casual ensembles, office outfits, evening wear, and formal occasions such as weddings.
You can find them in many styles, with diamond studs and pearl earrings being the two most sought-after choices among fashionistas. These earrings typically feature a push back, which can be either a metallic piece or a rubber backing that is pushed into the earring's post.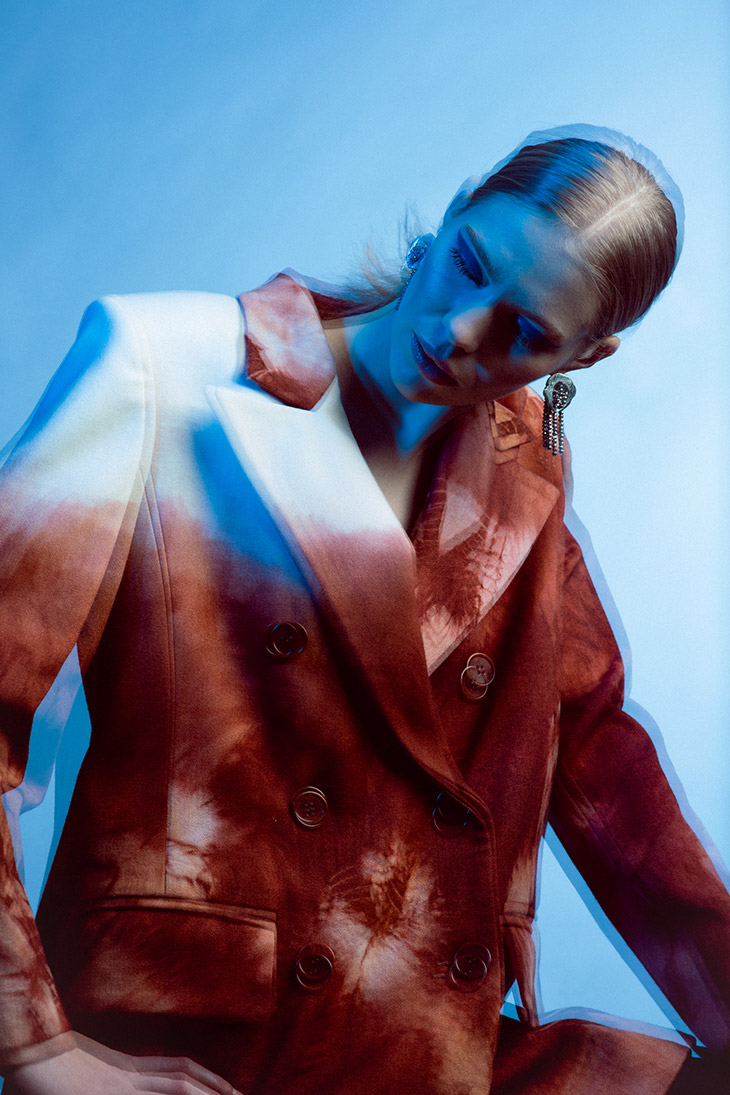 Drop earrings
Drop earrings are another popular type of earrings among style icons. Although they are most commonly worn with casual attire due to their simple appearance, they can also be the perfect choice for putting together a flawless formal look.
This type of earrings can be long, short, slender, or chunky and come in a variety of colors and shapes, all of which have the power to transform a woman's look, elongate her face and add a touch of femininity and grace.
Chandelier earrings
Although similar to drop earrings in style, chandelier earrings are a more glamorous type of earrings. They are typically made with precious stones, all of which are combined together to create complex designs that will undoubtedly draw all the attention to any girl's face.
Due to their lavish appearance, chandelier earrings are mainly reserved for formal occasions such as gala events or weddings where you will most likely wear gowns. If you want to make them the focal point of your look, opt for a strapless gown to make your earrings stand out.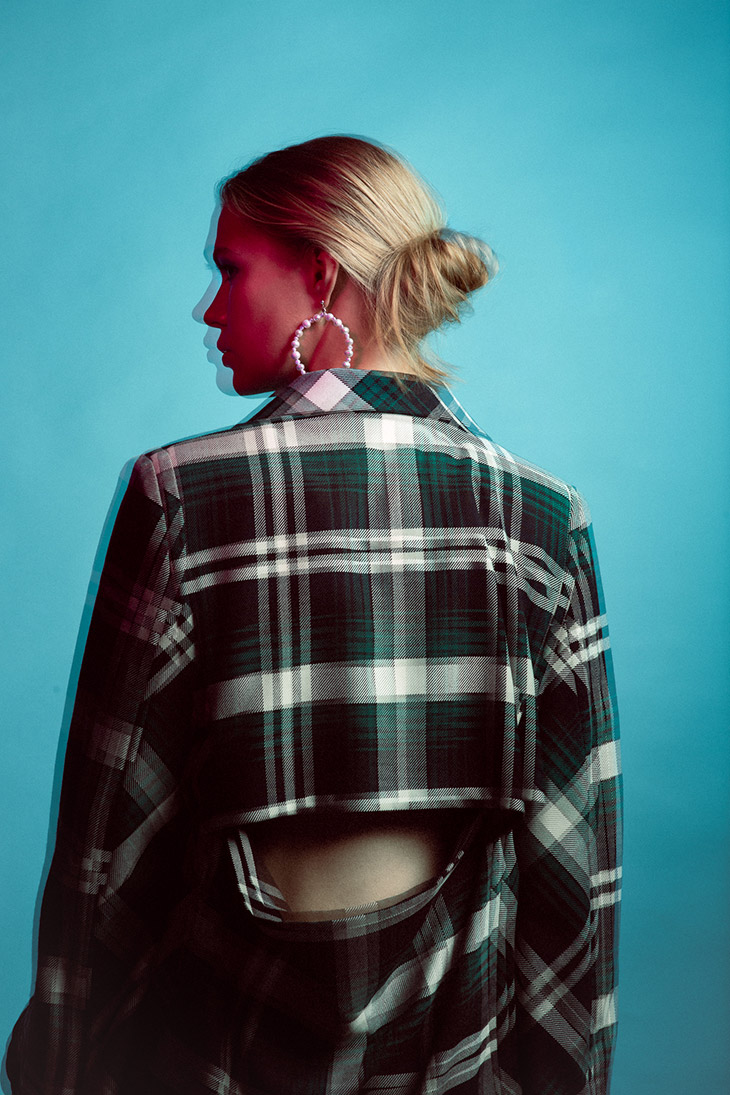 Hoop earrings
Regarded as the first type of earring style invented by men, hoop earrings are another popular choice among fashionistas. You can find them in all kinds of styles, with different diameters and materials, all of which can help add an edgier vibe to your outfit.
Out of the many styles of hoop earrings available, the sterling silver and gold hoops are the two most favorite among style icons, as they can be easily paired with both casual and formal ensembles and also other jewelry items.
Tassel earrings
If you are looking for a more modern and chic type of earring style, then tassel earrings are the ideal choice for you. They come in many lengths and materials including thread, leather, beads, cord, and metal chains.
You can also find them in many designs, with the single, layered, hoop, and fan tassel earrings being the most popular ones in the fashion world. They are so versatile and can be the perfect finishing touch to any fashionable look, suiting every face shape.
Crawler earrings
Crawler earrings, also known as ear climbers, are one of the newer, trending earring styles. Instead of dangling downward, these earrings are fixed in the lobe piercing and crawl up the ear.
They are definitely a statement earring type as they can be worn in a pair with other earrings, mismatched with a dainty earring on the other ear, or simply as a one-piece. They come in many designs and look best when paired with shorter hair or updos so you can draw all attention to them.
Final thoughts
If you are a true jewelry fan, then you know that no look can be completed with a stunning pair of earrings. Depending on your fashion taste and preferences, you can find this accessory in many styles, shapes, colors, and sizes to add that touch of flair to your casual and formal looks.
If you aren't sure which style suits you best, refer to our post and learn more about the most common types of earrings in today's fashion world.
Images from BEAUTY SCENE EXCLUSIVE: Self-Mirage by Arttu Karvonen – See the full story here