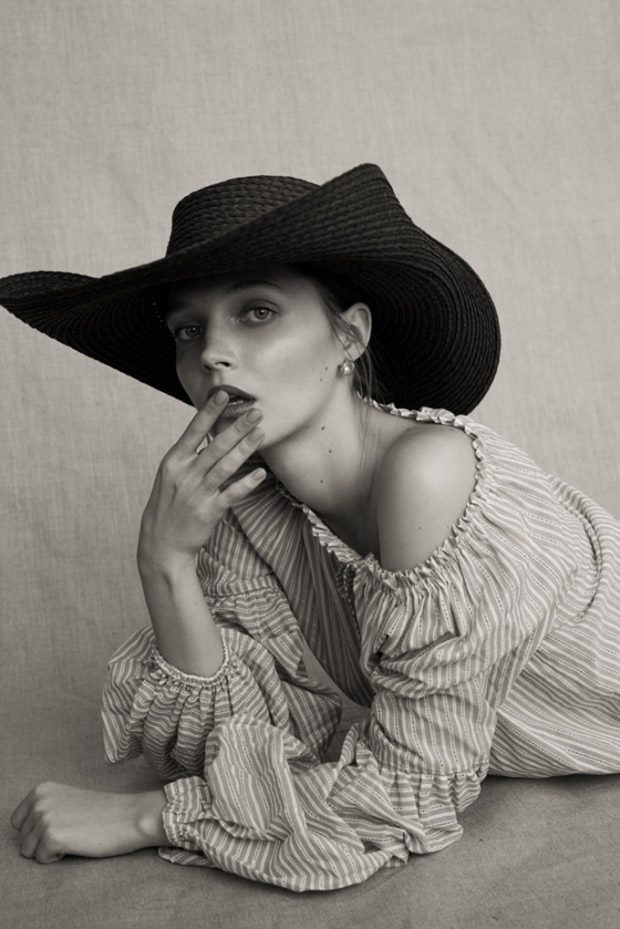 Who doesn't want to keep up with the trends and look fashionable? Unfortunately, not all of us are blessed with a never-ending supply of money. If you want to look great and still be on speaking terms with your bank manager, it's more achievable than you think. There are ways you can look fab because having money is not the only way to be stylish. For those times when you want to look a million bucks but don't have the bank balance to back it up, here are some tips you'll want to follow. Follow them carefully and passers-by will think you've just left the catwalk.
Look Through Your Closet and See What You've Got
It's a common problem, and many husbands will confess they've heard their wives say the same thing many times. "I haven't got anything to wear" when in actual fact the closet is so full the doors won't close. How many items in your closet do you regularly wear? It's a safe bet to say that there are a number of outfits you've never ever wear and others you wear very rarely. Spend an afternoon trying everything on. If you can't squeeze into it or you don't really like it donate it to a charity or sell it. There are a variety of places you can sell your used clothing. Sell them for cash, and you'll have a little more to spend on your new wardrobe. Now you can see the bigger picture and have a clear idea of what you like to wear.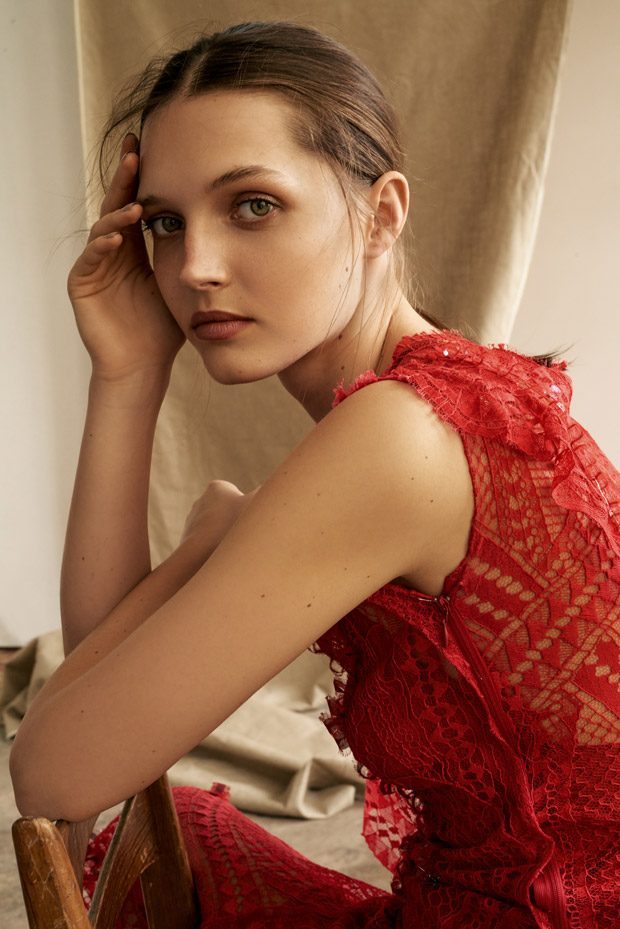 What do You Really Want to Wear?
Once you've had a good clear out of your closet, you should be able to see what fashion items you prefer. The ideal closet will be one that is filled with quality clothes that fit and you want to wear them. A huge closet filled with ill-fitting, cheap and tired clothing is not the best of situations to find yourself in.
If you're wondering what you need to buy, then it's best to stick to the classics and add some trendy accessories. Think the little black dress which is timeless. It can be embellished to suit whatever trend is currently in fashion. Whether that is a jungle print scarf or statement earrings. Classic items are those you find yourself wearing all the time. It could be a pair of denim jeans or a little black blazer. They can withstand hundreds of washings and are used to pull a variety of wardrobe items together.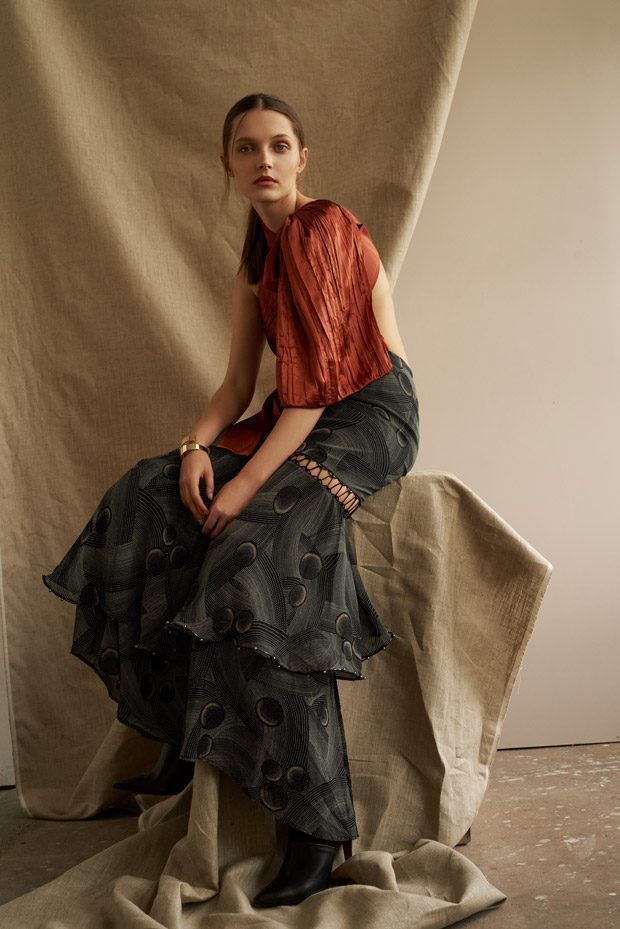 Can You Repurpose Any Items You Already Have?
For many of the items in your closet, a few small changes can transform them into high fashion items. Why not change the buttons on your blazer for something that catches the eye and is more stylish? A good place to look for ideas is in the fashion magazines and of course on the internet. Look for things that are hot and trending and use your imagination and creative side to make the items in your closet look similar.
There's no reason why you can't look stylish and trendy. A shoestring budget won't hold you back as long as you use some creative thinking.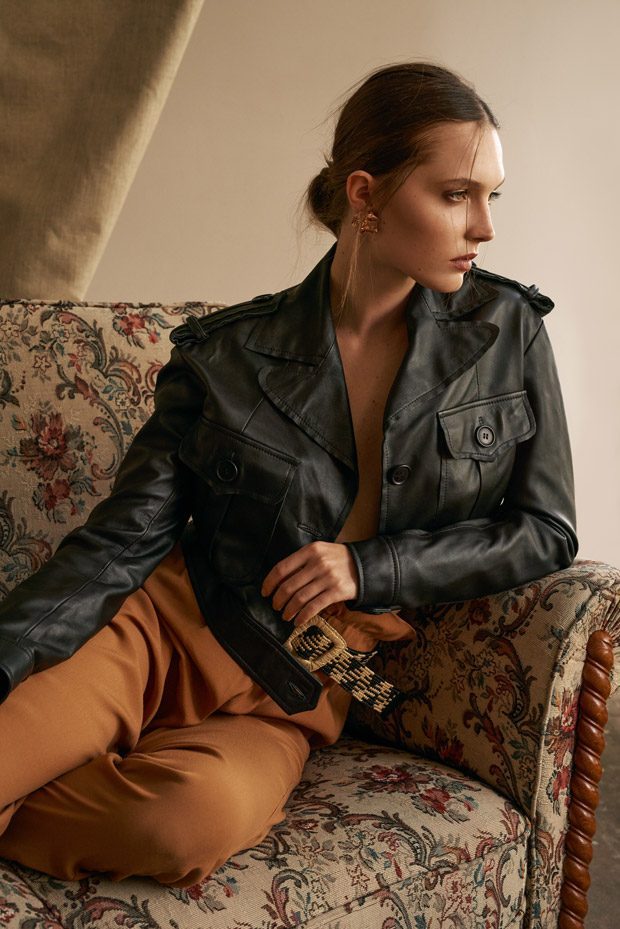 How to Save Money When Shopping
Just because you're watching your money, doesn't mean shopping can't be fun. Just because you're on a budget, doesn't mean you can't score some designer outfits. You simply need to know where to look. The internet is a great place to look for bargains, and there are online stores where you can buy designer gear at knock-down prices.  These types of store allow you to shop for new outfits at discounted prices as well as running special days when you can make even more savings. Don't forget discount apps like Join Piggy, which can fetch you great savings and cashback on Macy's and many other brands.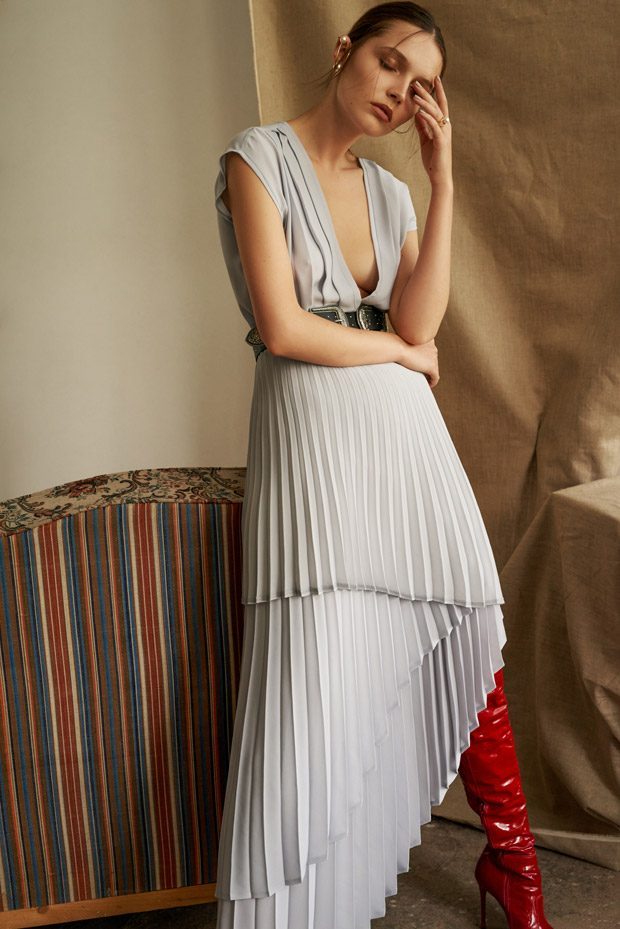 A word of caution before you blow all your budget online. There are a number of great online sites where you are certain to save money. However, there are also those that can work out to be more expensive when you add in the cost of shipping. It's not all that easy to try things on when you buy online. If it doesn't fit, you then have the expense of sending it back.
Take a trip to the mall and visit stores where you'll find designer-inspired pieces. The difference is that they won't break the bank. Pick items that are versatile such as a black leather jacket, black slacks or jeans. A pencil skirt is another example of clothing that can be swapped around to make a completely new outfit. Mixing and matching is an art form that any self-respecting fashionista should try to master. If you've got one or two designer items mix and match them with low-cost pieces and nobody will be able to tell the difference. Stars like Jennifer Anniston do it so why not you?
When you're High Street shopping, to find the best bargains you're going to need to go often. Many of these stores will be hit and miss with the special offers but go often enough, and you're bound to come across them. If you haven't got the time to shop regularly make your shopping trips worthwhile by visiting on sale days and always check out the clearance rack.
If you're worried about overspending, you could always take a buddy with you, as long as they can be trusted to hold you accountable and not encourage you to spend more and more.
One last thing worth mentioning is to remember that clothes do not make you a different person. Of course, it makes you feel good to be able to dress up and look smart. Remember, however, that your true self is what lies beneath that layer of clothing. If your budget is limited, there may well be better things you could be spending your money on. Financial freedom is a good goal for anyone to have and you're not going to achieve it if you're constantly trying to keep up with everyone else.
Images from DESIGN SCENE STYLE: Caught In A Moment by Paulina Wesolowska & Lukasz Zylka – See the full story here