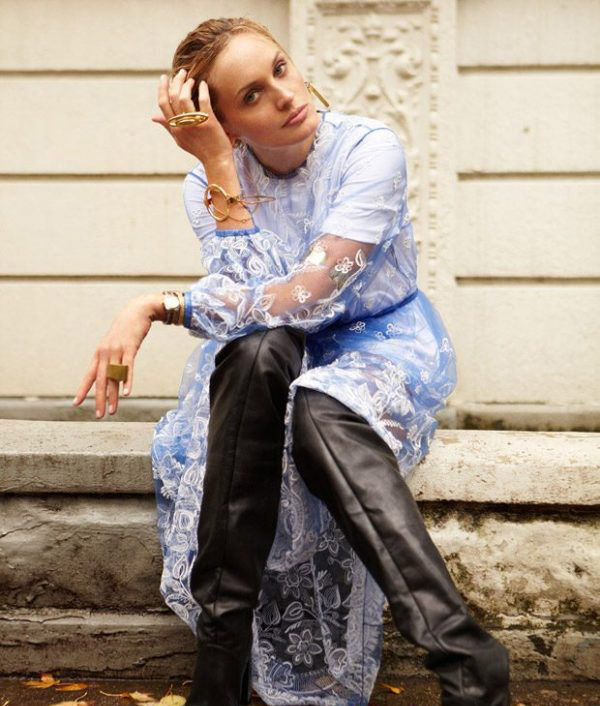 Many people will brush off any thoughts they may be addicted to shopping. After all, it's only buying nice things for yourself right?
However, it can be hugely damaging in a number of areas, including on your finances, relationships and even health, with stress levels and anxiety often rising as a result. Officially known as behavioural or process addiction, it can be an incredibly serious condition, particularly during a cost-of-living crisis, so it's important you get help if you are suffering from the problem.
But what are the main signs you may well have a shopping addiction?
You shop when you're feeling down
Do you find yourself turning to shopping as a way to alleviate stress, anxiety, or depression? If so, this could be a sign of a shopping addiction. Many people use shopping as a form of self-medication to boost their mood, but this can quickly spiral out of control. If you find that you're shopping more frequently when you're feeling down, it's time to take a closer look at your shopping habits.
You're constantly in debt
If you're using credit cards to fuel your shopping sprees and you're consistently carrying a balance, then you should absolutely be concerned about your financial situation. Many people who are addicted to shopping experience an overwhelming need to purchase items, even if they may not have the financial means to do so. It is time to seek assistance if you are having trouble paying off your credit card payments and are continuously juggling a number of different debts.
You're hoarding items
One of the hallmarks of a shopping addiction is hoarding. It's possible that you have a shopping addiction if you find that you're purchasing more things than you need and can't seem to let go of anything, even though you know it's not good for you. Hoarding can result in congested living environments, difficult relationships, and even health problems for those who engage in the behaviour.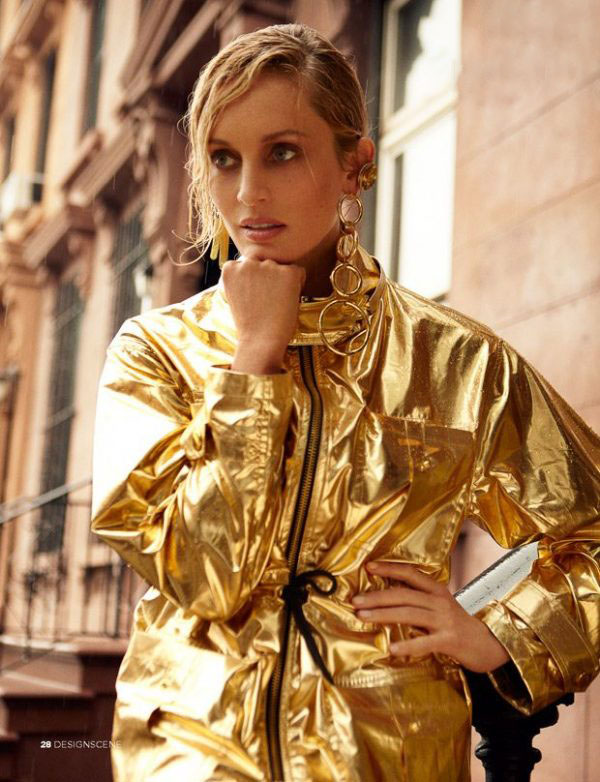 You hide your shopping habits
If you discover that you are trying to keep your buying habits a secret from other people, you should question yourself why. Many people who are addicted to shopping try to hide the fact that they have the problem because they feel guilty or ashamed about their behavior. It's important to take a step back and assess your behaviour if you've been sneaking around to make purchases, lying about how much you're spending, or hiding the things you've bought from other people.
You can't resist a sale
Lastly, you may have a problem if you find that you are unable to pass up a good deal or sale, even though you do not require any additional items in your life. Many people who are hooked to shopping experience a surge of pleasure whenever they locate a good deal; unfortunately, this euphoria can lead to overspending and making impulsive purchases. It's time to revaluate what's most important to you if you realize that you're continuously buying products for no other reason than the fact that they're on sale.
All Images above from our shoot with legendary 90s supermodel BERI SMITHER who stuns FOR DESIGN SCENE MAGAZINE #20 ISSUE for a shoot in New York city by fashion photographer Skye Tan – See the full story here