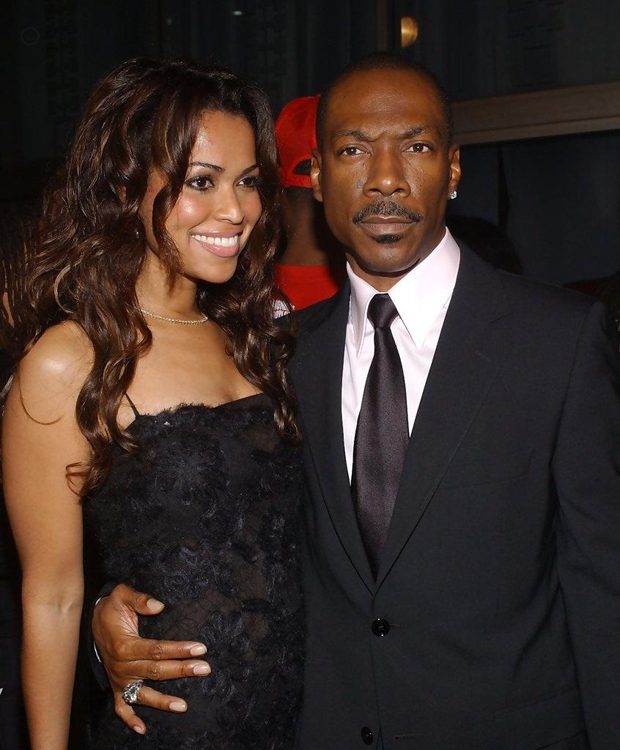 The world of celebrity is a complicated one, especially when it comes to relationships. After Brad and Angelina's shock split at the end of last year we decided to find out which celebs tied the knot for the least amount of time and how much that marriage cost them per day they were wed.
Our list is made up of actors, professional sports people and singers, with the shortest marriage lasting less than 24 hours.
Read more after the jump: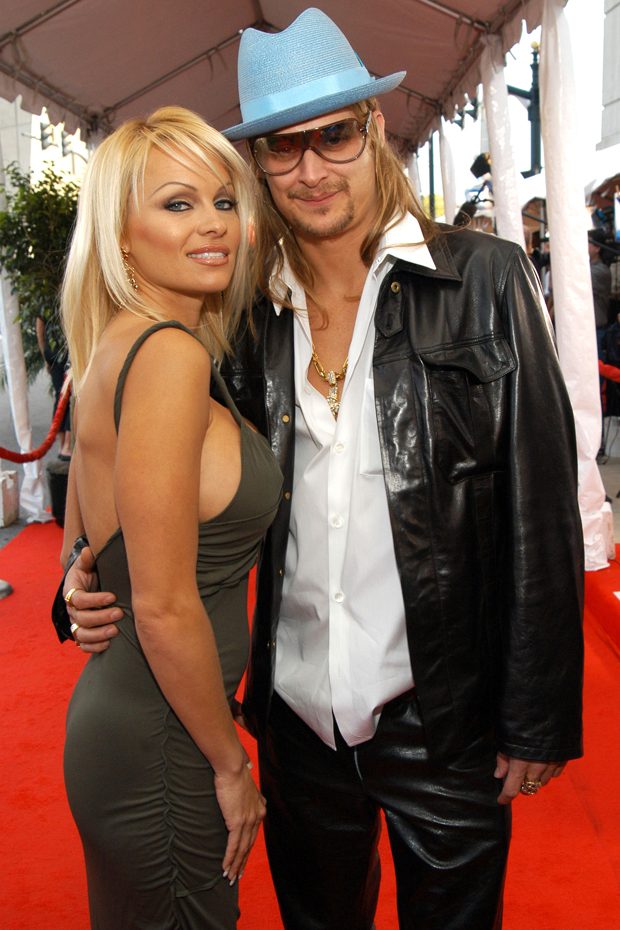 The cost of some of the celebrity weddings is public knowledge, for example Kim Kardashian's wedding to Kris Humphries cost £7.9 million, however where the amount is unknown, we enlisted the expertise of our wedding service providers, including DJs, photographers and wedding planners, to calculate a cost.
The top 10 shortest celebrity marriages ever are:
Zsa Zsa Gabor & Felipe De Alba: Married for one day costing £30,000
Britney Spears & Jason Alexander: Married for two days costing £335 per day
Eddie Murphy & Tracey Edmonds: Married for 14 days costing £28,575 per day
Ali Landry & Mario Lopez: Married for 14 Days costing £8,571 per day
Chris Kattan & Sunshine Tutt: Married for 59 days costing £8,474 per day
Kim Kardashian & Kris Humphries: Married for 72 Days costing £109,722 per day
Nicky Hilton & Todd Andrew Meister: Married for 85 days costing £5.80 per day
Ethel Merman & Ernest Borgnine: Married for 144 days costing £138.89 per day
Pamela Anderson & Rick Salomon: Married for 170 days costing £752.90 per day
Pamela Anderson & Kid Rock: Married for 182 days costing £440 per day
Russ Morgan, co-founder of Bidvine, said:
After seeing Brad Pitt and Angelina Jolie's split at the tail end of last year we started thinking about celebrity weddings and the infamous "Hollywood curse". We know marriages can be hard and with celebrities lives constantly being in the public eye things can be even harder. The above costs might not be as high as you'd expect for a celebrity marriage, but many eloped to Vegas, which of course is not that pricey!