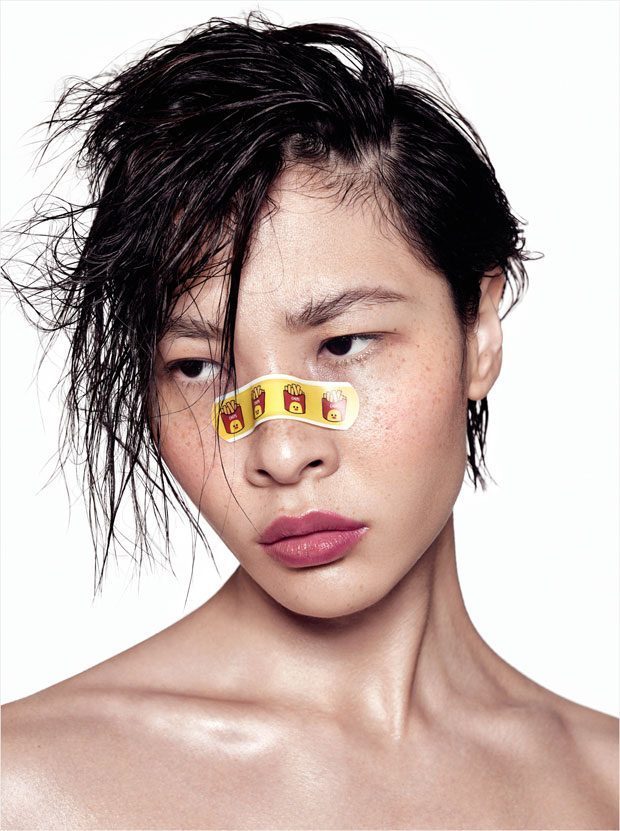 One thing that will always set boxing aside from any other sports or fitness activities is that it comes with a fixed set of rules that haven't changed over time and that have managed to keep it as pure as possible.
While some might argue that boxing is brutal or barbaric, the fact of the matter is that boxing is an art. It's not as flexible as wrestling or other contact sports, and fighters can get kicked out of the ring for trying to bend the rules. Even if the casual spectator might only be able to see the violence in it, boxing is, in fact, very beautiful. Here's why.
Read more after the jump:
It calls for focus and commitment
Team sports are easy by comparison, and that's because the whole performance of a boxer is based on his or her skills alone. If the fighter loses focus for just one moment, he or she might end up losing the entire match.
It's not only about the focus that the person engaging in this sport has to have during a fight. It's also about making changes on a personal level. To be a good boxer, you have to eat right, concentrate on your goals, and train every day for several hours. You can do that at home, too, if you get a heavy bag for training and losing weight.
Discipline and courage
Boxing is all about self-discipline, and that's because it's not like all other sports. In order to win the fight, the boxer has to become fast and strong enough and even be capable of predicting his or her opponent's moves.
As for courage, it's safe to say that boxing can be dangerous. Therefore, the fighter has to get over his or her fear and concentrate that energy into his or her performance. Being harmed can happen in the ring, so it is up to boxing practitioners to understand that they always have to raise up to par and do their best.
Patience and commitment
There's another aspect that casual spectators might not be able to take into account. It's the fact that a boxer relies on his or her skills and performance, but also requires a lot of persistence to get the opponent down. Sometimes, it is essential for a boxer to remain on his or her feet and it might even be more important than throwing punches and jabs. Depending on the state of the opponent, all of that cat and mouse game might lead to the other boxer being too tired to win.
Everyone is welcome
Compared to many other kinds of sports, there is practically no discrimination in boxing. There are classes that are made specifically for men and women, and the categories vary largely depending on the boxers' heights, weights, or skill levels. Your skin color or background will never matter when you box.
Image by Amer Mohamed for Design SCENE