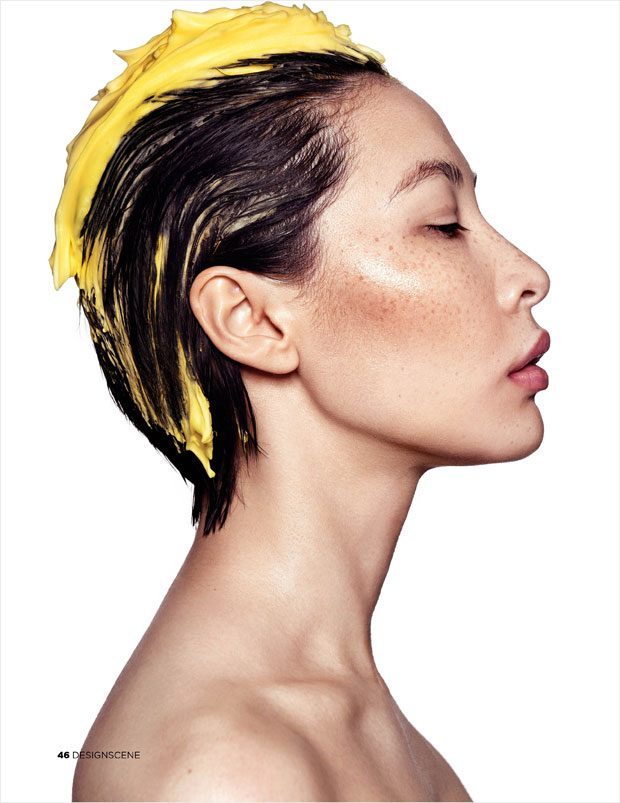 The stunning Venera Messer stars in The GLOW Team story captured for our Design SCENE Magazine's #19 edition by fashion photographer Amer Mohamed. Makeup is work of beauty artist Oksana Laskina.
DESIGN SCENE ISSUE 019 – $19.90 PRINT & $3.90 DIGITAL 
See more of the beauty session bellow: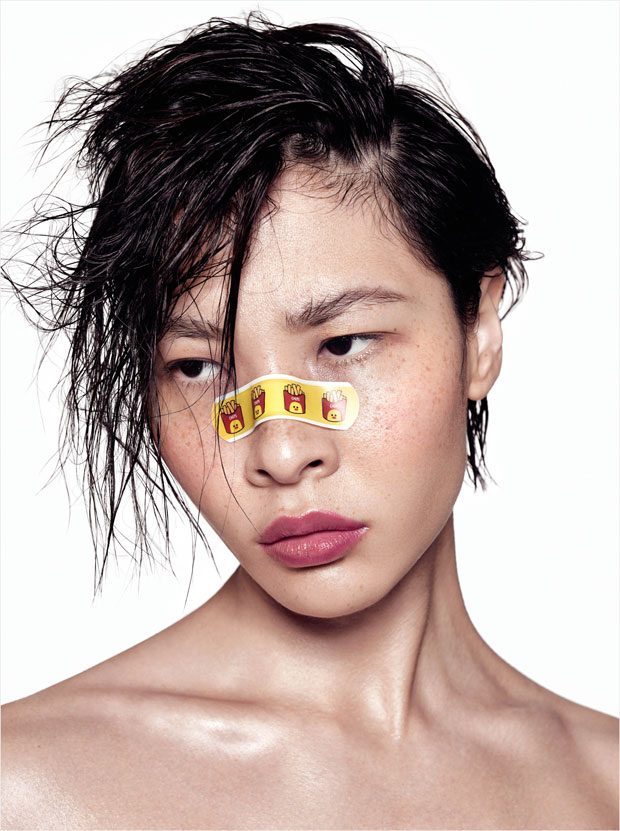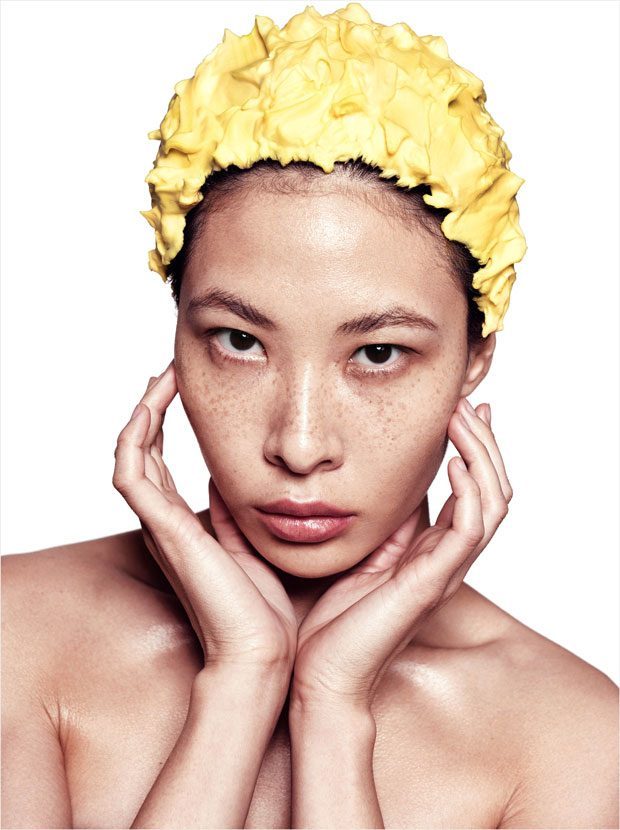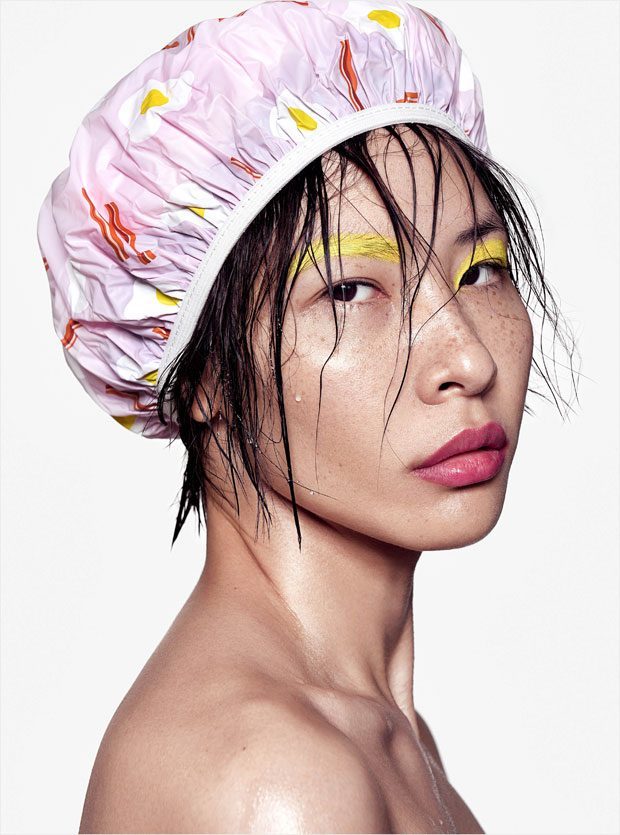 Model: Venera Messer
Makeup: Artist Oksana Laskina
Photographer: Amer Mohamad – @shootmeamer
Location: Prosto Mesto Studio
Visit Design SCENE Magazine's online pages to read article on detoxification and glowing skin by our editor Katarina Djoric.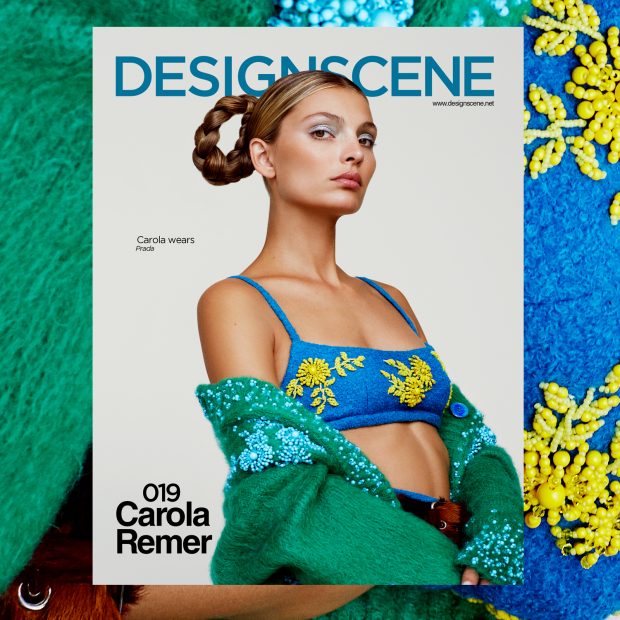 Originally published in DESIGN SCENE Issue 019, available now in print & digital.