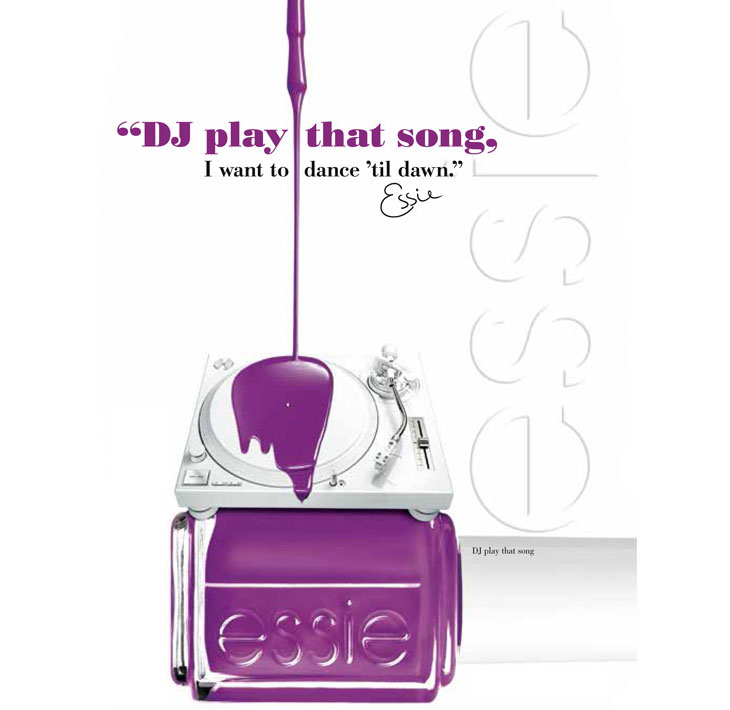 Essie
has launched its Summer 2013 Neon Collection.
After hours, the hottest way to light up the night are these relentlessly bold and bright neons. Kick up your heels (and your toes!) in scorching color and hit the dance floor in style. fresh, flattering florescent hues are perfect entrance-makers. To make your neon manicure pop: use one layer of blanc under your essie neon shade.
Nail Polish 
#311 DJ Play That Song – Infectious grooves. Killer backbeat. Pump-up the volume in the jam-miest neon nail polish that gets everyone on their feet.
#312 Saturday Disco Fever – Your temperature is rising and the only cure is a night on the town and this superhot fire coral polish, doctor's orders.
#313 Bouncer, It's Me! – Muscles, lists, velvet ropes? No problem. Gain entry and instant recognition in this intensively vivid blue polish that's your ticket in.
#314 Shake Your $$ Maker! – Light up the fashion scene in this electric green nail color and shake, strut and sashay your way up the ladder of success.
#315 Bottle Service – Score the best table in the house. Scope the scene and pour on the party this scorching neon fuchsia nail color, cheers!
#316 Boom Boom Room! – Feel like dancing the night away in the hottest boite in town? This ultra bright pink nail polish is your passport to party paradise. Boom!