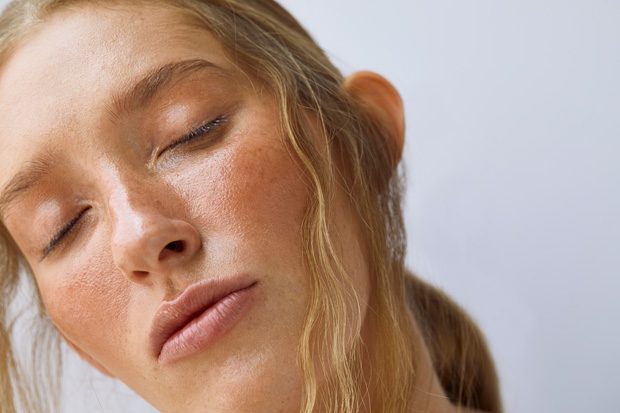 Face toners are among the most overlooked product of a skincare routine, and often people are unaware of what it is and how to use it. Face toner is applied before moisturizer and after the cleanser. Basically, it works to remove excess oil, dirt and makeup from the face and maintain adequate pH balance of the skin. If you are looking for a quality toner, then you can visit here and explore the options available.
Our beauty editors share the tips on choosing the right toner and how to use it.
Read our tips after the jump:
Toner Vs. Astringent – Know the Difference
People are often confused about toner and astringent and use them interchangeably. Astringent is a formula that contains solvent alcohol, whereas toners may or may not have alcohol in them. Moreover, alcohol-free toner is softer on the skin as opposed to astringent. They are often recommended for daily use in order to cleanser your skin thoroughly without the strong effect of alcohol.
Coming to astringent, this is also a formula that shrinks the pores, but due to the use of alcohol, it can be harsh on the skin, especially if you have dry or sensitive skin. Some of the common example of astringent include witch hazel, silver nitrate, calamine lotion, rubbing alcohol, distilled vinegar, etc.
Choosing the Right Toner for your Skin
There is an array of toner out there and not every product may suit your skin. Therefore, it is important to choose a toner that perfectly complements the needs of your skin. If you have acne-prone skin, it is better to choose alcohol-free toner, which contains alpha hydroxy acid (AHA).
This ingredient will help you in clearing out your skin without making it appear flaky. A slight tingle for a couple of seconds will tell you the amount of pH within the acid solution. This is a milder acid that would not harm the sensitive skin.
Another ingredient to look out for in a toner for acne skin is Salicylic acid. However, if you have sensitive skin, then you should avoid it as it can be a bit harsh on the skin.
If you have normal to combination skin, then you should concentrate on ingredients such as hyaluronic acid, Vitamin C, coenzyme Q10, and glycerine. While essential oils and plant extracts are marketed to be good for your skin, they can cause skin irritation. Therefore, it is important to make sure you are not allergic to those natural ingredients.
The Right Way to Use Face Toner
Before you use a face toner, make sure you thoroughly clean your face with a cleanser of your preference. Damp a cotton pad or ball with the toner and gently apply it all across the face. Let the toner dry before you go in with the moisturizer. If you have oily or combination skin, then you should use alcohol-free toner two times a day. However, if you have dry skin, one time a day would be sufficient.
Face toner is an important part of the overall skincare routine that you should not overlook. Consider the above guide to choose the best toner to cater to your skin's needs.
Images by Lidia Estepa for Beauty SCENE