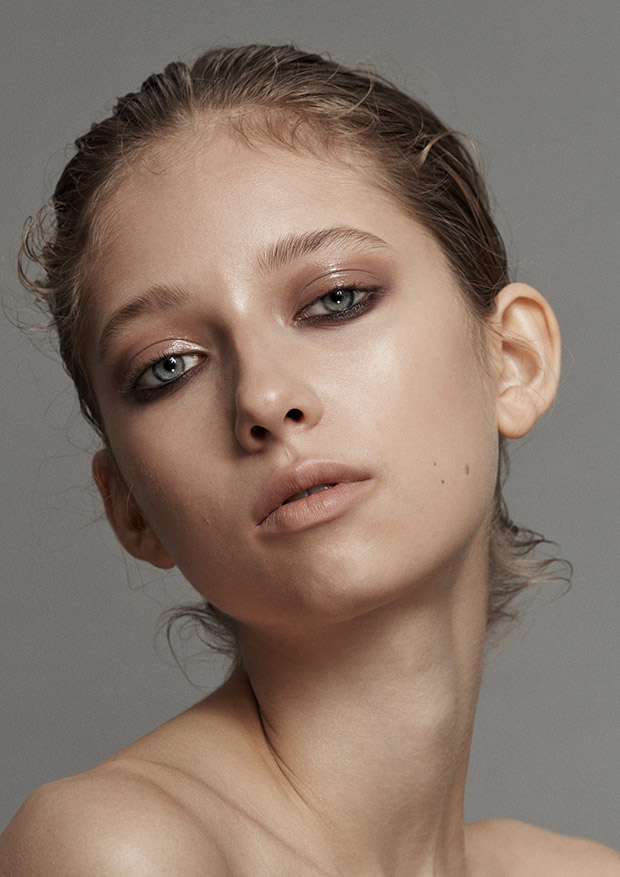 Change is inevitable in this world—and makeup styles aren't an exemption. Every year, makeup styles continue to emerge. If you're an aspiring makeup artist or just someone who loves to play with makeup, it's important to stay ahead of the curve. You don't want to wear a makeup style that was on-trend a few years back, right?
It's hard to identify a specific theme for the makeup styles in 2022. For this year, celebrity makeup artists are looking forward to seeing an unconventional mix of trends—from colorful eye shadows visible from miles away to the barely-there foundation that looks like a second skin.
Here are seven of the latest trending makeup styles to look after in 2022:
1. Face-Lifting Techniques
The skin will eventually lose elasticity as you age, causing your skin to sag. Although you can never prevent aging, certain makeup styles can make your skin look more firm and younger.
In 2022, face-lifting techniques in makeup will continue to rise. More and more people will apply a generous amount of concealer in the outer corners of their eyes and then towards the edges of their brows. This is a simple yet effective makeup style of making the eyes look more open and awake.
2. Bejeweled Eyes
Who says stones should only be worn as accessories? In 2022, expect to see tons of rhinestone-heavy makeup, especially in the eyes. This makeup style means adding more pearls, rhinestones, sequins, and glitters to your makeup.
Depending on your preferences, you can form cat eyes using sequins, cover your eyebrows entirely with stones, or add some glitters in your under-eye. The options are unlimited, so go ahead and experiment with this makeup style!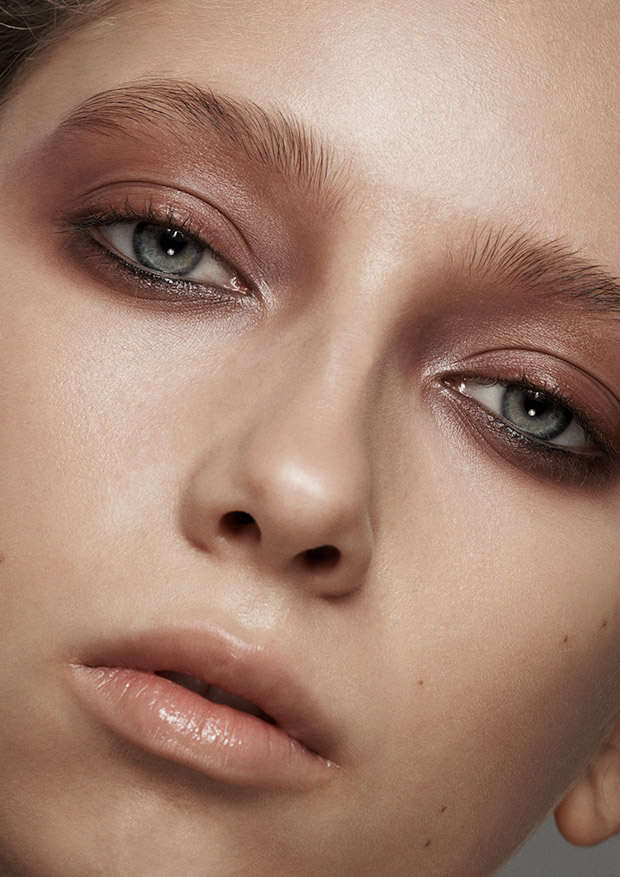 3. Soft Contouring
Applying makeup to contour the face is no longer new. In fact, this has been practiced by many for years. However, 2022 will be slightly different because this year will finally bid goodbye to strongly defined cheekbones with harsh contrasts.
Soft sculpting is another makeup style that's sure to become popular in 2022. As the name suggests, this style is a subtler take on traditional contouring with the aim of making your skin look fresh while maintaining some level of definition.
4. Bold Blush
For years, women have been taught to use blush in moderation—but this will completely change in 2022. Another makeup style that's expected to boom in 2022 is the use of bold blush. Using bright colored shades of pink or red as your blush will dominate in 2022. As they say, it's either you go bold on your blush or go home!
5. High Shine Lips
If you have tons of matte lipsticks, you might want to consider hiding them in 2022. Experts predict that 2022 will be the year of high-shine lips. This makeup style isn't only fun; it also gives you the opportunity to take care of your lips better.
Copying the high-shine lip trend is actually pretty easy—anyone can master it! Simply put on your favorite lipstick (satin lipsticks are great options) and then coat it with any lip gloss. The glossier your topcoat is, the bigger lip moment you'll have when you step out.
6. Celebratory Lipsticks
Because of the pandemic and the requirement of wearing a face mask, lips were never seen in years. Many even skip applying any lip product as this part of the face is often hidden.
As COVID cases dwindle and face masks are no longer mandatory (in most countries), experts are looking forward to seeing celebratory lipsticks in 2022. These are lipsticks that come in bold colors, such as orange, purple, and pink. Basically, anything fresh and colorful on the lips will be on-trend in 2022.
7. Dopamine-Fueled Eyes
The lips aren't the only part of your face to be in full color in 2022; your eyes will also take part in this trend. Colors that were traditionally considered "too much" for the eyes will become more mainstream in 2022.
In 2022, experts predict the prevalence of bright blues, pinks, purples, and yellows for the eyes. Even using shades of green for the eyes will become more popular.
Aside from adding pops of color to your makeup, hopping into this bandwagon is an excellent way to step out of your comfort zone while looking fresh and playful!
Experiment with Different Makeup Styles
With the number of makeup styles expected to get popular in 2022, you'll never run out of fun ideas to try. So, what are you waiting for? Learn more about the makeup styles mentioned in this article and apply them to your face. Start soon, so you can rock the entire year with the most in-demand makeup styles!
Images from BEAUTY SCENE EXCLUSIVE: Fanny Chougui by Arved Colvin-Smith – See the full story here