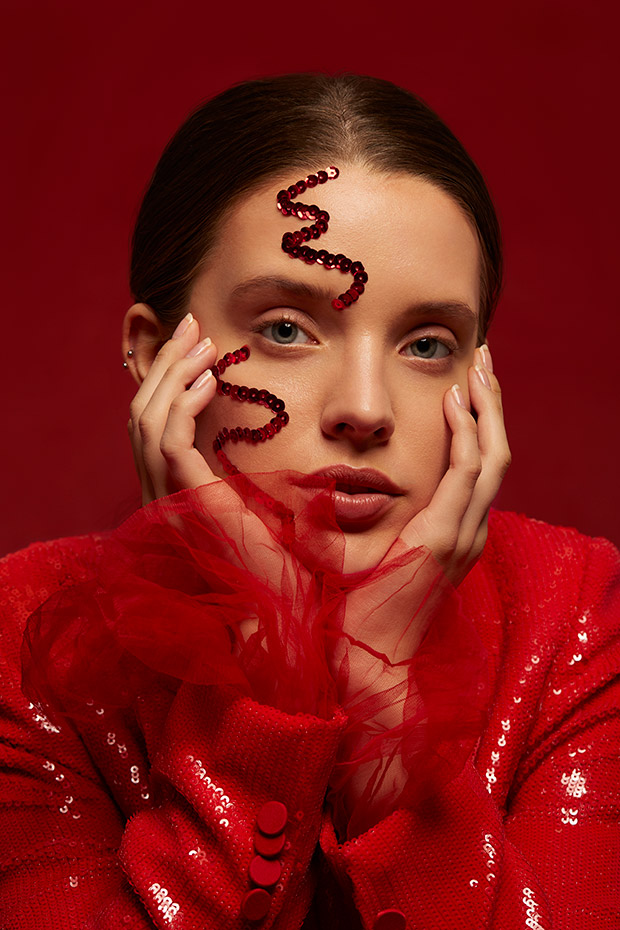 It's that time of year again—the season of family gatherings and holiday parties galore. Although you're honored to be invited, your growing calendar presents a problem. The more events you have to attend, the more outfits you'll need to put together. As you want to look your best and dress for the occasion, figuring out what to wear is driving you insane. Before you cancel your RSVP or stress eat yourself into another clothing size, check out these holiday fashion tips below.
Review The Invitation
A party invitation can provide a ton of insight on what to wear as a guest. Some party hosts will put a dress code on the invitation suggesting that you wear specific colors or types of clothes. If there's no specific dress code, review the theme of the invitation and destination. If the invitation is elegant, chances are you should dress a bit more upscale. The same would be true if the holiday gathering were held at a fancy ballroom.
Check Your Closet
Before you start shopping for something new, check your wardrobe to see what you have on hand. You may find that you only need to purchase a few items to complete your outfit. If you do find clothes, shoes, or accessories that you could add to your holiday attire, ensure that you try them on. The last thing you want is to find out that the little black dress you have won't zip hours before you're supposed to be at an event.
Keep It Cute And Casual for Family Gatherings
Holiday gatherings with families tend to be more laid back than other events. Therefore, you can keep your outfit for the occasion cute and casual. A pair of fitted jeans, a chunky sweater, and some designer boots for women are really all you need. You can pair the outfit with a nice designer bag and a few pieces of jewelry. If you're taking your significant other or kids along, you could always get cute and put on matching outfits. The whole lumberjack vibe is really popular this time of year with a nice pair of jeans, a plaid shirt, and some rugged boots.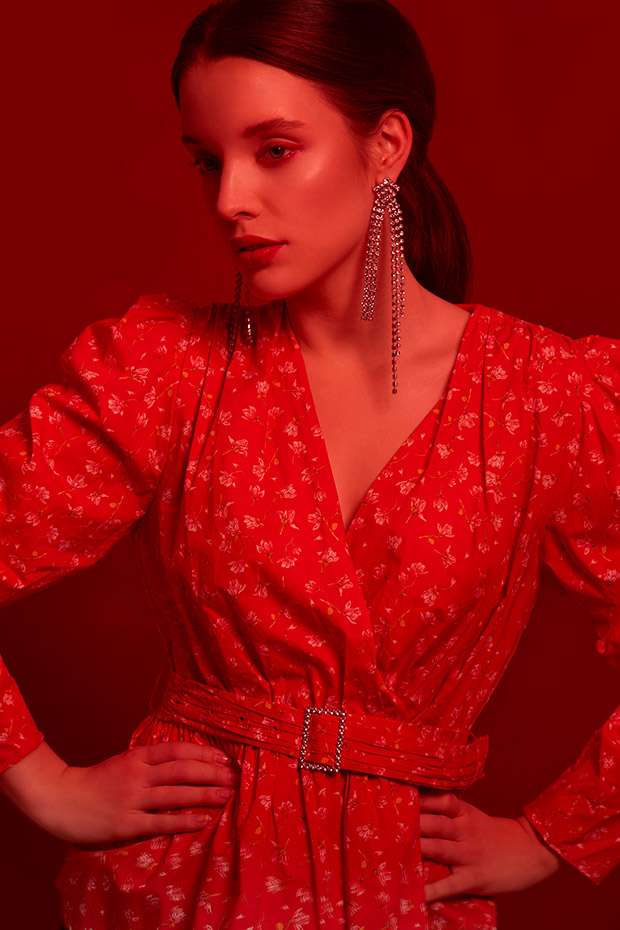 Business As Usual For Office Parties
While an office party isn't considered business, that doesn't mean you should overlook your company's dress code (unless otherwise noted). You can still dress for the season and look festive while keeping it professional. A lovely skirt or pantsuit with a red, green, silver, or gold blouse, some stylish pumps, and a festive scarf, brooch, or necklace will do the trick. If you want to get into the holiday spirit, you can always wear a pair of reindeer ears, a Santa hat, a necklace made of holly, or some bells.
Pull Out All The Stops For Formal Events
If you've been invited to a holiday event at a hall or upscale venue, you'll want to pull out all the stops with your fashion. It can be a lot of fun to dress up and be the belle of the ball for a few hours. Depending on your style and budget, there are a few ways to turn heads at a formal holiday event.
One option is to go with a basic black, red, green, silver, or gold party dress and throw in hints of color, texture, and style with a shawl, handbag, earrings, bracelets, and decorative shoes. If you're more the flashy type, you could sparkle from head to toe with a sequin dress and equally bold shoes and accessories.
It's nice to be invited to so many gatherings. It shows just how much people enjoy being in your company. The only problem with a ton of invites is finding the appropriate thing to wear. Rather than stress yourself out, consider the suggestions listed above. As long as you stay within these guidelines, you can find the perfect outfit for any occasion and dazzle all season long.
Images from BEAUTY SCENE EXCLUSIVE: Magdalena Petelczyc by Daria Błahut – See the full story here