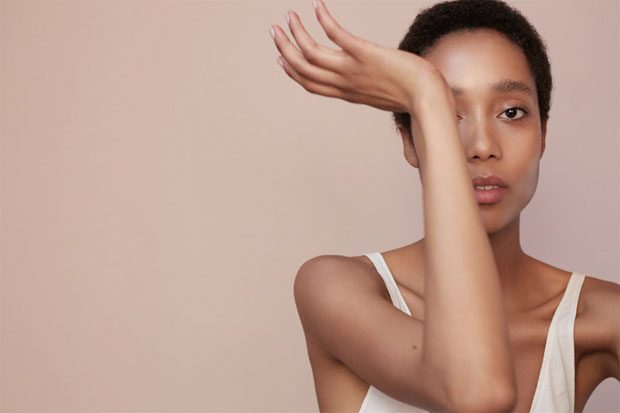 When you think of beautiful skin, what comes to mind? For most people, they think about their face, arms, and legs. But what about your hands? The skin on your hands is used more than the skin on just about any other part of your body. If you don't care for it properly, you'll end up dry, wrinkled, and cracked hands that are uncomfortable and unsightly.
Discover the 6 steps to more beautiful hands after the jump: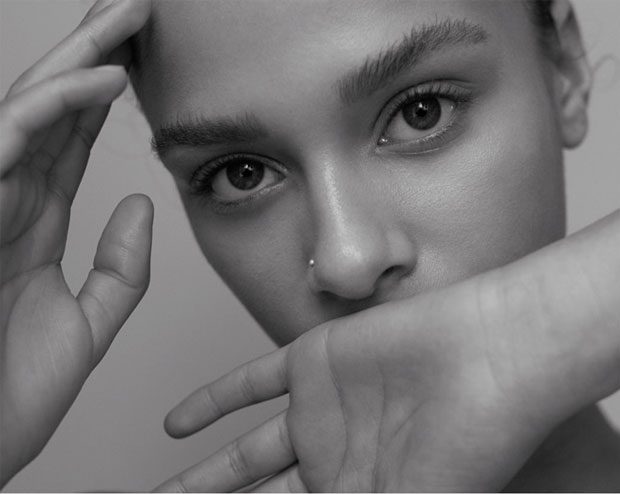 We all have different hands. Some people have long and slender fingers, while others have smaller hands with rounded digits. Some people have smooth, vibrant skin, while other hands show wrinkles and freckles. Our hands are as unique as our stories. And though there's no set of rules that say, "this is what beautiful hands look like," we can all agree that soft, smooth hands are preferred to rough, blemished ones.
As you consider ways to improve your skincare routine, it's important to think about your hands. The following suggestions will help you implement small, yet positive changes:
1. Use the Right Moisturizer
If you're washing your hands as frequently as you should every day, you're simultaneously stripping your hands of much-needed oils and drying out the skin. To replenish, you should use a high-quality hand moisturizer at least three times per day. Depending on the season, you may opt for different products. Lighter, non-greasy moisturizers are best for summer, while you can get away with a heavier product in the winter.
2. Protect From the Elements
The more you can protect your hands from the elements, the better off you'll be. Gloves are your friends. Wear rubber gloves when washing dishes, work gloves when doing yard work and manual labor, and winter gloves during the colder months when low temperatures can dry out your skin.
3. Wear Jewelry That Fits
It's not all about skin. In order to enhance the beauty of your hands, you should be purposeful with the jewelry you wear. This is especially true when it comes to rings.
Having accurately sized rings is paramount to enhancing the visual appearance of your hands. Rings that are too tight will impact circulation, create callouses on your fingers, and cause the skin around the fingers to bunch up. Rings that are too large will irritate your skin and appear sloppy. Have a jeweler accurately measure your ring size to ensure your rings are a proper fit.

4. Use a Trusted Manicurist
Your nails are as important as the skin. Keeping them properly cared for will ensure you maximize the beauty and appearance of your hands. For optimal results, find a trusted manicurist and make at least one or two visits per month.
5. Exfoliate
The skin on your hands is the same as the skin on your face – it requires regular exfoliation in order to speed up cell turnover and produce fresh, younger looking skin. Try using a homemade scrub made from granulated sugar and olive oil. The sugar will scrape off the dead cells, while the oil will penetrate and rejuvenate the remaining top layer.
6. Improve Your Diet
Believe it or not, your diet could be having a major impact on the appearance of your hands. This is especially true when it comes to nails and cuticles.
According to esthetician Renee Rouleau – who was at one time an aspiring hand model – three issues are commonly tied to vitamin and nutrient deficiencies. Cracking or splitting nails are often a result of a vitamin B2 deficiency. Dry and brittle nails are commonly linked to a calcium or vitamin A deficiency. Finally, dry, hardened cuticles can stem from a lack of zinc. Improving your diet to account for these deficiencies could improve the appearance of your hands.
Love Your Hands
Your hands play a far more important role than you realize. You use them to shake hands, wave, point, deliver presentations, show affection, and perform thousands of daily actions that are integral to your health, happiness, and productivity. But if you're like most people, you've put your hands through the wringer. Thankfully, all is not lost.
Whether you're 25 or 65, you can take smart steps toward improving the health and appearance of your hands. Try integrating some of the suggestions into a purposeful routine that restores beauty to your hands.
Images by Philip Blythman for Beauty SCENE