If you love beauty, wellness, and the idea of being your own boss, there's no better industry to get into. Since the beginning of time maintaining outer beauty and inner health have been an ongoing interest for the average person – and nothing has changed. Every day there are new innovations that go a step further to helping people look and feel their best from the inside out. That's why now is a good a time as any to take advantage of this opportunity.
As you assess opportunities that may be right for you, keep factors like skills, necessary education, startup costs, and the overall market. Though there are a lot of beauty and wellness business ideas to take a look at, here are a few that have proven to be very lucrative with an effective plan and the dedication of time and money.
Skincare Products
Part of maintaining your beauty means taking good care of your skin. There are a lot of skincare products on the market advertised to help to maintain healthy skin and/or treat problems and imperfections. If you've mastered the art of skincare, you could sell products as an independent sales rep. There are various skin care companies that hire individuals to sell merchandise for a percentage of the profit. If you don't want to sell for other companies, you can make your own skincare products and bring them to market.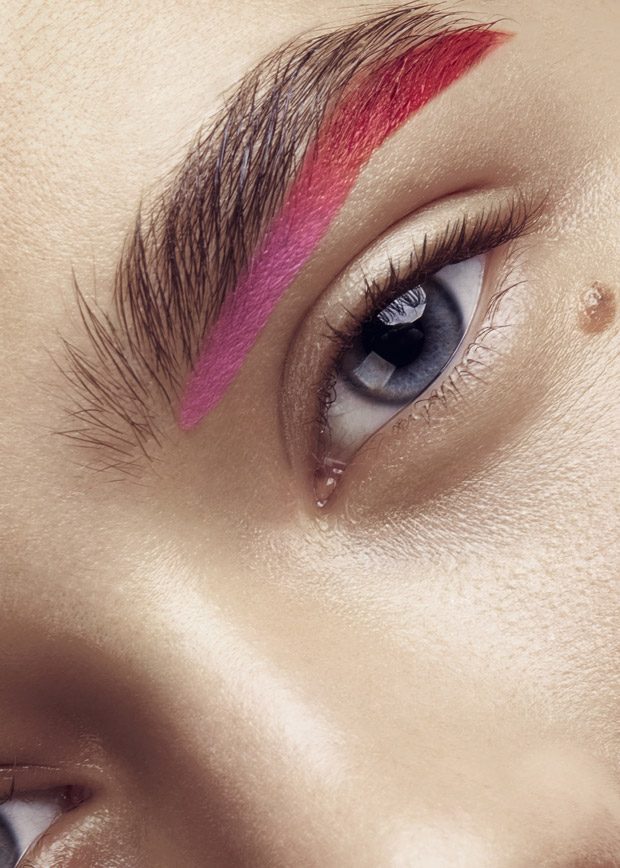 Mobile Spa
Spas are another pioneer in the beauty and wellness markets. They are designed to provide health and holistic treatments for improved overall health. With most people leading hectic lifestyles, however, getting to the spa isn't something they have much time for. A mobile spa business could make it possible for them to care for their health and beauty as you take the business to their homes. You can offer services ranging from facials to massages. With a reliable means of transportation and a few things from an online massage supply store like a massage chair, essential oils, and linens, you could be well on your way to earning a decent living.
Makeup Artist
Are you great with makeup? Do your friends and family often ask you for tutorials or reviews on the latest beauty products? If the answer is yes, you could become a makeup artist! This is a great profession to get into if you're interested in meeting new people and have the creative talent to bring out the best in your clients. You'll need to decide what types of clients you want to serve, what services you'll offer, and invest in tons of makeup, brushes, sponges, and other supplies.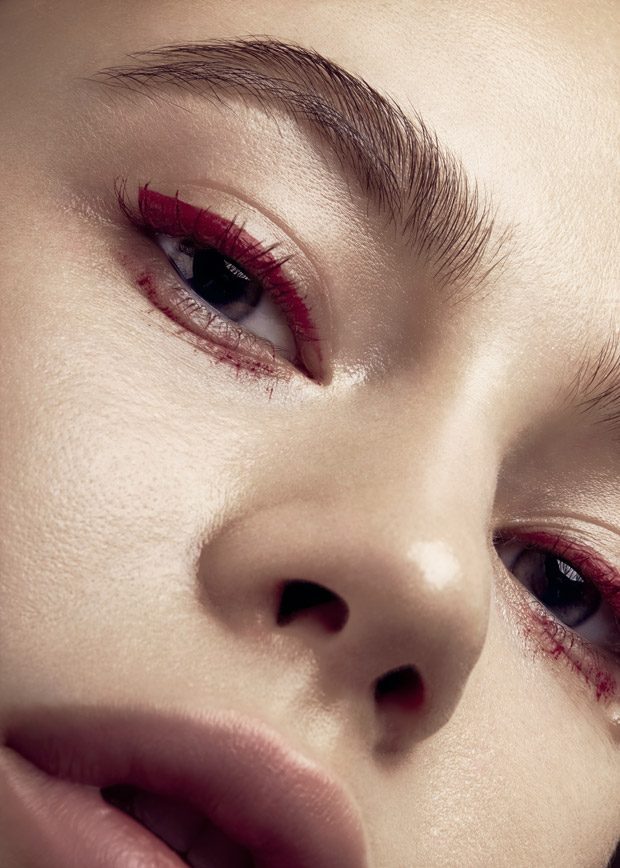 Beauty Blog
If you're looking for a business idea that's a little less involved and expensive than the above-mentioned, you may prefer to become a beauty blogger. Bloggers, with a good topic, the right voice, and a solid audience can make a considerable amount of cash. You'll need to decide what kinds of topics you'll talk about, invest in a good domain for your blog, generate a sizeable amount of content, and market to your target audience.
The beauty and wellness industries are on the rise and continue to generate large profits. If you're interested in helping others to be the best versions of themselves inside and out, consider starting a business in one of these industries. Once you have an idea, all you need is a solid plan of action to make your beauty business pop.