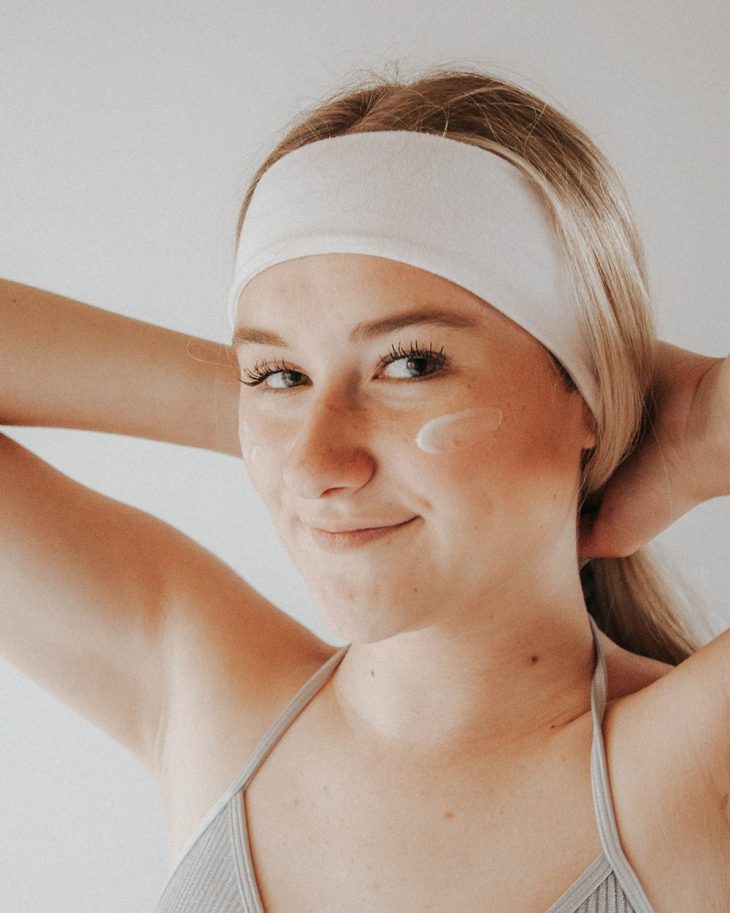 Masks are a crucial part of any skincare routine, but they're often overlooked. If you've ever gone to bed with your makeup on, then you know how important it is to let your skin breathe and rejuvenate before going back out in the world. Masks help address all sorts of skin problems, from dryness and hyperpigmentation to acne-prone or oily skin. But which masks should be used for what? Let's find out!
Why You Should Always Have Masks in Your Skincare Routine
In the morning, masks will help you detox your skin and let it go back to its natural state. At night time, they can calm down any inflammation or redness from breakouts before bedtime. This way, you'll wake up feeling refreshed instead of with a face that looks like it's been through the wringer.
Nourishing Glow Mask
This Mask is perfect for those with dry skin. It helps to hydrate the skin by adding moisture, which is good for any sort of skin type in winter months. The nourishment is created by oils and plant extracts. You should check out masks like the Blue Lagoon Nourishing Algae Mask is made from natural ingredients, which means you can use this as often as you want without worrying about chemicals or side effects. Which is great news because who doesn't love to glow? The nourishing properties of this mask are perfect for dry skin and dullness.
A Clay or Charcoal Mask for Acne
Any mask containing clay or charcoal is perfect for those who want a deep cleanse and exfoliation, as well as those with oily skin. It helps absorb the excess oil that builds up on your face, leading to breakouts and acne. The deep cleansing effects are created by activated charcoal powder that draws out impurities while deeply cleansing pores. The charcoal will suck out all of the extra oils and impurities from your pores, leaving you with skin that feels refreshed and like it can breathe again!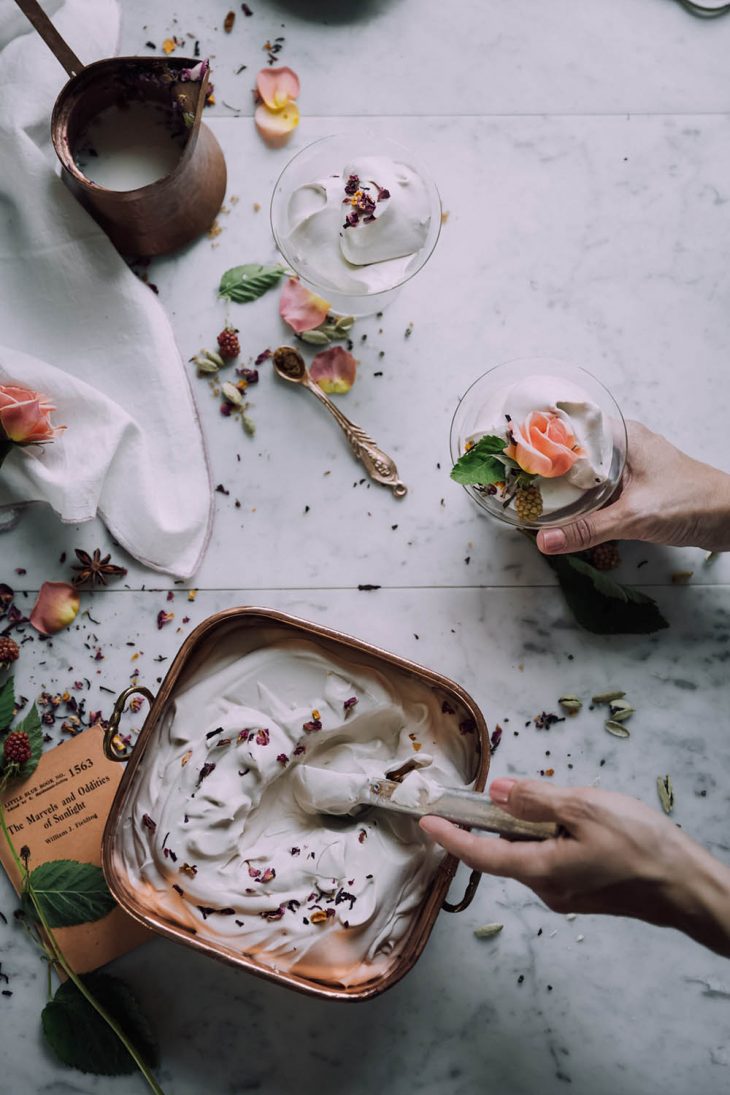 An Anti-Aging Mask
Imagine being able to turn back the clock with the magic of a mask. If you are trying to combat signs of aging such as fine lines, dullness, and wrinkles, it's time to invest in a good mask. Try to search for something that helps lift and tighten sagging facial muscles, which as a result can help reduce the appearance of wrinkles and lines. The lifting effects are generally created by a combination of bio-cellulose fabric and moisturizing amino acids that lifts away loose skin cells while providing hydration at the same time.
Mask for Sensitive/Irritated Skin
Calling all with sensitive or irritated skin, this is for you! If you think you don't need to consider using a mask, you are wrong. You can find a mask that isn't heavy-duty, as that can make your skin concerns even worse. If you want glowing skin without any extra irritation, look for natural ingredients like coconut or water infused particles, that will also leave you with extra hydration.
When it comes to masks, there is no such thing as too many! You should always have one at home that you can pull out whenever your skin needs a little extra care or if you simply want some me time to yourself.