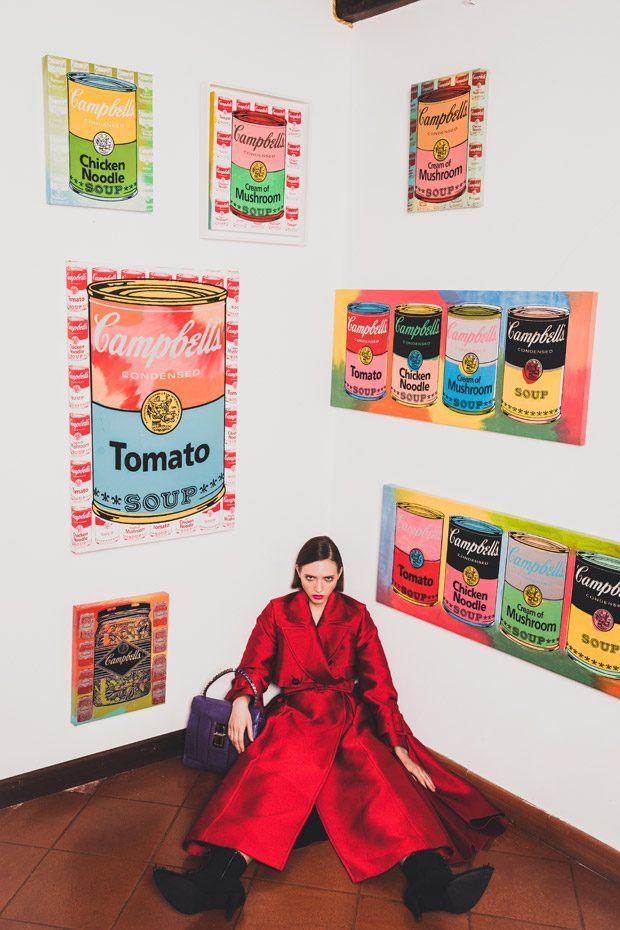 The most fashionable, exclusive designer outfits you could imagine only truly come alive when you use the right accessories to show them off. Just like in a beautifully decorated room, it's the finishing touches that you use, such as soft furnishings and ornaments, that make it complete. Accessories, when chosen carefully, bring out the true beauty of an outfit – and therefore that of the person wearing it.
If you want to create impress when you're out and about, don't ignore the importance of accessories; they can be the magic that makes the difference between looking good and looking stunning. Keep your outfit up a notch with these tips.
Know your look
For accessories to truly make a difference, you have to have the right look in the first place. You should never assume that you know everything there is to know about how to dress, how to do your makeup, what hairstyle suits you best. There are some fundamental rules to dressing well, but everything else is fluid and needs updating as trends come and go and you change over the months and years. While making changes for the sake of it isn't necessary – unless your look is based on constant change – you do need to update your wardrobe, review your make-up routine, and consider a different hairstyle as time passes. Before you think about how well you're using accessories, make sure you're happy with your style and how you look.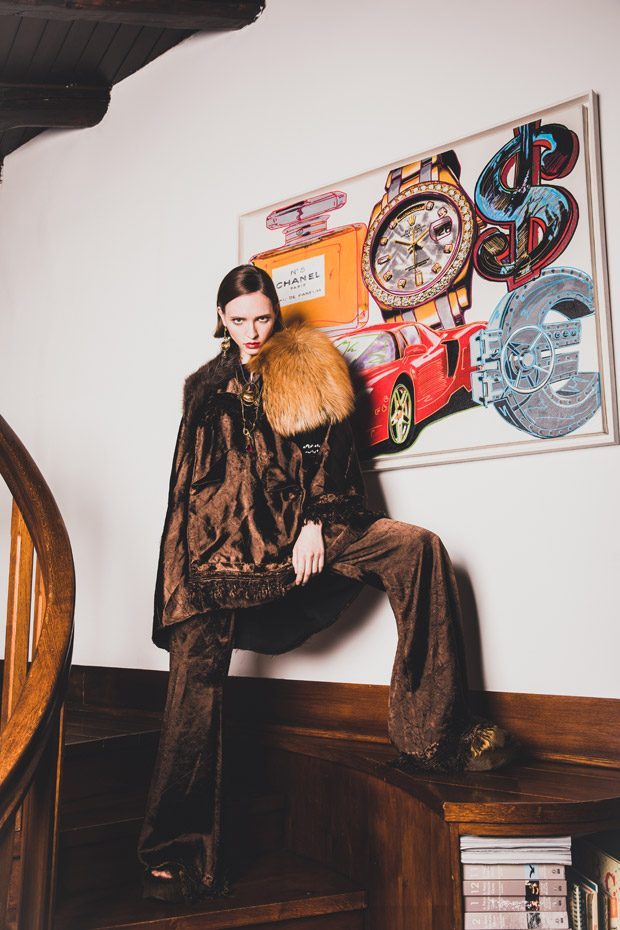 Know when to stop
If your interest in accessories has been reawakened, you might get overenthusiastic and make the mistake of overdoing the accessories. Remember, it's quality not quantity that counts, so adding a whole load of new extras to your outfit isn't going to enhance your appearance. In fact, it's more likely to make you look cluttered and indecisive. Imagine a wall in an art gallery with one extraordinary painting on it. It completely captures your attention and keeps you focused on that one remarkable artwork. If the wall was crammed with paintings all lined up next to each other, the beauty of that one exceptional piece becomes lost amongst all the other pieces.
When you're selecting your accessories, stick to the principle that less is more. For instance, if you like wearing multiple layers of jewellery, go all out with the bracelets or bangles, but keep your necklace simple. Multi-layering over more than one focal point is a classic example of trying too hard and using too many accessories. If you're not sure whether you've used too many accessories, before you leave home take off one of the items you're wearing and leave it behind, to make sure you're not overdoing it.
Dressing up or dressing down?
Most outfits can be dressed up or dressed down to some degree. The jeans and shirt combination is one of the best examples of this principle, because it can made be ultra chic or ultra casual, depending on the accessories you choose. A well-cut pair of jeans teamed with a white blouse is simple enough, and when worn with sneakers, a casual jacket, and a backpack style purse, your outfit looks carefree and relaxed. Now take the same jeans and blouse combination, but add a designer jacket, sparkly purse, and extravagant high heels. Now you look completely different, a party girl rather than a meeting friends at the coffee shop girl.
Jewelry
The choice of styles in jewelry is truly astonishing, from the cheap and cheerful to the spectacularly expensive precious stones and metals. They all have their place in your jewelry box, but for different occasions. Take your casual jeans and blouse combo again. A set of inexpensive bangles could be just right to complement this outfit, whereas the party girl version needs something more expensive and sparkly. It's a good idea to have a wide range of different styles of jewelry, so you have more options for how you accessorize an outfit. Pick up some ethnic bracelets from a market, or items from craft designers at a local fair, so you have variety in style and price. When selecting jewelry that's made of real precious metals and jewels, use a website such as Roma Designer Jewelry, where there's a range of styles and you know the items are professionally designed and made. Jewelry can have a definite magic touch.
You can even add a special meaning to your jewelry by personalizing stackable rings for instance. Often, all an outfit needs is the right necklace to make you look perfect, so keep your jewelry box well stocked with as many different styles as you can find.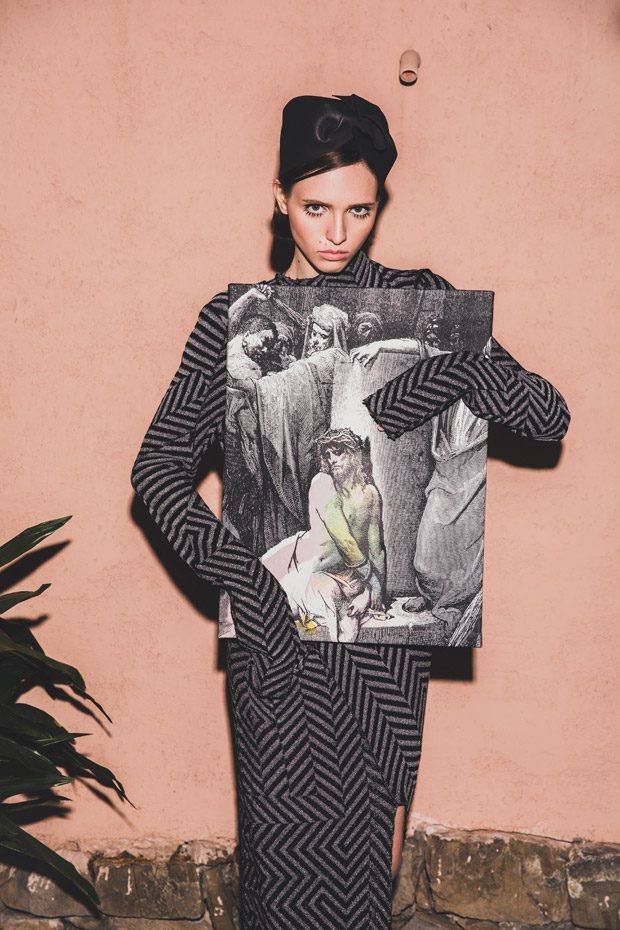 Bringing out your personality
There are plenty of ways in which you can use accessories to let your personality shine through. For instance, have you thought about wearing a hat lately? A well-chosen hat that adds to your outfit is a good way of adding a quirky touch to your style that says something about your character. Sunglasses are a double-edged sword because they can act as a kind of shield, separating you from the people around you. However, wearing sunglasses when the sun is shining in your eyes, then positioning them on your head when it's not gives you the best of both worlds. Bags are another way to change the look of an outfit completely, and having a wide range of styles in your closet is practical and gives you multiple options when choosing the slant you want to put on your outfit.
Shoes are classed as an accessory, but for many people, they're an integral part of an outfit. If you have developed a mindset that says a particular dress has to be teamed with a particular style of shoe, why not try swapping things up a bit and see how you look in a completely different style of shoe?
If you have a good look at all your accessories, you'll probably find a few hidden gems and pieces you'd forgotten you had. It can be a lot of fun to get all your accessories out on a rainy day and go through them all. Take out anything broken or that you're sure you'll never wear, and try out some new combinations; you could hit upon a stunning new look!
All images from DESIGN SCENE STYLE online exclusive captured by Fashion Photographer Valentina Frugiuele – discover the full shoot.