Wouldn't it be nice to take that sizeable clientele you've built up over the years to your own salon? Unfortunately, sometimes the cost of renting a shop can be more than you can afford, even if you can find a suitable location. This is where you start wondering if it's feasible to open a beauty salon in your home. Actually, although there are a few legalities to work around, it's not going to be as difficult as you had imagined. Here's some of what you need to know.
Read more after the jump: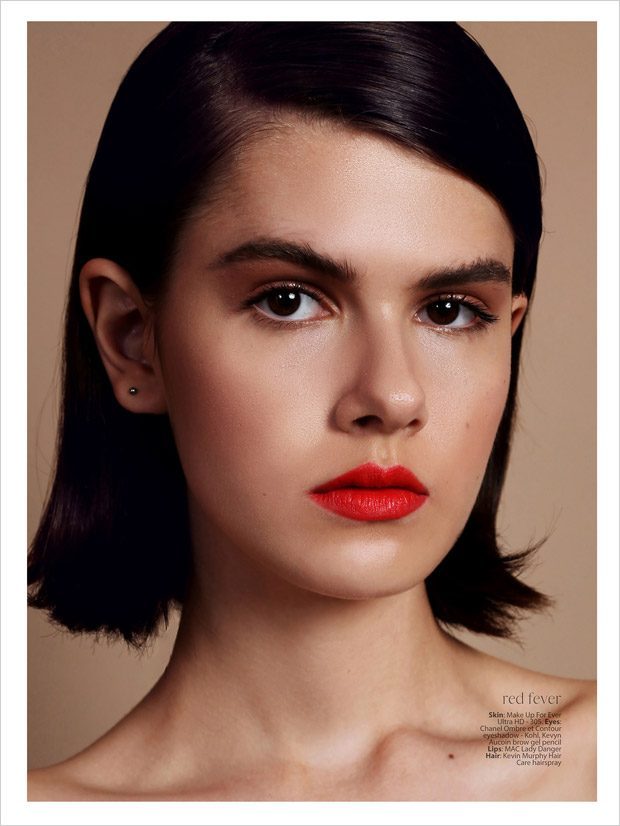 Begin with Zoning
One of the biggest obstacles you may encounter is if zoning prohibits running a business from your home. Bear in mind that some areas are residential only. You may, however, live in a neighborhood that is zoned for mixed use or certain classifications under residential that allow for businesses. The first thing you will want to do is contact your local zoning officials to see exactly what your neighborhood is zoned for.
It is recommended that you avoid stating you want to open a business because that will raise a number of red flags, according to the president of Home Based Business Council, Inc., Christopher Hansen. If there are no business, fire, vendor, mercantile or other restrictions, it's time to start setting up an area where you will see clients.
Setting up the Salon
Bearing in mind that every state has different laws pertaining to what you need in your salon based on the type of services you will be offering you will need to thoroughly research what is required in your state. For example, if you will be setting up a shampoo sink, there are special hair traps required by health and safety codes which you may need to install. The same holds true for shops which will be using a greater amount of power.
You may need to add circuits to your home and this is where you'll want to search to find "electrical contractors near me". Before getting that Certificate of Occupancy, you will face inspections, so make sure everything is compliant and that Grand Opening is just around the corner.
Obtain the Services of a Business Law Firm
While this may be a cost you hadn't counted on, it is a very important step on a number of levels. It goes without saying that your current shop will be anything but happy if you start pulling your regulars away in droves. That's business lost for them. Did you sign a contract stating that all clients belonged to that shop? If so, you may be in for the legal battle of your lifetime.
Also, you never know when a neighbor might be unhappy with the additional traffic in the neighborhood or a city official might, for some unknown reason, close you down. Usually, it's in relation to a complaint and usually those complaints come from other residences in the area, but with a legal team on your side, it will be business as usual.

Marketing Is a Must
Depending on where you are located, your new home-based salon might not be in an area with a high volume of traffic. Even so, you will almost always need to bring in more clients than you've brought with you to your new shop. Remember that most people now find new businesses online, so you will want to check out things like Google Local so that anyone looking for a stylist in your city can find you.
Also, it's always nice to launch with an open house. Perhaps the first week you are officially open after having hung all your licenses in visible locations and meeting with all the legal requirements, you could offer a gift of some sort for a first visit. Perhaps it's a free deep conditioning treatment with every cut and blowout or perhaps it's a discount for new customers. These are all geared toward attracting new clientele and that's where marketing is so important. Let them know you have a gift for them and they will come.
One Final Bit of Advice
If there is one mistake which so many stylists have made over the years when opening a home-based beauty salon, it would be that they leave their current job before their own shop was ready to launch. Keep servicing your clients until you have all the licenses and have passed all the inspections. Not only will you keep money coming in but you will be able to keep them apprised of how things are going and when your new shop will be open. When that happy day finally arrives, you'll simply move from one chair to the next. That's what you need to know.
Images by Patrick Lacsina for Beauty SCENE