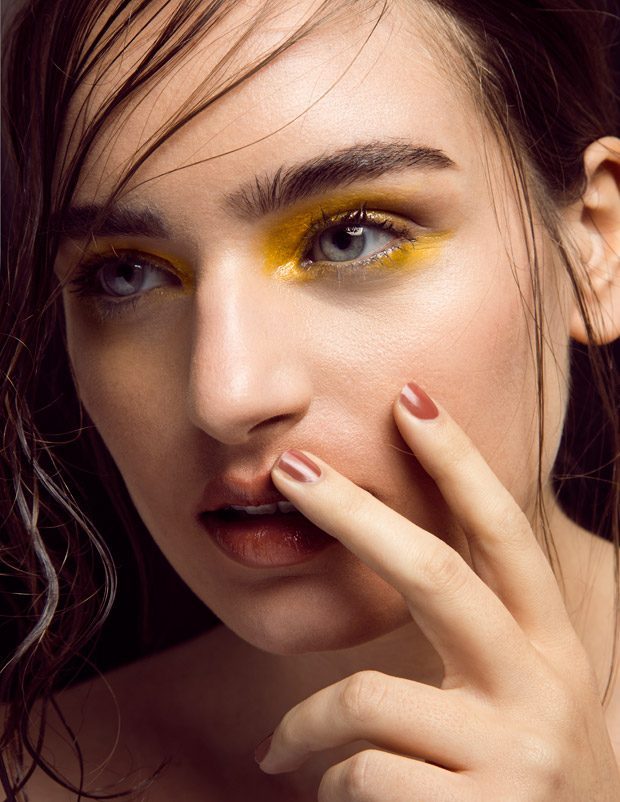 Let's admit it: Applying make-up is one helluva job, specifically when you are short on time. That said you don't like to give up on it either, especially if you are obsessive about makeups. So you take the pains to apply, remove, and re-apply, praying all along that it comes out proper this time.
No more! Enter YouTube Beauty Vloggers. Just watch any one of these beauty tutorials. And, boom! You get fresh-out-of-the-saloon-look, in seconds.
Read more after the jump: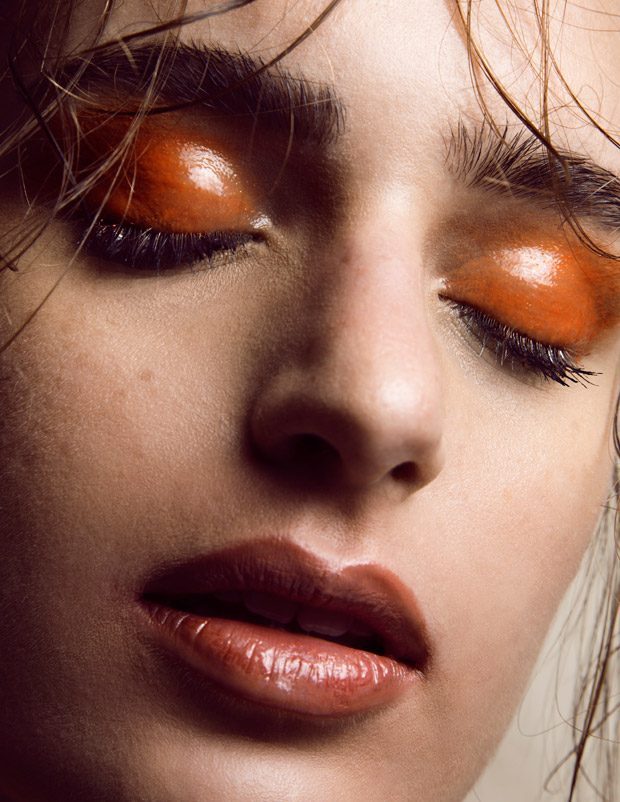 Don't know how to apply foundation? Simply key in "how to apply foundation" in YouTube search button and hundreds and thousands of "how-to" videos will pop-up in no time. From novices to influencers, you will get to see detailed beauty videos with all their nitty-gritty.
Not surprisingly, YouTube, today, is bulging with beauty tutorials. Nearly 81 million searches on "how-to" beauty videos were done last year.
To cut to the chase, people are getting their daily, weekly and monthly dose of makeup tips from top beauty vloggers who post photos and videos on a routine basis.
That's why it wasn't particularly surprising when we found out the skyrocketing subscriber count of YouTube makeup gurus like Nikki De Jager and James Charles: the later has 11 million subscribers while the former has 10 million.
Now with Google Home Hub entering the picture, things have become much easier. You don't have to key in search words anymore. Simply by using your voice, you can find relevant makeup videos.
Meaning, you don't have to switch on your phone or laptop to find the relevant makeup videos. Just speak to Google Home Hub to find the "right eyebrow makeup videos" and it will pop up in Google's smart display, in no time. Voice recognition is new this year inside YouTube.
The best part: Video will play and pause on demand, and also you can fast forward it to the right spot.
For the uninitiated, Tutorials drive YouTube traffic. According to Pew Research, videos are a crucial source to learn something new. The research also suggests that tutorials lure more people to the platform that any content type, specifically, "how-to" videos.
Long story short: Coming up with "how-to" beauty videos is a lucrative business these days.
The Rise and Rise of Beauty Vlogging
As it turns out, cosmetics companies love to connect with beauty vloggers with follower base. They want these vloggers to test and review their products on their channels. In return, the brands organize all-expense paid "beauty trips" to some of the most happening countries of the world like Bora-Bora and Maldives.
Recently, cosmetics brand Benefit had organized a trip to a Maldives resort for beauty gurus whose makeup tutorials have garnered 30 million loyal viewers. On the final day, Benefit announced the reason for the favor: Launch of new mascara for US$24.
So, you see, it's a two-way process. The influential vloggers at once get rewarded, through trips and free products. On the other hand, brands get mentioned on their YouTube channels. Product placement otherwise could cost thousands of dollars to beauty companies.
Vloggers can also think of minting money through other streams. For instance, through Google Adsense – the ads that run before and during the YouTube videos – and beauty classes. Not to mention, through brand sponsorships and affiliate links. The affiliate thingy works like this: You get a commission for promoting the brand, while the buyers get the products on discounted rates.
Bottom line: So, if you are a beauty guru and interested in setting up a professional YouTube beauty channel and drive your follower count too, consult top digital marketing companies directly.
Author: Jennifer Warren
Images by Natalia Marzec for BEAUTY SCENE