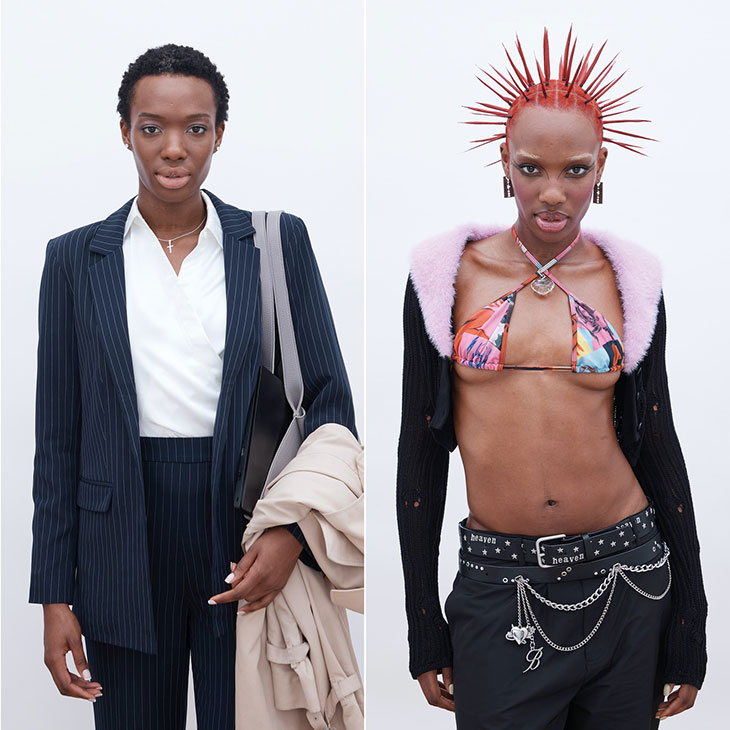 Heaven by Marc Jacobs' connection to the Gen-Z mentality is unmistakable and permeates every aspect of the brand. This youthful and fearless attitude is showcased in the brand's daring approach to fashion, combining unconventional ideas with an appreciation for subculture.
The brand's recent collaboration with Bleach London exemplifies this ethos by marrying eccentric punk aesthetics with a playful and adventurous spirit. After a nostalgic return to high school with Blumarine, Heaven by Marc Jacobs now teams up with the iconic London salon brand, Bleach London, to create exciting and punk-inspired makeovers accessible to all.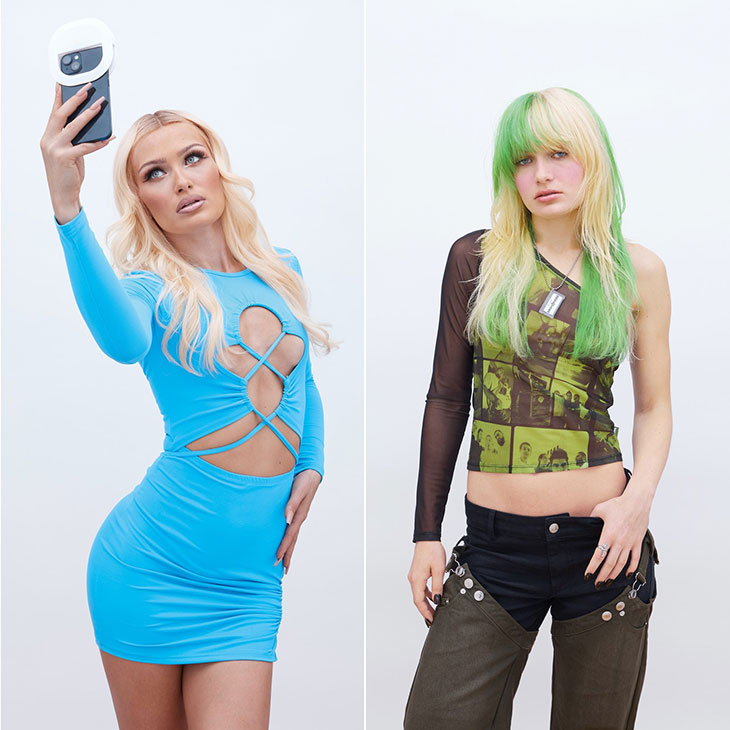 Renowned across London, Bleach London has grown synonymous with its innovative dip-dye techniques and a clientele comprising youthful hair enthusiasts. The salon's expertise in unique and edgy hairstyles makes it an ideal partner for Heaven by Marc Jacobs, allowing both brands to explore and expand on their shared love for grunge, bold expressions, and nostalgia.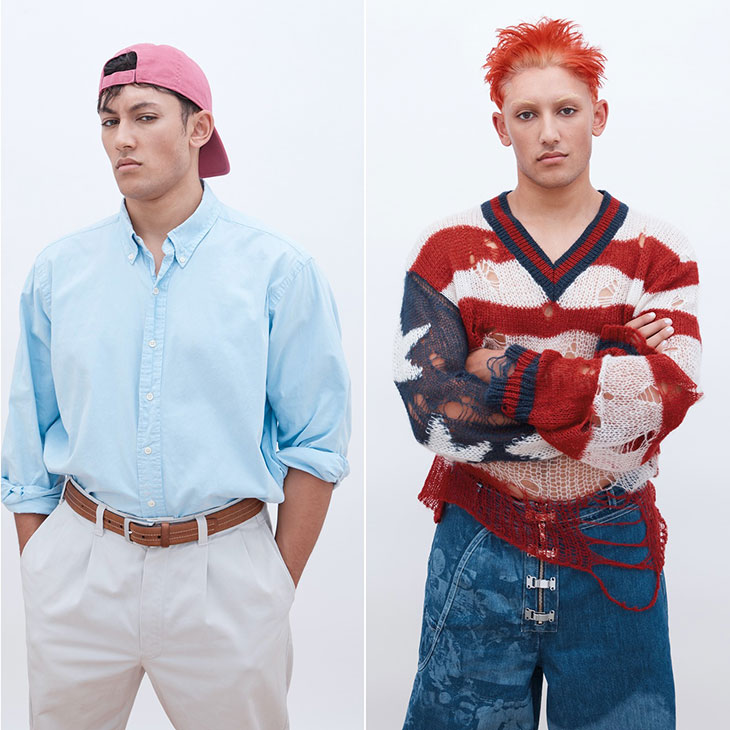 The result of this collaboration is an exclusive hair dye collection that challenges you to embrace your inner cool. With unmissable semi-permanent hues, the collection goes beyond mere aesthetics. The specially developed vegan formula ensures that the hair remains protected from processed damage, all while enabling transformation into avant-garde looks.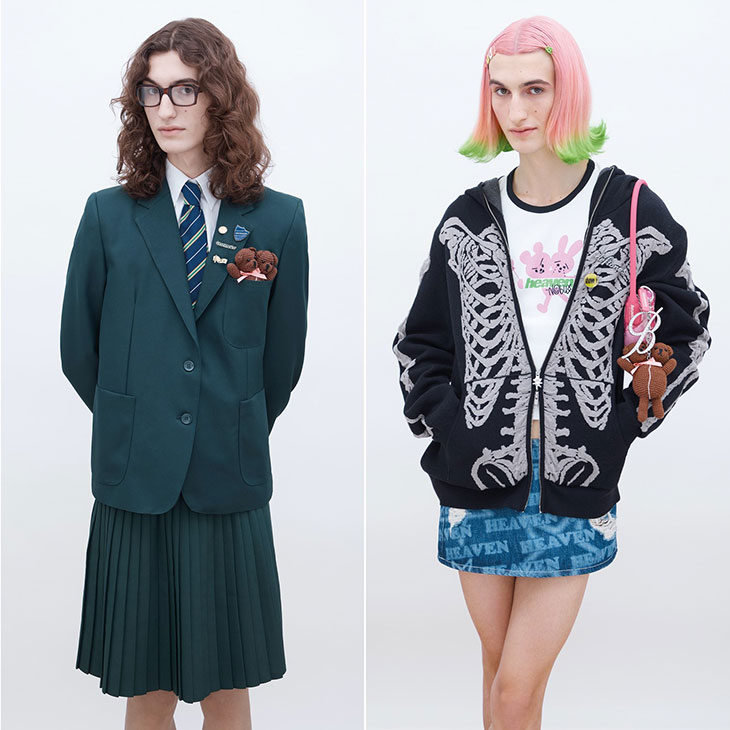 Among the standout shades are the shimmering "Metallic Pink," the eye-catching "Luminous Green," and the intense "Rusty Vibrant Red." These options offer a new realm of self-expression, capturing the essence of both Heaven by Marc Jacobs and Bleach London's distinctive styles.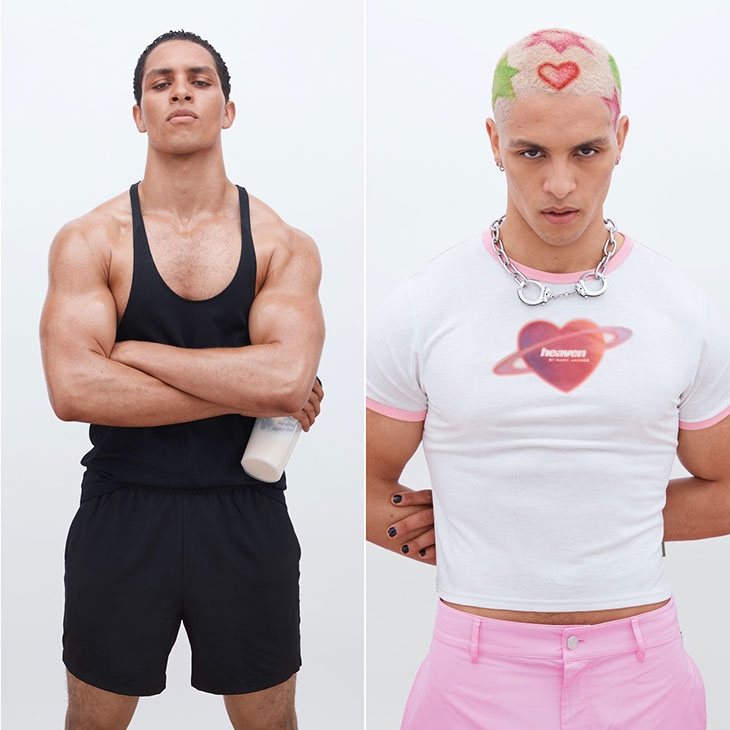 We referenced a lot of youth culture from the 90s and early 00s. Some of this came from the Marc Jacobs archive as well as films, zines and music: The Fifth Element, Keith Flint, Geri Halliwell, Evangelion, No Doubt, As If on Channel 4, The Tribe on Channel 5, Ghost World, Eternal Sunshine of the Spotless Mind etc.  – says hairstylist Alex Brownsell, co-founder and creative director of Bleach, for Dazed Beauty.
This collaboration signifies more than just a merging of brands; it represents a convergence of creativity and a shared passion for celebrating individuality. By providing an opportunity to redefine one's style through color, they're not just offering products but an experience—a call to adventure in a world where boldness is embraced and conformity is challenged.
The exclusive collection is available for purchase via www.marcjacobs.com and the Bleach London website for $30.00.