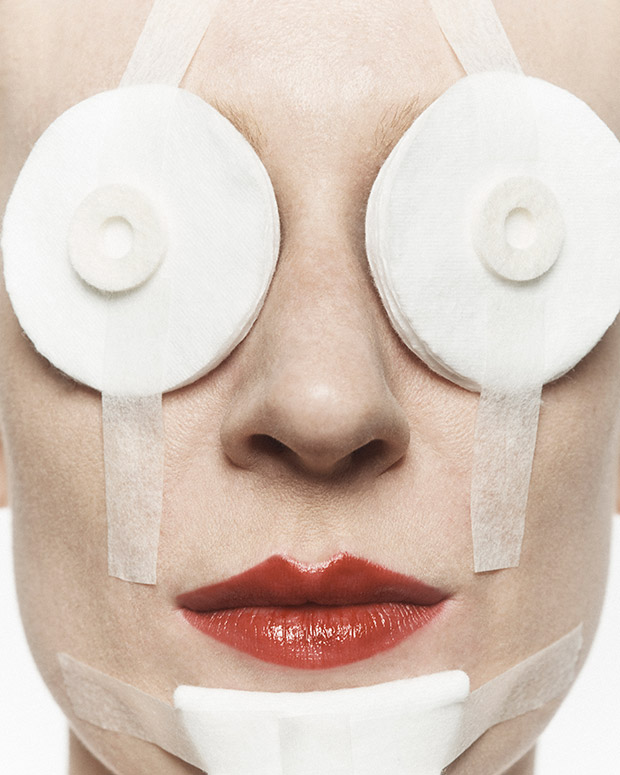 Has dramatic weight loss or surgery left you with sagging skin? Perhaps your breasts never bounced back after having a baby? Maybe you're not aging as gracefully as you'd like, and you're interested in cosmetic enhancements? Many people go through things that can cause a change in their appearance that they weren't expecting. While some learn to live with it, others prefer to try cosmetic surgery solutions to correct the problem.
Thanks to advancements in science and technology, cosmetic procedures have proven to correct imperfections, enhance appearance, and boost male and female patients' confidence. Be that as it may, undergoing surgery or invasive treatments of any kind come with risks. For this reason, you should not make this decision lightly. It is best to consult with an expert like those at the Plastic Surgery Institute of Utah to learn more. During your consultation, here are a few crucial questions to consider.
Am I A Good Candidate?
Not everyone is a good candidate for plastic surgery. There are certain factors that surgeons consider to determine the level of risk in providing treatment. If you have diabetes, high blood pressure, heart, or blood conditions, going under the knife could have grave consequences. Those who smoke or drink alcohol excessively may also be poor candidates for cosmetic surgeries. That's because these conditions and behaviors cause issues with the blood that can result in hemorrhaging or clotting during or after the surgery.
While you want to get cosmetic surgery, you must be open and honest with the surgeon about your conditions, medications, and lifestyle to minimize the risk of complications during the surgery or recovery.
What Happens During the Procedure?
If you're going to make an informed decision about cosmetic surgery, you need to understand how the procedure works. What preparations does the medical team make? What tools and medical equipment does the surgeon use? What steps are taken? What type of anesthesia will you be under? More importantly, what will you feel or see during surgery? Don't be afraid to ask as many questions as you need to feel confident in your decision. A reputable plastic surgeon won't hesitate to break things down in a way you can comprehend.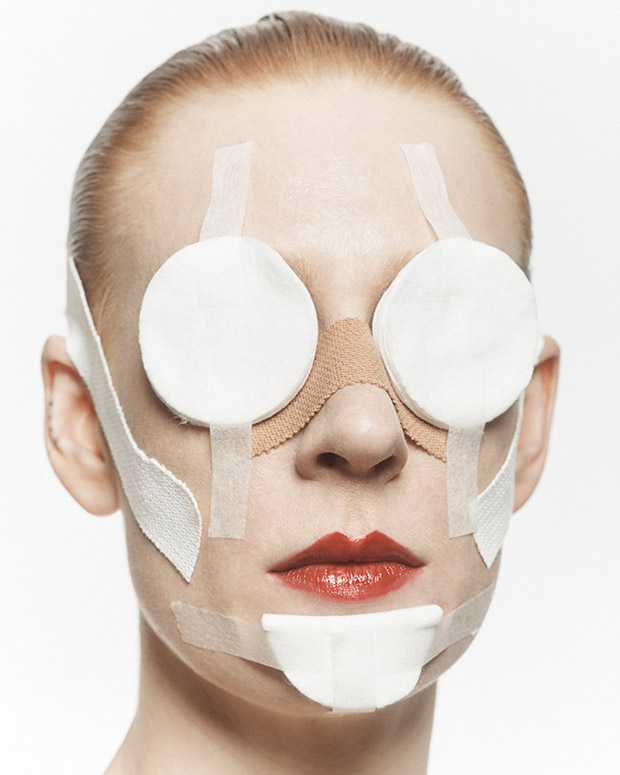 What Can I Expect During Recovery?
While asking questions about the surgery is essential, don't overlook the recovery process. Depending on the type of cosmetic procedure you received, your body could take weeks or even months to recover. Find out in advance what you should expect. You want to know some of the common side effects after surgery and approximately how long it should take you to feel better. Will there be a lot of soreness? What prescriptions will you have to take? How many days will you need to stay home from work? What first aid steps will you have to complete to care for your wounds, stitches, and scars?
How Much Will It Cost?
The final topic to consider when consulting a cosmetic surgeon is cost. As most insurance companies label cosmetic treatments as elective services, it may not be covered. If you're going to have to pay out of pocket for the procedure, you need to know how much it is. On the bright side, many cosmetic professionals offer financing options for patients who can't afford to pay the full costs. You might be able to give a reasonable deposit and make monthly payments on the balance.
If overcoming your physical insecurities after weight loss, pregnancy, an accident, or other life-altering events, cosmetic surgery could be an option. However, before you schedule an appointment and go under the knife, consult with your surgeon to get all the facts. Then, review the details to determine if this is the best route to boosting your confidence. If all things align, the only thing left to do is follow the doctor's instructions before, during, and after the procedure to ensure you get the look you want without compromising your health.
Images from BEAUTY SCENE EXCLUSIVE: Self-Isolate by Lewis Hayward – See the full story here