AQUA XL COLOR COLLECTIONS by KEHLANI & MAKE UP FOR EVER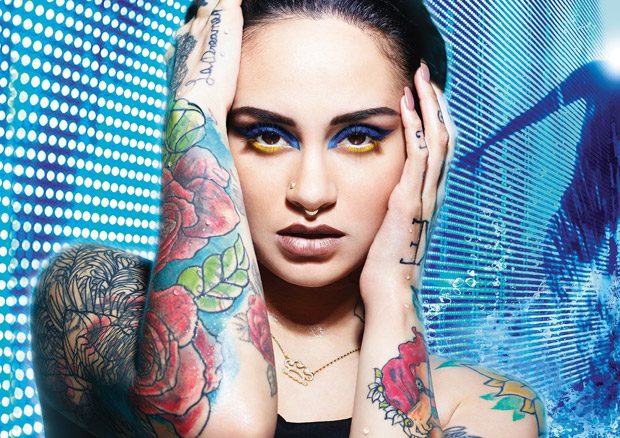 American R&B star Kehlani teams up with MAKE UP FOR EVER for the two new waterproof color collections for the eyes: AQUA XL COLOR PAINT cream eye shadows and AQUA XLINK LINER liquid eyeliners.
"MAKE UP FOR EVER makes me feel powerful on stage because I feel like I look good – like I look like myself, so I can be confident and have fun. I also know MAKE UP FOR EVER makeup is not going to melt or come off while I'm performing, so I don't have to think about what's happening with my makeup. I feel very honored to be part of the close-knit MAKE UP FOR EVER community. This is my first artistic collaboration with any brand and I am so happy to be in this amazing group of people who inspire me daily with their passion for makeup and for this awesome brand." – Kehlani on her collaboration with MAKE UP FOR EVER.