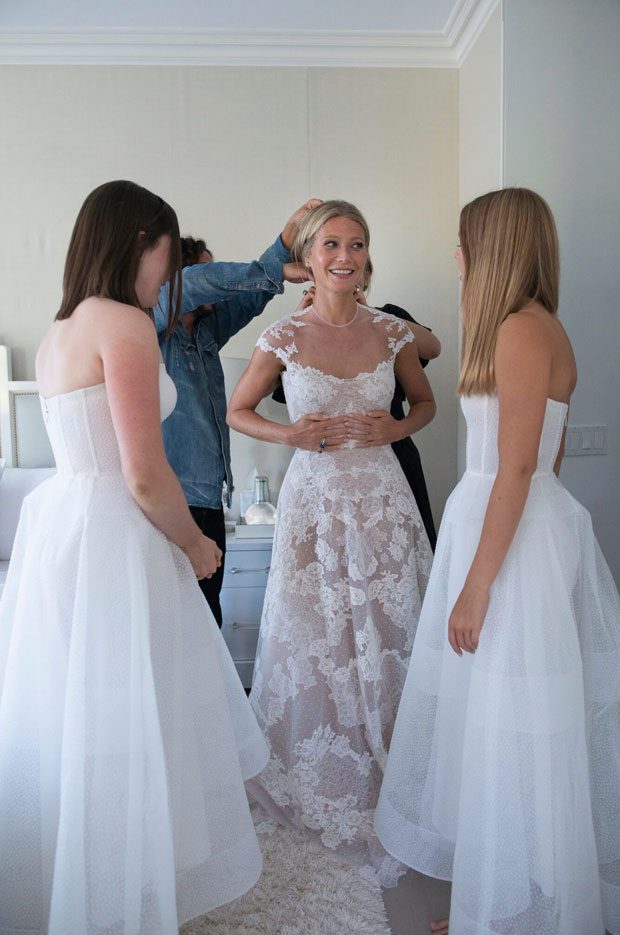 GWYNETH PALTROW actress and Editor in Chief of GOOP just shared the first look of her wedding to  TV producer Brad Falchuk. The private nuptials saw a slew of Gwyneth's and Brad's family members and friends gathering for this stunning wedding which took place on September 29th. Paltrow's dress was designed special for her by Valentino Creative Director Pierpaolo Piccioli while her makeup was handled by the legendary Makeup Artist Gucci Westman. In charge of the styling was Fashion Stylist Elizabeth Saltzman.
RELATED: VALENTINO FALL WINTER COUTURE COLLECTION
"Seventy guests descended on Amagansett to bear witness and raise a glass to GP and her groom, Brad Falchuk. The revelry started the night before with a rehearsal dinner, where wedding guests dined alfresco under a canopy of bistro lights. And for the big day: perfect weather, a superlative dinner, a dance party for the ages, and a dress that defies adjectives. Hours later, when the last guest went home and the last champagne flute was cleared away, the day ended as it began—with beauty, love, and two very happy people." – from GOOP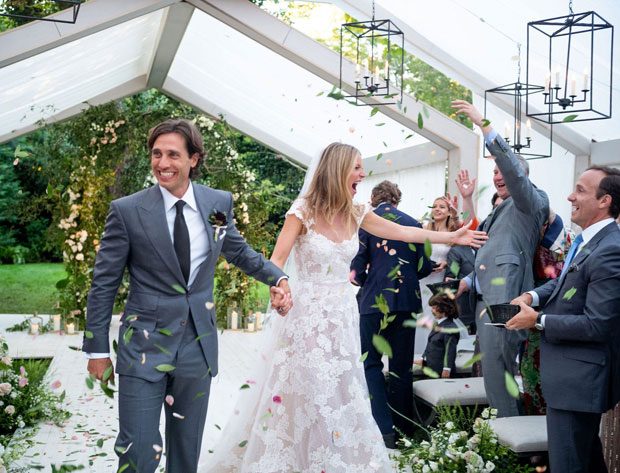 All images by John Dolan and Lynsey Addario. Scroll down for more images from the rehearsal dinner, reception, the actual wedding day and the party: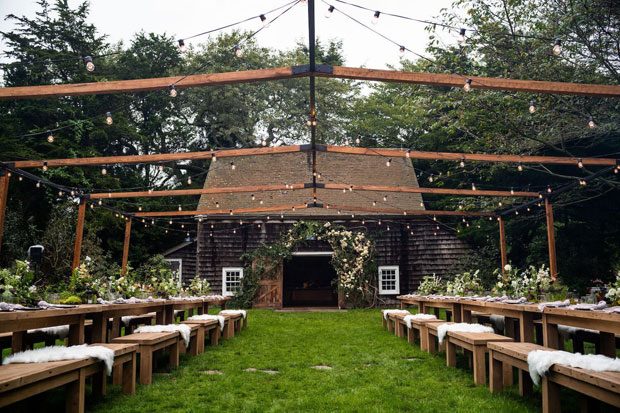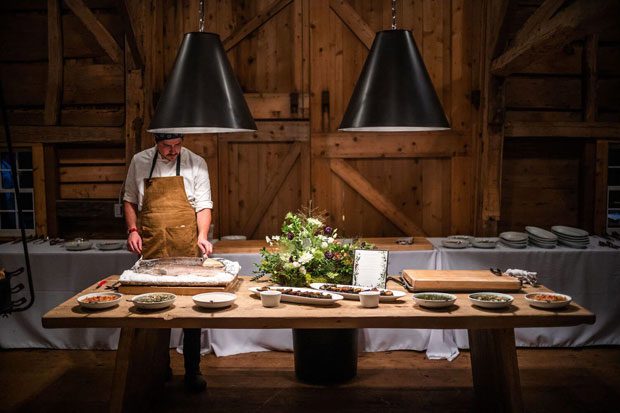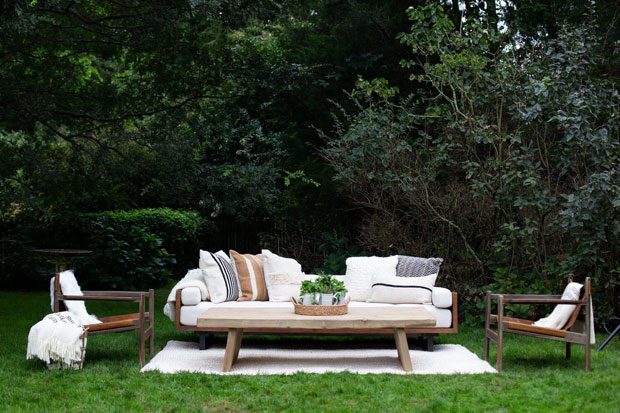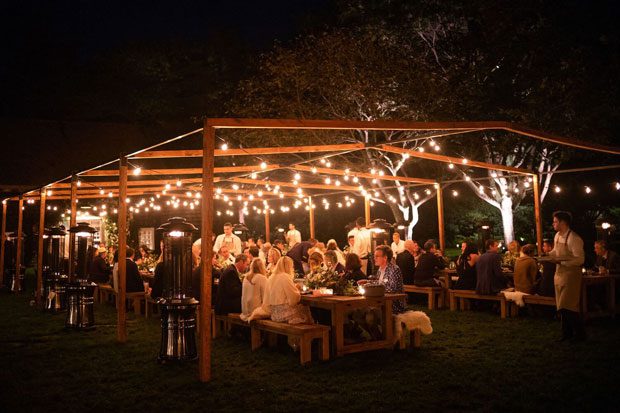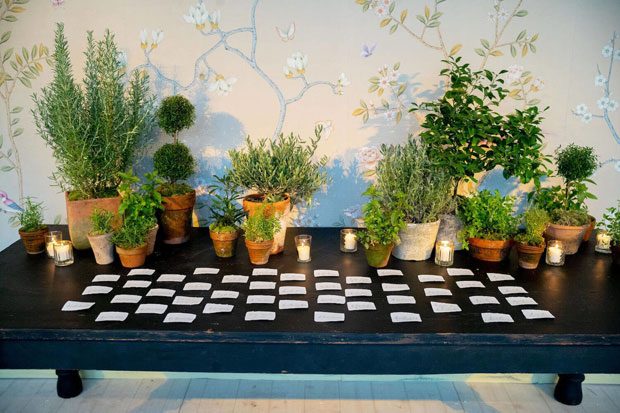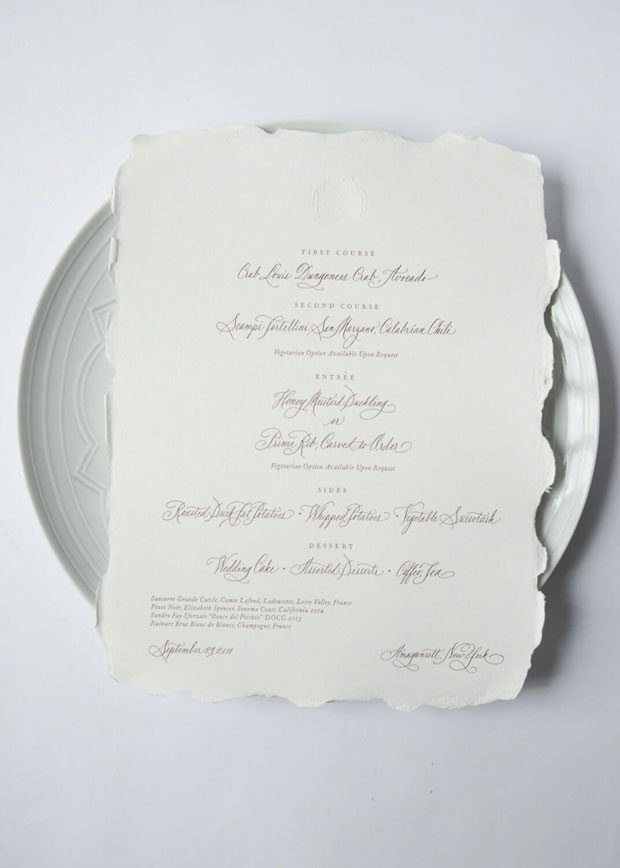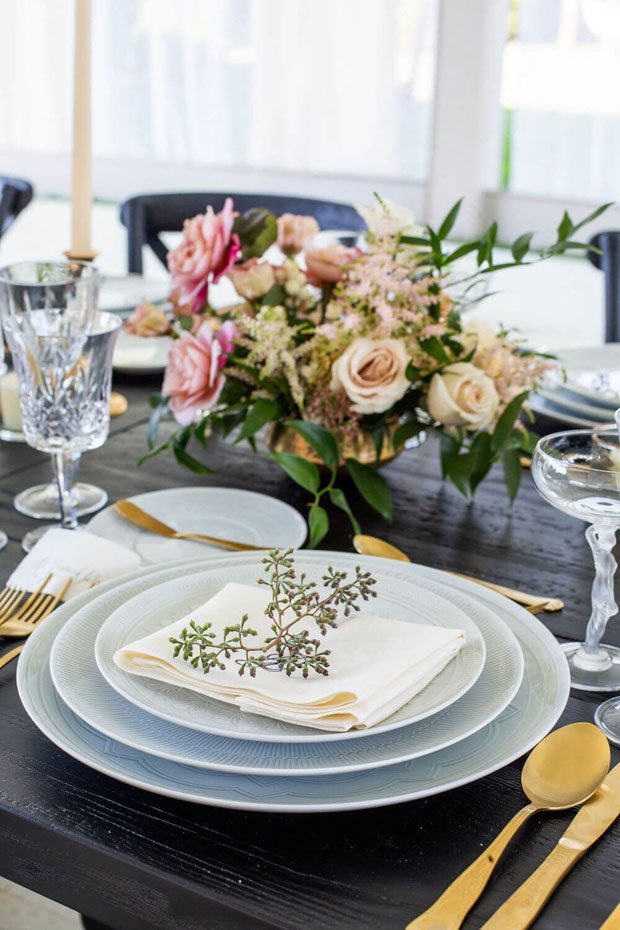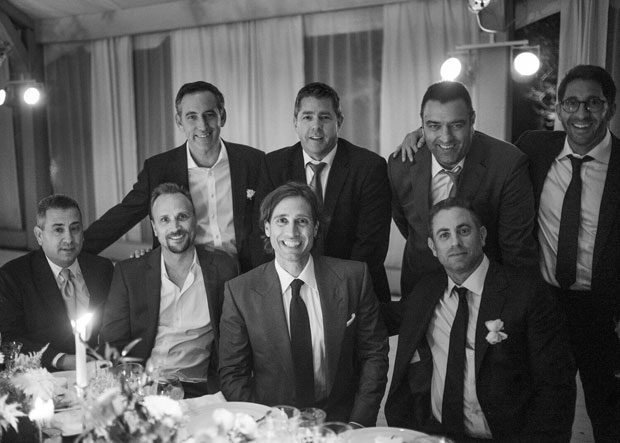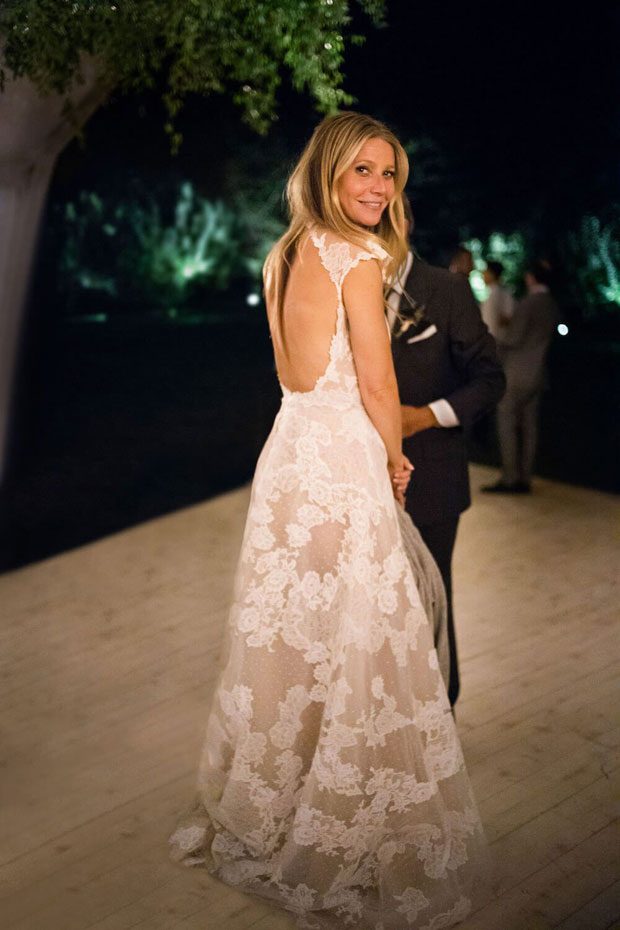 All photos ©John Dolan / Lynsey Addario / GOOP – source goop.com see the full event.