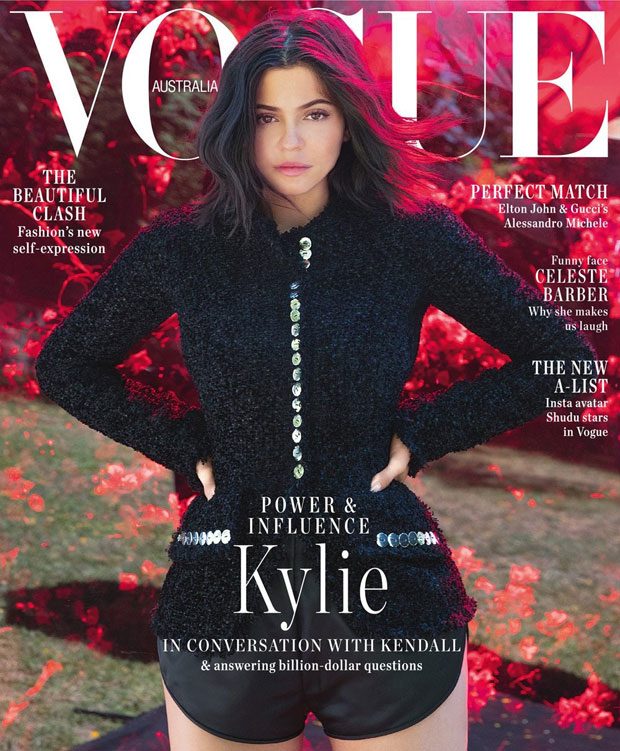 Kylie Jenner's first Vogue cover takes the down under's September 2018 issue, Jenner was photographed for VOGUE Autsralia's September 2018 edition by photographer Jackie Nickerson. In charge of the styling was fashion stylist Christine Centenera, who made sure Kylie shows of the latest from Kanye West's Yeezy collection (yes even the undersized slides) in addition from the latest top pieces.
For her VOGUE cover story Jenner sits down and talks to a true Vogue Veteran – her sister Kendall Jenner. The interview finds Kylie reflecting on her motherhood, life of an influencer, and of course work and future plans for her cosmetics powerhouse.
Scroll down for more from the shoot and few of the interview moments: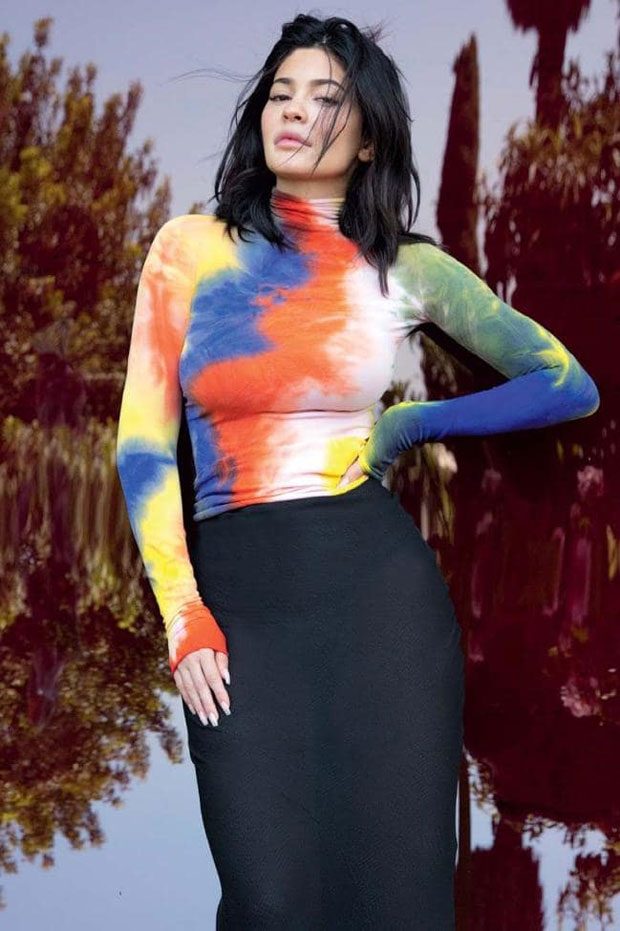 Kendall: "And when I would steal Mum and Dad's car so I could drive you places. So, how did your brand come about? Your Lip Kits?"
Kylie: "My Lip Kits started with number one, my obsession with make-up and lips specifically and just how I took my insecurity with my lips and turned it into my business model. Something I just became obsessed with was lips and lipstick, and how wearing lipstick made me feel. I just loved bigger lips, and I just got obsessed. To this day, I can't leave the house without lipstick. So, I just think I'm obsessed with doing my make-up and watching tutorials and that's kind of how Kylie Cosmetics started.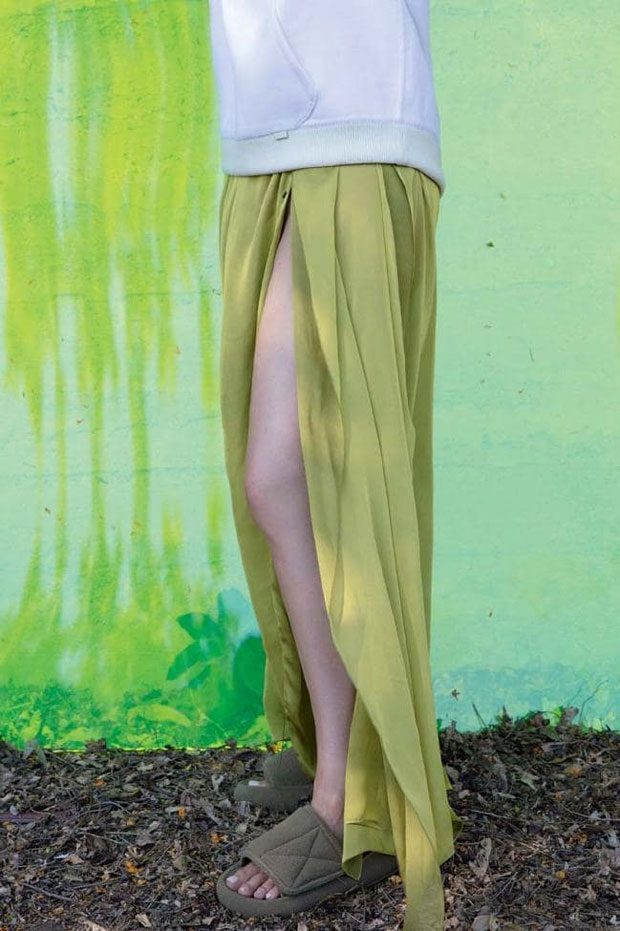 Kendall: "So I feel like you've really hit the nail on the head with this one. But what do you think your 'special sauce' is for catering to young people? What do you think connected you with them?"
Kylie: "I have a really good relationship with my fans, and I just feel like I was super-personal with them, and I let them in to everything. I think they saw that lipstick, for me, was really genuine. So it just worked."
Kendall: "What's your goal with Kylie Cosmetics?"
Kylie: "My goal with Kylie Cosmetics is to eventually be worldwide and have stores."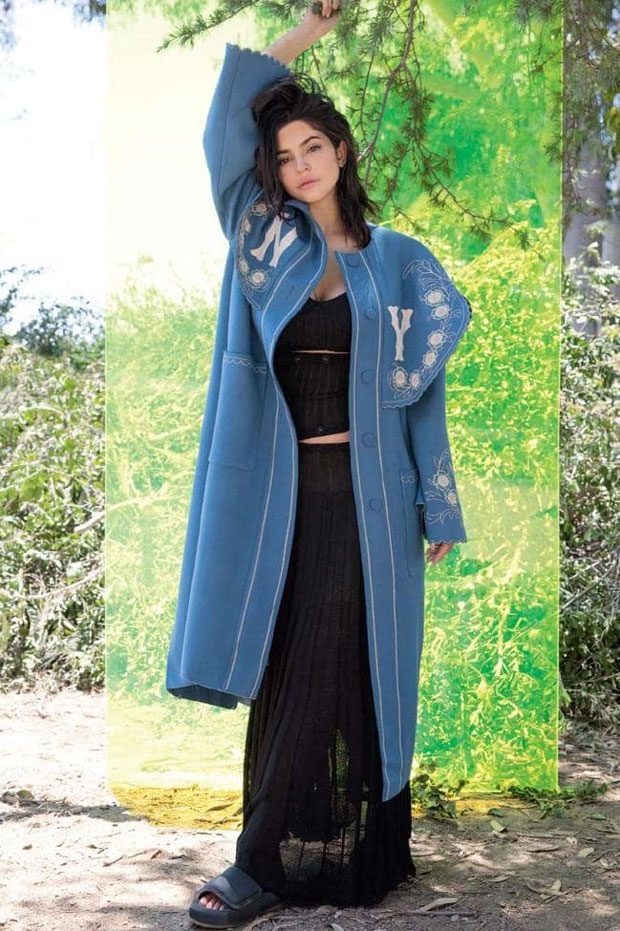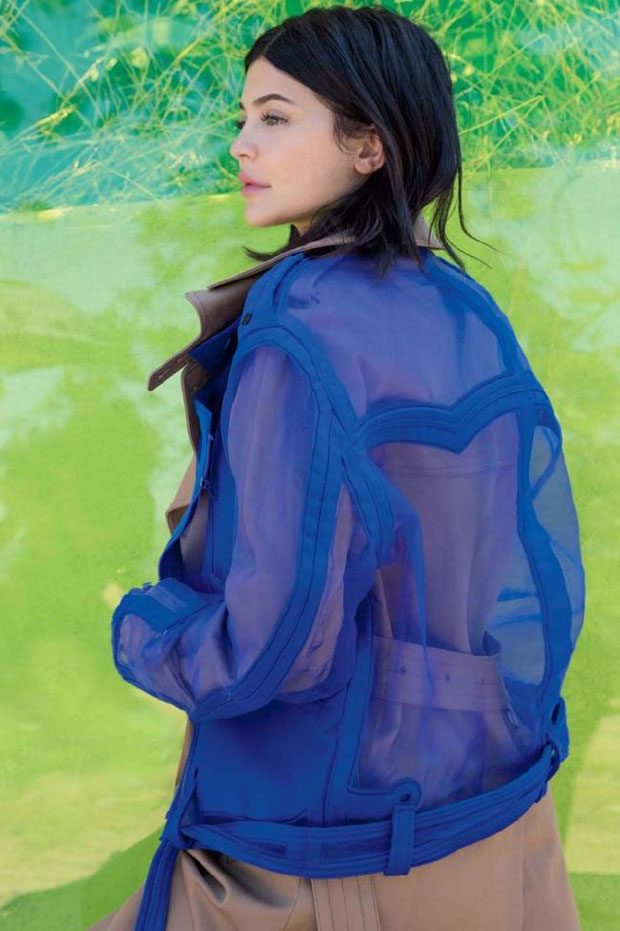 For more of the interview and the full shoot visit www.vogue.com.au.