Are you part of those who can't wait to throw off wool coats and weighty sweaters in favor of breezy and cool summer styles? Indeed, not everybody has the money to invest in a whole new summer wardrobe each year. As an alternative, concentrate on fashionable add-ons to freshen up your look without putting a hole in your pocket.
Shoes, bags and other accessories enable you to try new trends without spending money or taking a big fashion risk.
Therefore, what makes the ideal summer accessory? When temperatures are at their peak, search for items that mix function and form, protecting you from risky UV rays while adding a sense of style. Further, wear clothes that do not just make your look awesome but also feel good as you throw off the dark.
Here are some fashion tips you can try this summer:
Sunglasses are the ultimate must-have item for the summer season. It not just safeguards your eyes and helps lessen skin damage, but a good pair of shades make you look cool in a way no other accessory can.
With plenty of materials and designs to choose from, trying on various looks is half the fun. Retro styles are trendy these days, especially in the 1960's inspired cat's eyes design.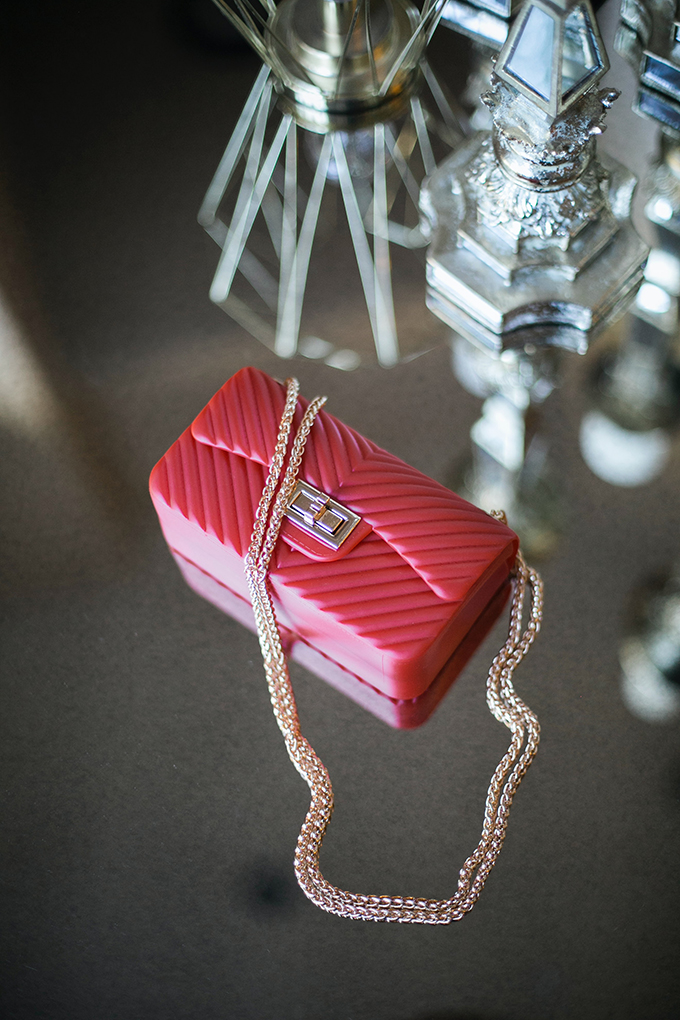 Throw off your oversized handbags at home this summer and lighten your load with an iconic clutch. These tiny bags hold only the essentials, letting you travel easy and light during the hazy and hot days of summer.
Conventional models fit easily in one hand or could be inserted under your arm. Meanwhile, those convertible clutches come with a humble strap or chain to keep your hands free.
Your summer won't be complete without wearing an oversized floppy hat. This classic favorite adds a sense of elegance to even your most casual outfits, not to mention it looks just as fitting at an outdoor wedding as it does on the beach.
It will help if you wear wide-brim hats and keep tresses from fading. You can also pick raffia hats in black, white, or neutral shades for a dressier style or try a chic straw hat for an undying look. Further, patterned bands or ribbons add cool touches without going overboard.
Wearing wedge sandals serves as the perfect compromise between summer's casual flip-flops and hats and traditional high heels. These wedges are comfortable enough for a walk in the park or stroll down the boardwalk yet fashionable enough to make capris, dresses, and jeans look fashionable and flirty.
For instance, Stella McCartney shoes get rid of the hazards and worry of heels whereas the strappy designs add elegance to any of your outfit. You can jazz things up with trendy versions from classic materials like canvas, cork, and leather for shoes that'll last you for many seasons to come.
These light scarves function as the ideal way to add appealing color to your daily outfits. Wrap a trivial scarf on your neck to dress up a tee and jeans or wear one along with your favorite dress to keep warm in air-conditioned buildings.
Are you ready to spice up your summer season with these fashion tips?