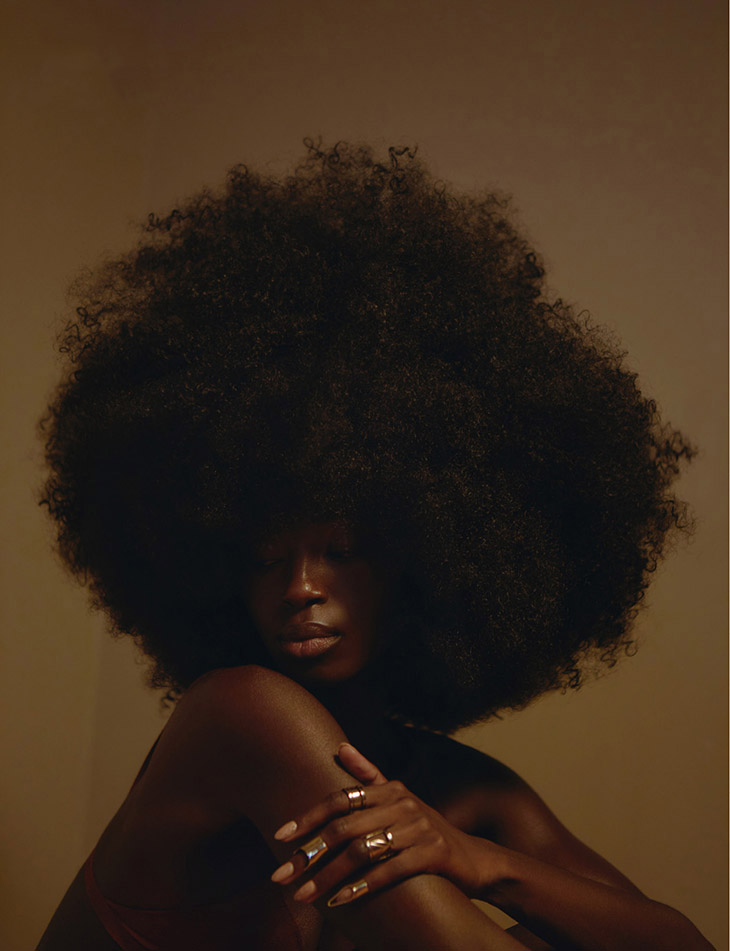 At the beginning of the pandemic, salons were shuttered, and it became a challenge to maintain the type of styling generally done in those establishments. A lot of people decided to embrace their natural hair but found themselves having to relearn (or learn) how to take care it. This even included celebs. Everyone from Tia Mowry to Cardi B to Gabrielle Union and Lupita Nyongo have given up their usual looks in order to allow their curls to breathe.
While allowing your natural hair to blossom, and letting it have a break from dew-ins and braids is wonderful in theory, it can also be quite a bit of work, especially when you aren't used to caring for it yourself. The right products and tools can make all the difference.
Shampoo
When it comes to natural hair styling products, you have to begin with shampoo. You'll want a deep clean from an option that also gives your hair strength. Look for products that are rich in fatty acids as well as vitamins E and A. You'll also want it to be slippery enough that you can begin the process of detangling while you're washing your hair.
Deep Conditioner
Your main focus when it comes to caring for natural hair is keeping it moisturized. This is why having a good deep conditioner is so critical. Hair treatments assist with revitalizing and nourishing all those curls, so even if you happen to already have a routine, now is a wonderful time to step it up a bit. Many people just treat their hair a couple of times each month, so take advantage of any free time you might have and do it once each week. Look for conditioners that offer quite a bit of hydration and contain ingredients like marshmallow root, cocoa butter, coconut oil, or sweet almond oil as they'll make detangling easier and help make your hair softer while lessening the occurrence of split ends.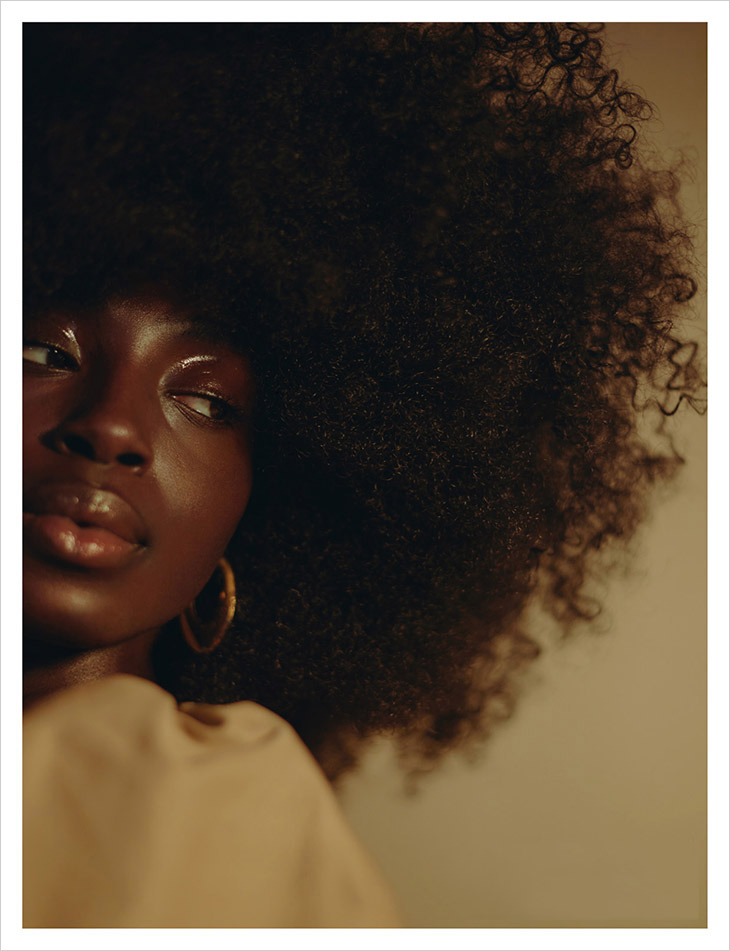 Wide Tooth Comb
Once you've washed your hair, you'll need the right tools to ensure that you aren't damaging it. Natural hair tends to be fragile and will need to be detangled quite carefully, which is why you'll need a good wide tooth comb. The wider set of teeth will make it easier for it to glide through your hair while it's wet so that you can detangle it without tearing or ripping it.
Mousse
Since we all seem to be experimenting with our hair, why not go all out? Now is as good a time as any to try braid-outs, Bantu Knots, and simple twists, which can help keep natural hair separated and reduce the chances of it tangling and knotting up. You can use a good mousse to maintain these styles and hold your hair, even when you happen to be wearing a wash and go. Using mousse is great if you're a beginner because it's so easy to work with. The more you use, the better the hold, but you'll need quite a bit to make your hairstyle work. Look for one that's both lightweight and hydrating so it won't dry your hair out like the ones with alcohol.
It doesn't matter if natural hair is a new normal or if you're planning to go back to your typical look soon, you can always maintain a simple yet effective routine. The main thing is to make sure you keep it moisturized and free from tangles. Once you do that, the rest is cake.
Images from Halimotu Shokunbi for Design SCENE Magazine – See the full story here