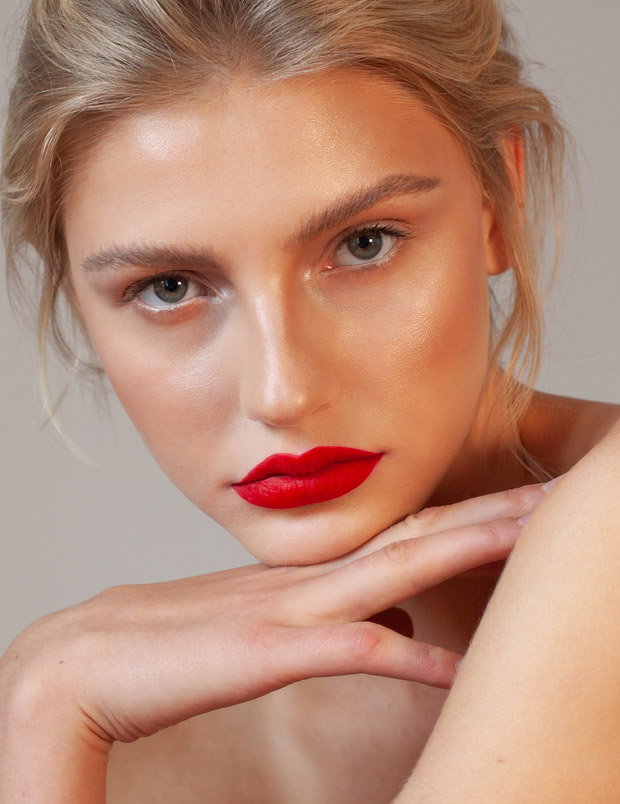 If you've ever bleached your hair you'll know how difficult the process can be. Too much bleach and your hair will be damaged, as well as the colour not being what you expected. Once you've successfully bleached it you'll also need to consider the best way to look after it. You'll want your hair to look its best for as long as possible. Adopting the right steps will ensure it's both healthy and looks great.
Choose Your Product Wisely
Hair products containing harsh chemicals are likely to damage your hair and affect the colour that you have achieved. They are to be avoided at all costs!
By many recommendations one of the best product ranges you can use is actually the Moroccanoil range. It has a dedicated selection of shampoos to better your blonde. These will protect and keep your bleached hair healthy. You can also use hydrating masks and cream to add moisture to your hair. That's the secret to healthy hair regardless of colour.
Avoid Bleaching Your Ends
The end of your hair is furthest from your head and gets the least amount of vitamins and oils. In essence, this part is often the first to die, hence the term 'dead ends'.
Adding more bleach to them will damage them further and enhance the appearance of darker roots. You want to protect your ends, the simplest way of doing this is not to bleach them. Do the rest of your hair but leave the roots.
Your hair will be healthier and look more authentic.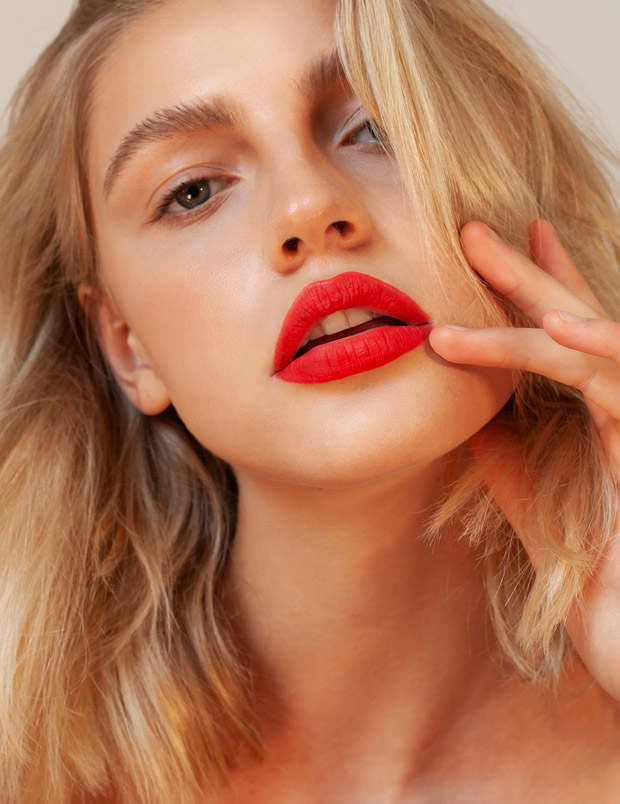 Heat Is Not Your Friend
Heat dries hair, stripping the moisture and the nutrients. When dealing with bleached hair it can also change its colour, and not in a favourable way.
You need to avoid using the straighteners or curling iron. If your hair needs to be dried use the cool setting on your hairdryer. There are plenty of products available that can help you to style your bleached locks without using a hairdryer. It's also essential that you use a UV blocker on your hair before heading into the sunshine.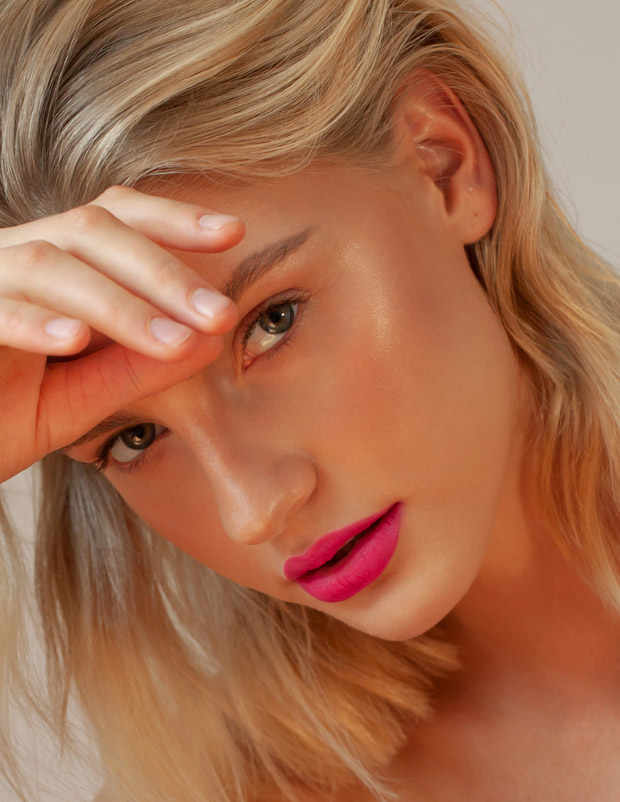 Wash Less
Many people wash their hair every day in order to keep it clean. However, you can wash your hair 2-3 times a week and it will stay clean. If you do suffer from greasy looking hair then a dry shampoo will help.
Excess washing of your hair is likely to damage it. It also increases the amount of time you spend styling it and potentially damaging it with your hair care equipment. Skipping this will actually help to make your hair healthier and still look great.
You should also dry your air by dabbing or wrapping a towel around it, this is better than rubbing which causes abrasion and damages the cuticles on your head.
Purple Shampoo
Grab a colour-enhancing shampoo and use it regularly. This will help to stop your hair from becoming dull. If you choose a purple colour enhancing product then it will actually brighten your blonde colouring, preventing it from starting to tinge orange.
Images from BEAUTY SCENE EXCLUSIVE: Colour Theory by Kyrsten Galang – See the full story here