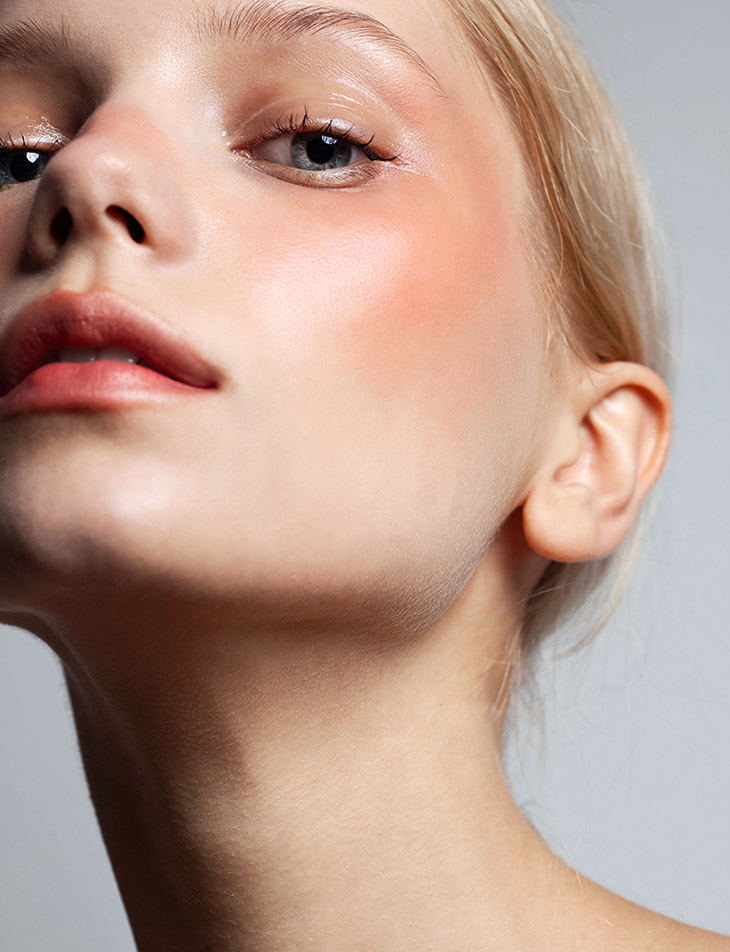 Though we are all aware that it would be a good thing to eliminate the factors that have a negative impact on our health, doing so isn't necessarily easy. Stress, unhealthy food, and sleep deprivation all affect our health and the way our skin and hair look. Because of that, you might consider buying expensive hair-care and skin-care products or going to a nearby spa.
However, even though these could provide promising results, you don't need to go anywhere – it is entirely possible to take proper care of yourself at home. To help you with that, we've prepared a list of seven essential procedures that will boost your beauty routine.
Hydration
Apart from eating healthy food, drinking enough water is highly important for your health. It is the main reason why you should increase your water intake by five glasses per day. This way, you'll help your digestive system, but you'll also make your skin glow.
Hair Care
If you want to have shiny hair and a beautiful overall look, then you should wash your hair at least once per week. Also, make sure that you don't spend too much time in the sun because it could severely dry out your hair. We recommend using professional hair products for those who want to improve their hair conditions safely and naturally. And don't worry, you won't have to rob your nearest hairdresser to get such products.
Exfoliation
A common problem that can occur due to the lack of exfoliation is acne. To ensure that you avoid it, you must exfoliate at least once per week. And once again, you don't have to visit a professional. You'll be able to ensure your skin stays healthy using a light moisturizer.
Hair Mask
Though many people would like to believe that hair masks are only meant for damaged hair, they aren't. In fact, if you use a hair mask regularly, you'll be able to prevent any future hair problems. The best thing about hair masks is that you can create them at home using recipes that will help your hair grow thicker and more robust. There are many such recipes online, so make sure you do your research and prepare yourself a natural and high-quality hair mask.
Hair Color
If you want to make your hair look more vibrant, it would be best to dye it once per month. During this process, make sure that you ask your stylist for a color that will bring out the best of your features and skin color. Because most people don't want to spend a lot of money on trips to the salon, we recommend that you buy hair dyers sold in drugstores or at home-depot. Of course, you can also try to make such products yourself. Similar to hair masks, there are plenty of recipes online you can use.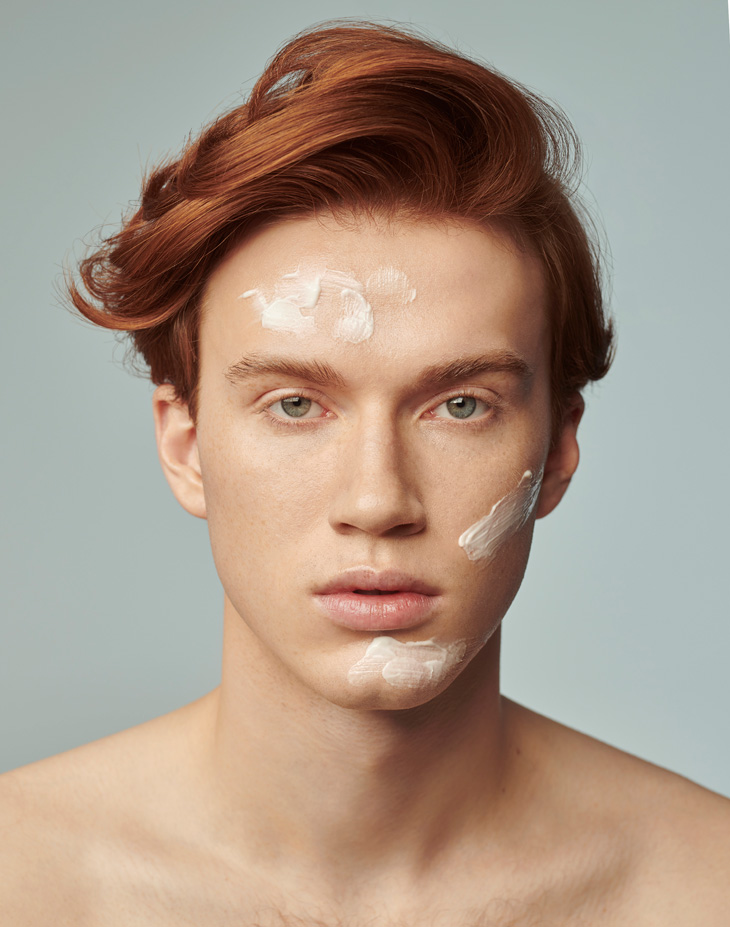 Beard Care
If you have a beard, you should consider using a special oil while combing and massaging it daily to maintain its condition. Doing that will help you eliminate the excess water in your beard after washing it. All you need to do is apply the beard oil after combing it gently. To ensure your beard soaks in the oil, you should massage it for a while and then leave it to dry. Not only will this help your beard look better, but it will also help fight dandruff and acne.
Also, when trimming your beard, make sure you use top-quality equipment. Cutting it with scissors may damage it. The best idea is to visit a barber every now and then. However, with thousands of online guides online, you should be able to take care of it yourself.
Manicure and pedicure
The most common reason people get their nails done at spas is that they like how they look while wearing nail polish and natural-looking tips. However, if you want to get proper care for your nails without too much, then you should buy yourself a set of nail polishes and nail files and do it yourself. This way, you will save some money and have more control over the look of your nails.
Final Note
As you can see, you don't have to spend money on spa visits to take care of yourself. There are many ways to enhance your beauty routine without leaving your home. Sure, they may not be as effective as professional care. Still, they should provide you with excellent results.
However, once you decide to create your own home-made beauty routine, make sure you always use high-quality products. Don't go for the cheapest hair conditioner or moisturizer. Instead, do your research and find natural products. You can also consider making some of them yourself.
Images from Shades of a Woman by Debora Barnaba and Tymon Rutkowski by Bogdan Jabłoński