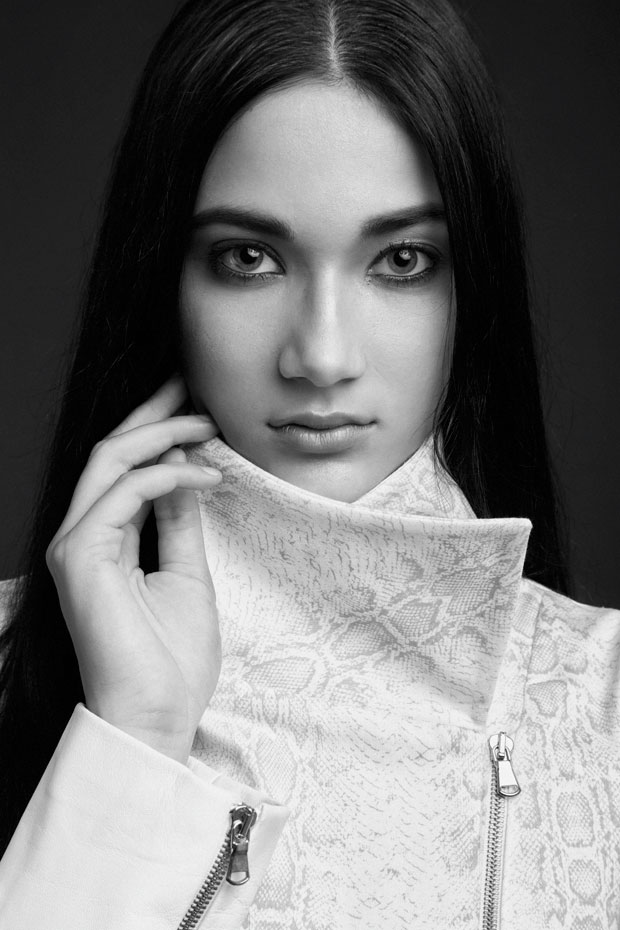 Think you've got what it takes to become a model? Good looks, a tough personality and a generous helping of luck could be all you need to make it as a successful queen of the runway. The first thing you'll need is a portfolio, or "book" as they call it in the industry.
This "book" contains photographs of you and should showcase your talent in the widest and most accurate way.
Embarking on a modelling career is not for the faint-hearted. There will be plenty of knock-backs and rejections – you can never be the right face for every campaign. It is essential to identify the type of modelling you want to pursue early on as this will influence the images selected for your portfolio and the sort of model agencies to approach.
Whether it's catwalk, Vogue covers, advertising, glamour, plus size, lingerie or swimsuit modelling you've got your sights set on, reflect this in the photos you choose to promote yourself. Be realistic about the jobs you aim for – this is important not merely for your own sense of self-preservation (you will be told in no uncertain terms if your face or body doesn't fit), but to save yourself time and money chasing poor prospects.
A portfolio needn't be an expensive thing to put together yourself; you don't have to hire a professional photographer, though you may get better results if you do. Modelling scouts have a unique talent for spotting potential, and often the most raw and natural shots show you at your best. A portfolio needs to demonstrate how you are able to take on different characters and personalities in your modelling, that you can cover age ranges and a variety of moods and emotions. Focus on quality rather than quantity of images; if you can wow them with two or three stunning shots, that's all you need.
RELATED: Find Exclusive BEAUTY SCENE Editorials
Most modelling portfolios contain a couple of head-shots showing a close up of your face and shoulders. Keep makeup minimal and hairstyling natural. Shots that highlight your face in profile as well as head-on help modelling professionals to gauge your looks accurately. If you are getting a friend to shoot pictures, make sure the lighting is flattering. Taking pictures in a room with adjustable shutters is a great idea because you can change the intensity of light entering the space. Alternatively, create dramatic shadow effects with sunlight pouring through slats – the more theatre and originality you can introduce to your photos with settings and lighting, the more likely you are to get noticed. Employing basic lighting techniques such as backlighting and using reflectors can add drama and depth to images, pushing them out of the mere snapshot category.
Don't make the mistake of overdressing or accessorising in your portfolio pictures – this is a needless distraction that won't win you any fans. If you feel comfortable about it, many agencies like to see a full-length bikini or swimsuit photograph to see how your body appears on camera.
A fantastic modelling portfolio is the best way of marketing yourself to model agencies. Remember, first impressions count more in this industry than any other, so make sure you blow them away with your beautiful "book."
All photos above Milica at FOX Models by Igor Cvoro at SCENE Studio