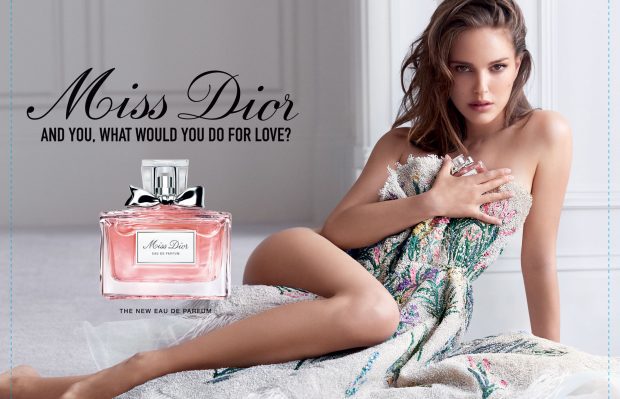 The gorgeous Natalie Portman is back again posing for MISS DIOR, the actress is once again the face of the fragrance – this time headlining for Miss Dior Eau de Parfum 2017 edition. Portman has simply become synonymous to the fragrance and it's multiple editions. The house of Dior has now released the long awaited Miss Dior Eau de Parfum, The 2017 edition judging by the reviews seems to be an ultimate fan favourite.
New Miss Dior Eau de Parfum is to hit the shelves globally in September 2017, it is work of Dior's celebrated perfume master Francois Demachy. The new fragrance promoted with lines such as 'Miss Dior for Love', 'And What About You', 'What would you do for love' and 'Dior for love' is once again celebrating the gorgeous Natalie Portman. It is yet unknown if the fragrance promotion is to have an accompanying video adverts as well.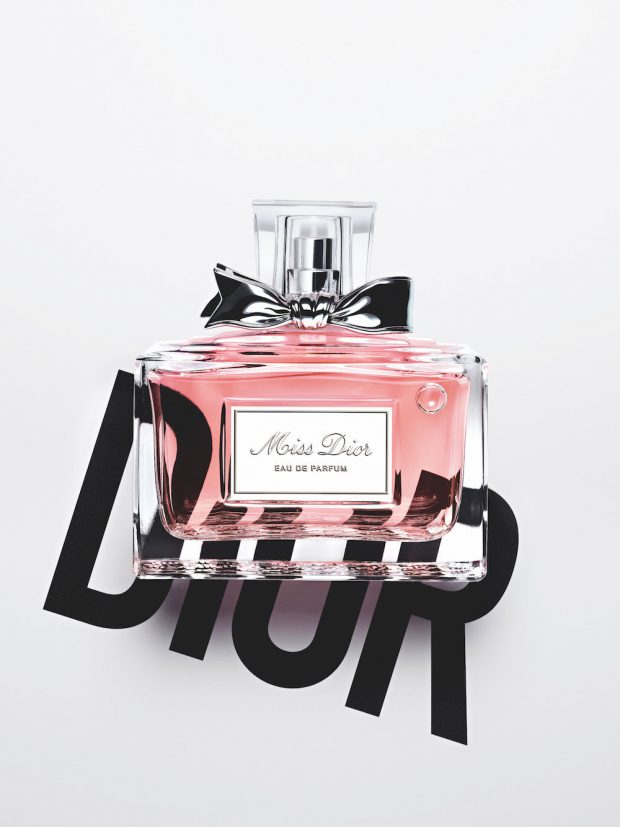 The promotional images strongly emphasis the floral rose nuances, Dior states it holds the Damascus rose as well as the May rose coming from Grasse. In addition, the fragrance is also layered with a touch of mandarin and pink pepper along with the refreshing lemon moments. Furthermore the formula consists patchouli and the elegant notes of rosewood.
The NEW Miss Dior Eau de Parfum is packaged in 50 and 100 ml Eau de Parfum bottles – grab your bottle already available on Amazon.
Scroll down for more promotional images.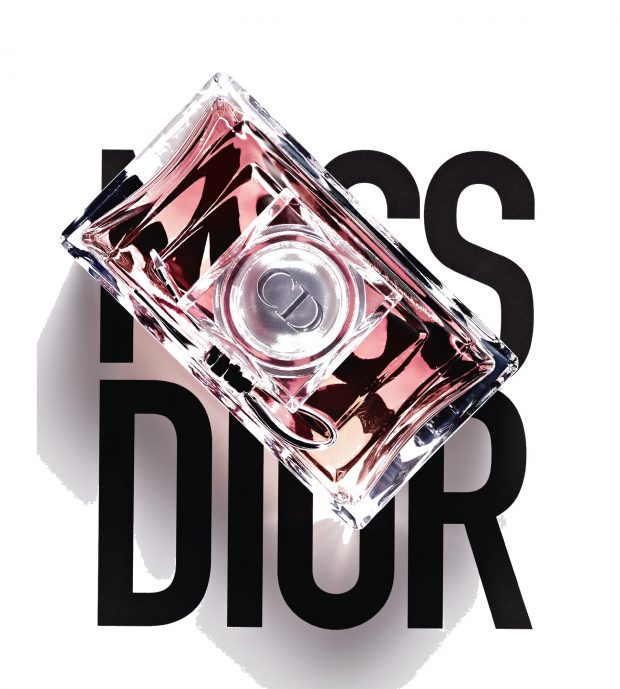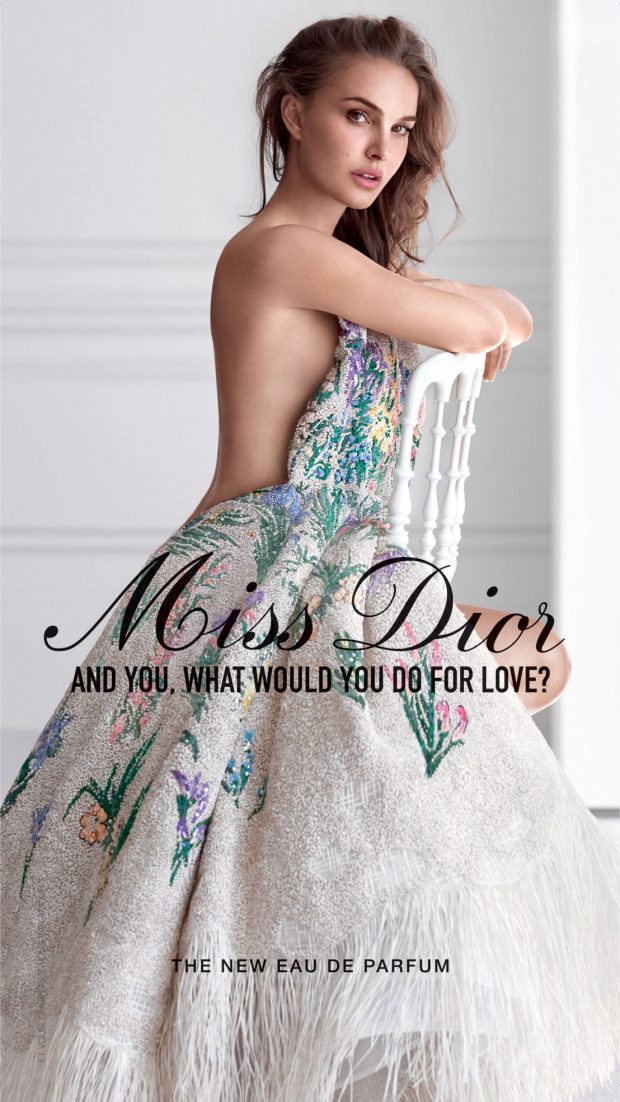 All images Courtesy of Dior