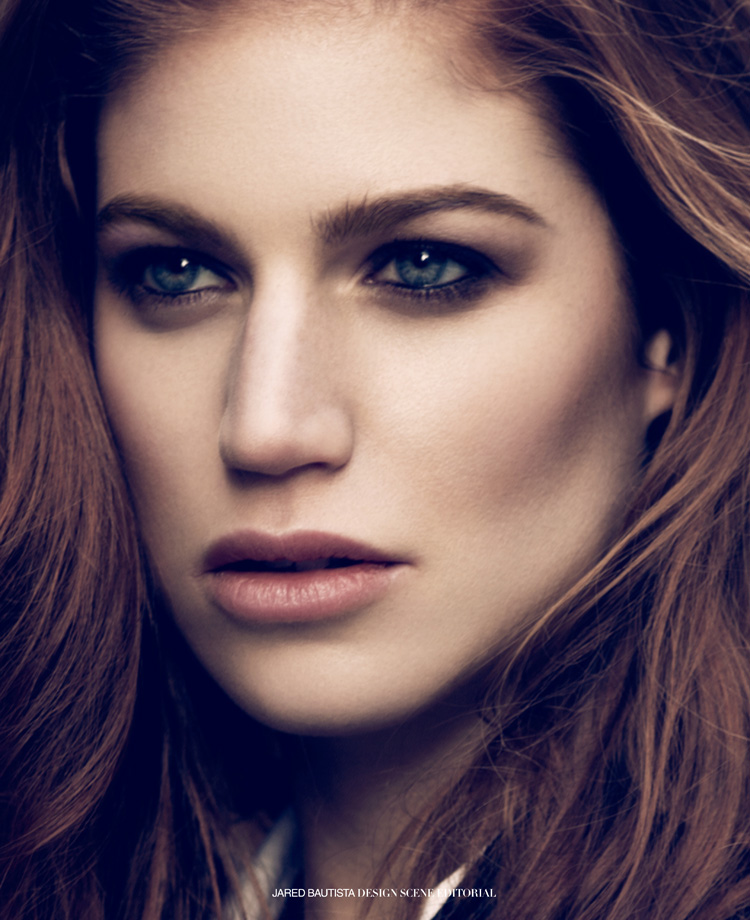 Trying to keep abreast of fashion can sometimes feel like you're chasing after a speeding Ferrari while on foot. And you've got a limp in your left foot. And your right foot is encased in a concrete block. And you've got a blindfold on. It's difficult is the point, but you probably figured that out already, you footless wonder.
The fashion world is so transient that you'll be chucking out your summer collection before the first leaves have even fallen from the trees. Add to this the cost, and your wallet will be begging you for more permanent ways to look stylish.
That's why we've brought together a few ways for you to be fashionable for longer. So, stop your wallet weeping with these tips.
PHOTO JARED BAUTISTA FOR BEAUTY SCENE/DESIGN SCENE

Don't look like a Hobbit
Do people regularly mistake your feet for that of a Hobbit's? Does your plughole become blocked within seconds of you stepping into the shower? Have you ever been a stand-in for the extremely hairy Dougal from The Magic Roundabout?
If so, you might want to consider laser hair removal from a specialist.
For a treatment that will make you follicle free (most users experience permanent hairlessness within three to five sessions), there isn't a better way to look constantly stylish. Hairy legs and arms are never going to be the in thing, so scythe those strands permanently with this perfect treatment.
Look to the classics
There's a reason why Marilyn Monroe, Katherine Hepburn and Raquel Welch are still seen as cornerstones of glamour – they managed to make style look effortless. Like a cultural leech, you should take a leaf out of their book and follow suit.
For old-school glamour, try plain blacks and whites mixed with occasional dashes of primary colours, and understated clothing that goes against the garish grain of current catwalk trends.
Nevertheless we all know supermodels like Heidi Klum, Elsa Hosk, Martha Hunt and even Tyra Banks have shaped the sentiment of today's Glamour, therefore a few Victoria Secret coupon codes might be what you need today.
Do fashion your way
There's something inspiring about seeing a fashion designer hard at work, merging their imagination with the fabric around them. With just a few folds of material and stitches, a completely new look is crafted.
Knowing that every item of designer clothing was devised by one person should give you the confidence to try your hand at some designs of your own.
Grab clothes or material from the high street and see how you can personalise them with a few simple alterations. You might not get what you want the first time, so simply try and try again. Let yourself craft to your heart's content.
The key to good fashion is having a unique personality, so find yours with a DIY outfit.