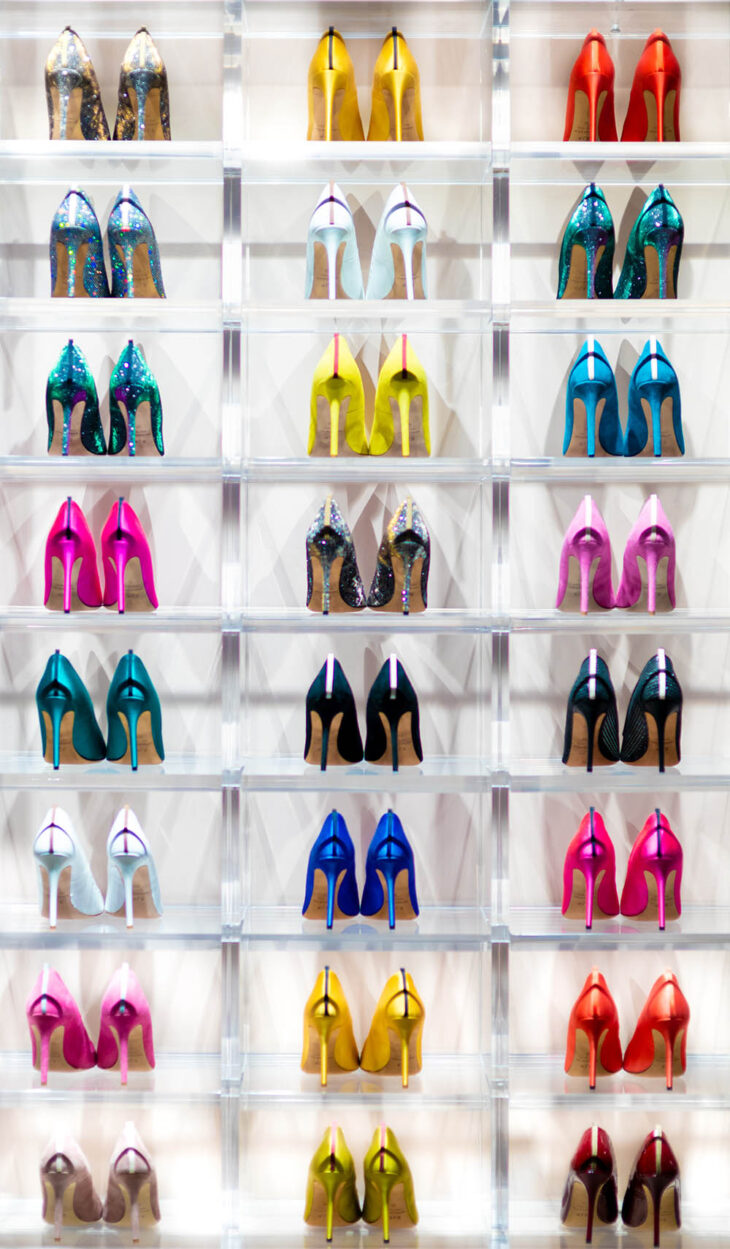 No outfit is complete without a pair of eye-catching shoes that complement your look. They could be some timeless black Vivienne Westwood shoes, or something a little more statement, but they must reflect your style and go with the majority of your outfits. We know the temptation to impulse-buy is strong, but nowadays, it's important  to keep a more minimalist wardrobe. Not only is it friendlier for the environment, but it's friendlier on your purse too.
Instead of impulse-buying, find shoes that go with your aesthetic. Sure our wardrobe's vibe can be several looks mixed into one, but you don't need every kind of shoe in every kind of color. Read on to find out about the shoes that any fashionista needs in their wardrobe.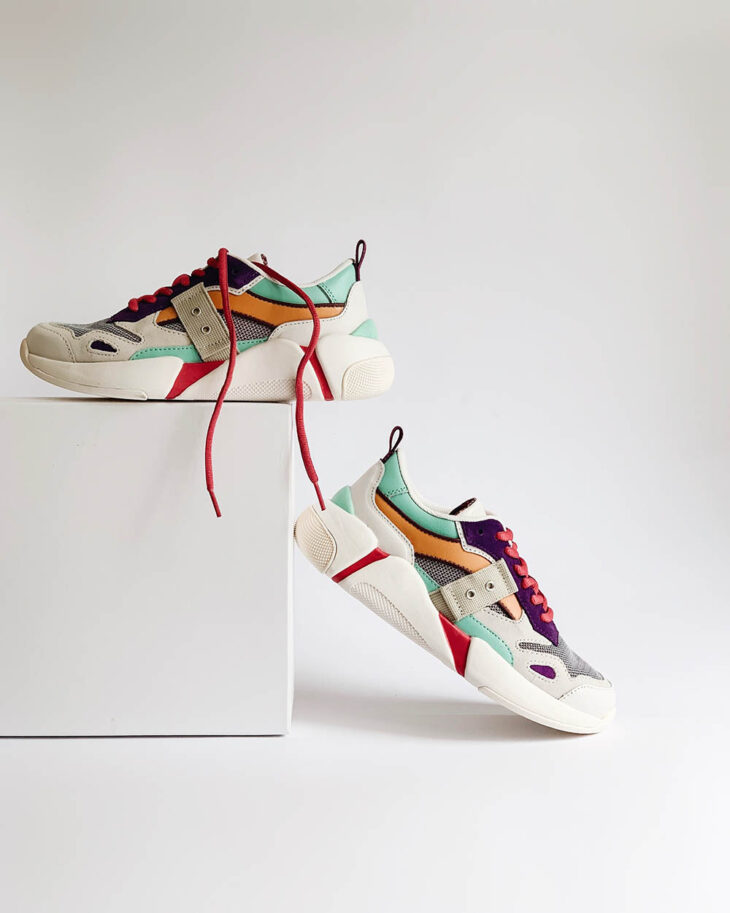 Trainers
Trainers are ideal for off-duty looks and adding a sporty touch to even the most feminine of outfits. For a cost-effective purchase, we recommend getting trainers in white, black, or neutral tones that will go with any of your outfits. Sure, we love a statement piece, but every shoe in your wardrobe shouldn't be outlandish! One pairs hould be a little more "out there", as for the rest opt for timeless classics that will never go out of style.
Trainers go perfectly with Mom jeans and a thick roll-neck knit for an 80's mom sort of touch. They also pair well with pleated midi skirts for a girlboss-on-the-go vibe. You wear them your way, but make sure you have something timeless and cool for your minimalist wardrobe.
Strappy heels
Strappy heels, even if you can't stand a high heel, are a glamorous addition to your shoe collection. A smaller heel will still sculpt your leg and elongate your frame, and a higher style will add a sophisticated and flatter your future party outfits. Though these tend to be worn barefoot, you can rock them in the winter with a patterned sock or a bold pair of tights, don't be afraid to experiment!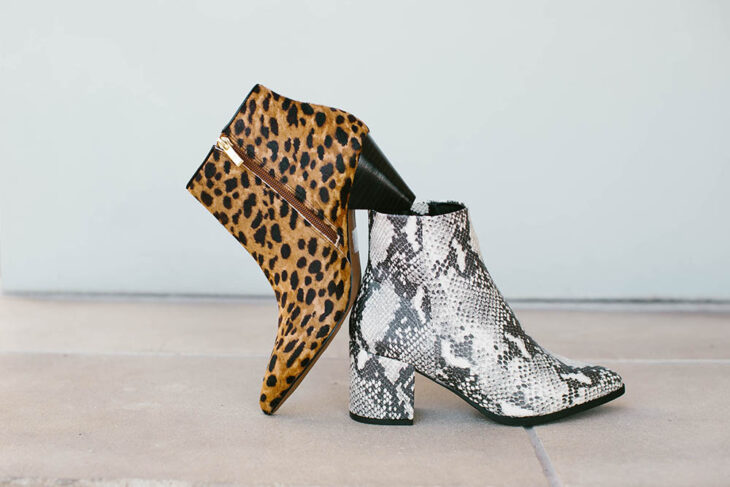 Ankle boots
Ankle boots are one of the styles that will never go out of style and can be worn all year round. Whether it's a more combat-style shoe or an equestrian design, you will need a pair of boots in your collection. In soft, buttery leather, these will flow with your every movement – in fact, they are an ideal go-to shoe for everyday wear! Team ankle boots with a loose, bohemian-style blouse or a dress for an elegant silhouette.
Knee-high boots
Knee-high boots sex up your wardrobe, and allow you, if your temperatures provide it, to avoid tights in the wintertime! They allow you to show a hint of skin all while keeping warm and battling the freeze. Knee-high boots look amazing with a roll-neck sweater dress and a cashmere scarf for a timeless look. But you can also score some serious Street Style points by wearing them in the warmer months with a midi dress with a daring split to show off your shoe choice!