The newly launched Paul Smith Essential fragrance brings a refreshing pace to the British label known for its classic yet innovative design. Just as with its wardrobe designer Paul Smith and his team focused on the Essential for the launch of the original scent. The inspiration for the fragrance comes from the essential piece of clothing in any man's wardrobe, a Paul Smith suit!
Essential is for the man who demands the same things from his fragrance as he does from his clothing. He's gentlemanly but contemporary at the same time. He knows who he is and is confident with his sense of style, which is classic with a hint of surprise and a sometimes sense of humour. – shared the label's designer Paul Smith

The new note holds a woody aromatic scent, as well as an ozonic accord thrown in the mix alongside yuzu fruit and aromatic notes such as clary sage, lavender and rosemary. The fragrance in its base holds a herbal character, resulting in a masculine woody mood, set by musk giving the whole not a sensual feeling.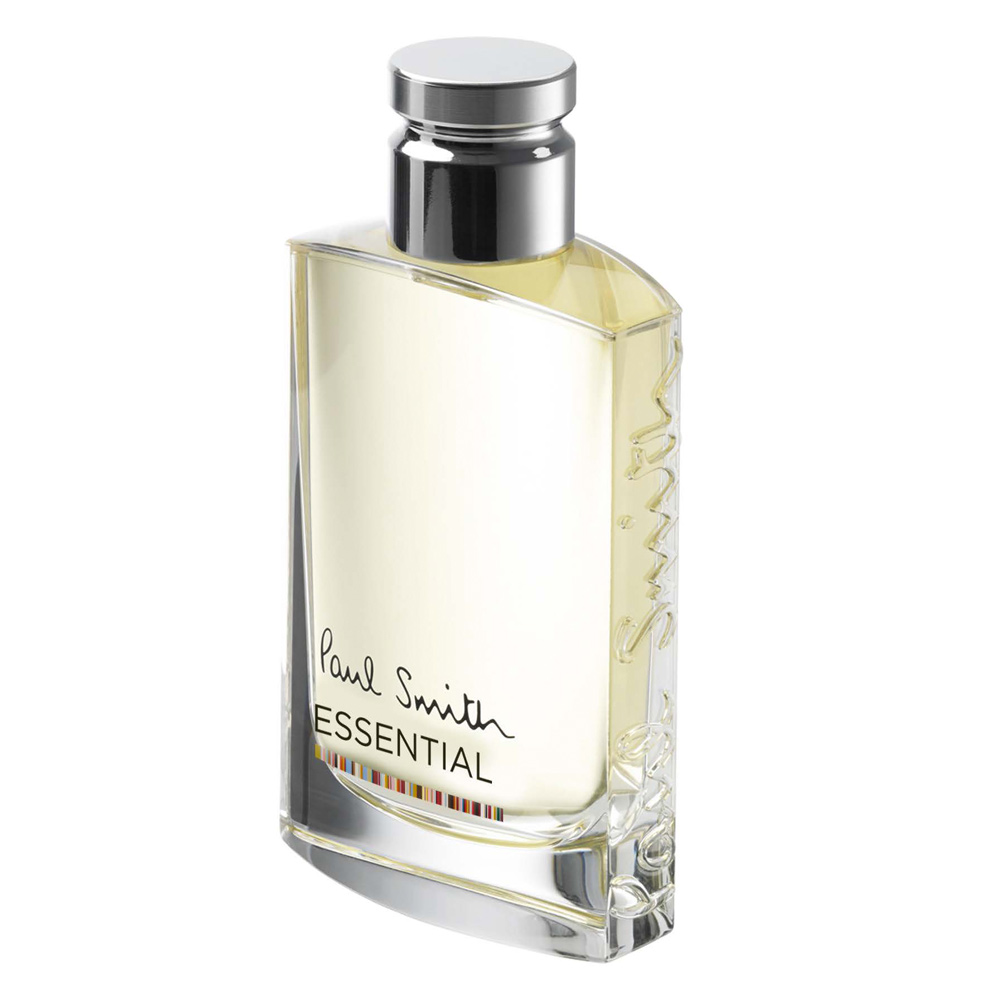 It is available as Eau De Toilette in bottles of 50ml and 100ml.
Find more info at Paul Smith official web page www.paulsmith.co.uk.