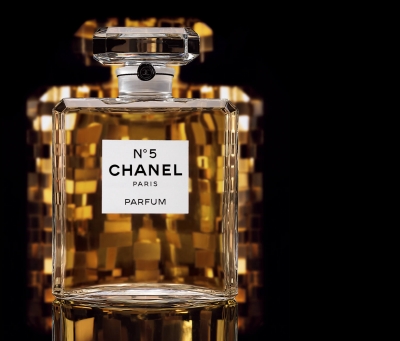 Chanel will unveil an exhibition dedicated to the influence and timelessness of No.5 in Paris this spring.
Titled No.5 Culture Chanel, the exhibition will examine how the famous fragrance – first launched in 1921 – is linked to specific moments in history, via art, photographs and archive objects.
There will also be a focus on Coco Chanel's life and inspirations in connection with the fragrance, whether through her favourite destinations like Venice and Russia or through the work of her artist, poet and musician friends such as Cocteau, Picasso, Apollinaire and Stravinsky.
The exhibition will take place at Paris' Palais de Tokyo from May 5 until June 5 this year.
Source: vogue.co.uk