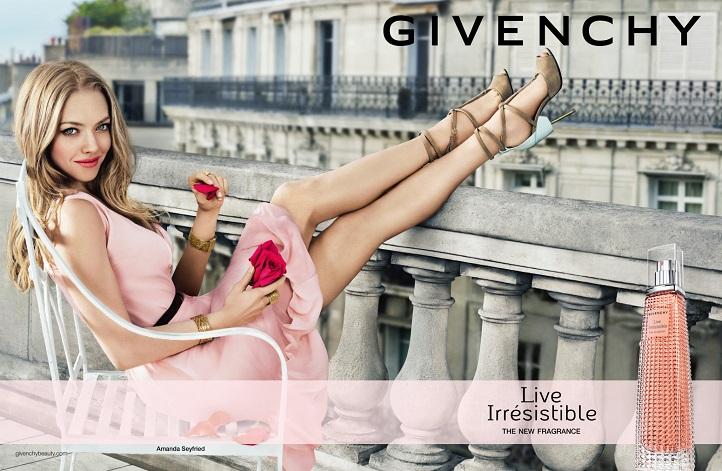 Actress Amanda Seyfried feels at home at Givenchy with yet another fragrance campaign for the french house. The just launched Givenchy Live Irrésistible brings out the best of Amanda's beauty and carefree spirit.
Don't miss the adorable promo videos accompanying the release of the fragrance.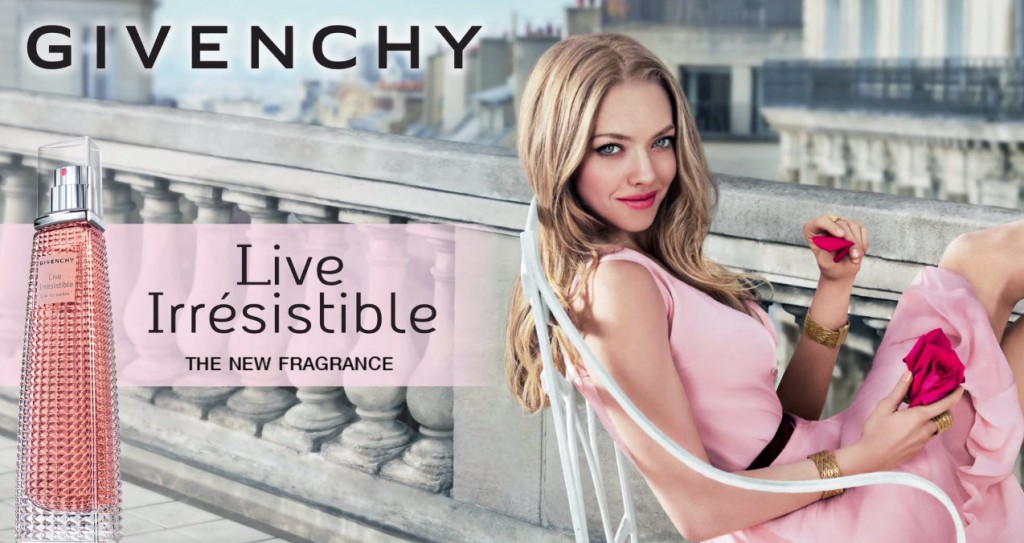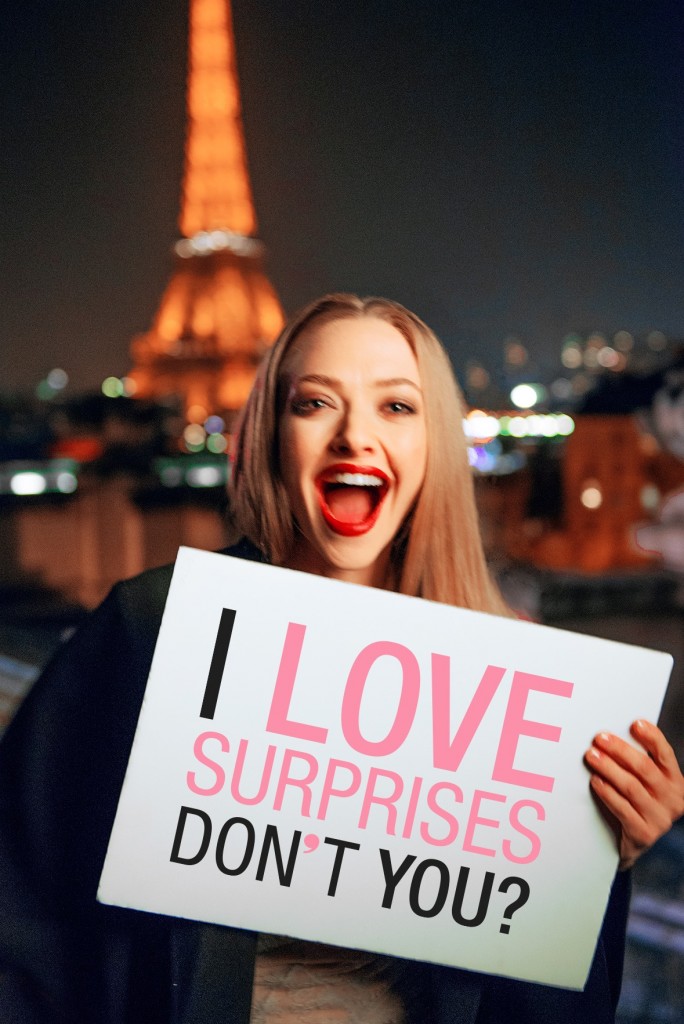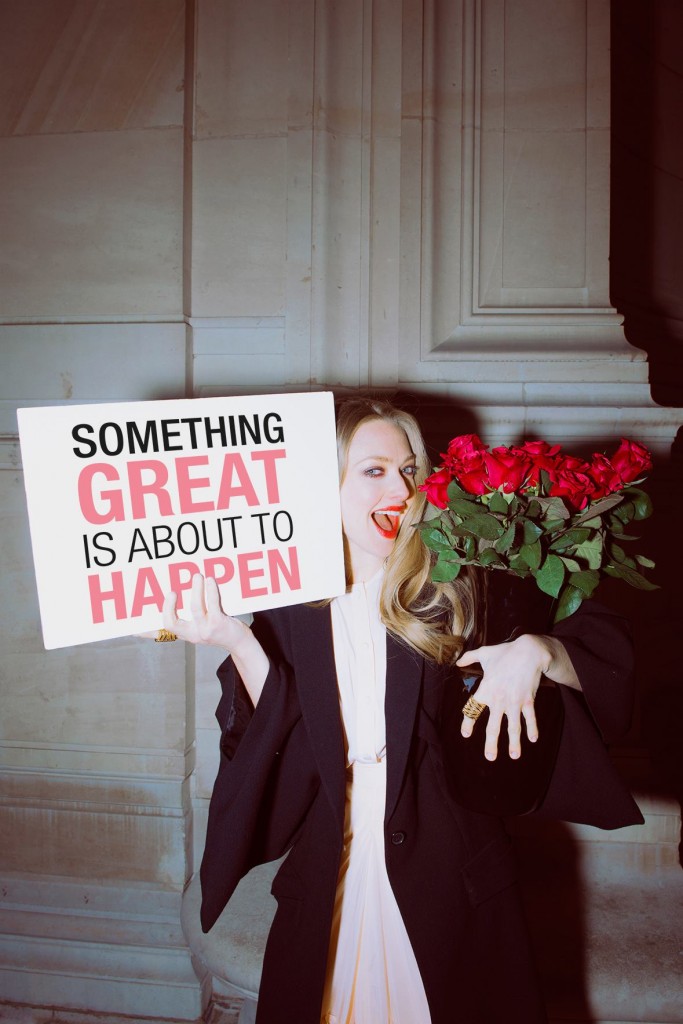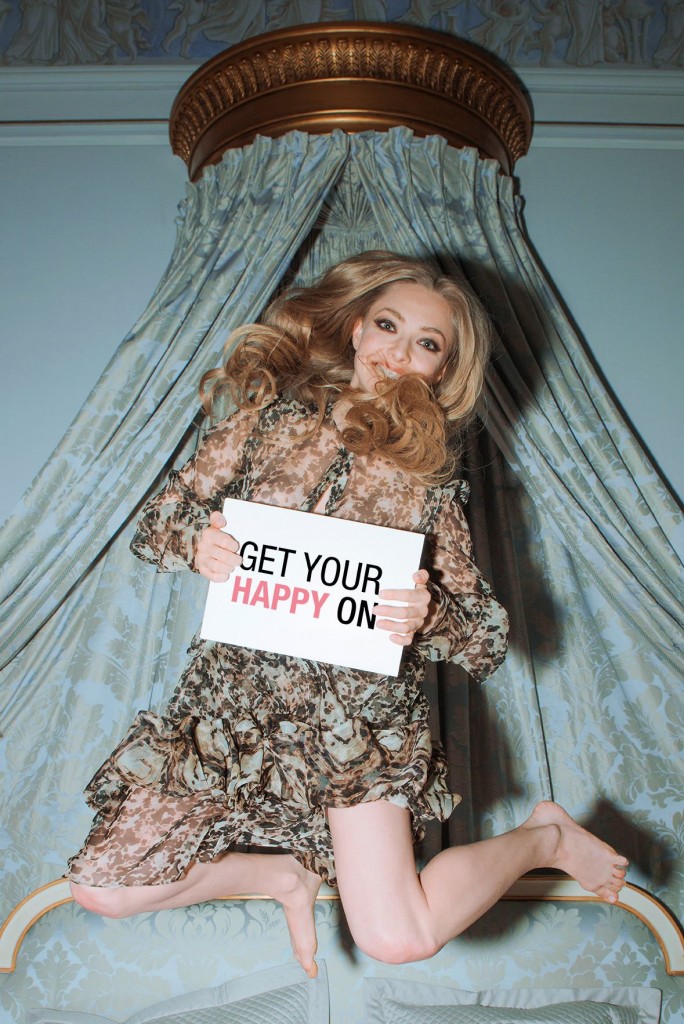 Live Irrésistible is label's latest Eau de Parfum and it's available in 45ml and 70ml bottles.
Find more at www.givenchybeauty.com.