Fads come and go. Yet, some trends come back into style when you least expect them. Even with all of the technological innovations happening globally, people have started to shift their style back in time to a retro frame of mind.
From wearable fashion to home decor, here are five retro fads that are coming back in style:
Wicker
The wicker fad is weaving through society's upper echelon as both an indoor and outdoor accent.
Wicker came over to the United States with the Mayflower, in the form of a baby basket, and evolved into chairs, tables, patio sets, mirror perimeters, baskets, three-season room furniture, and countless other household items.
Yet, the trend unraveled in the early '90s before starting up again around 2014.
However, in this round of wicker mania, trendsetters caution to use wicker sparingly, as you don't want to box yourself into an overly matchy (and ultimately dated) style.
Polaroids
Instant gratification has connected its way into every aspect of our lives. Whether we order something online or look up a fact online, it is fairly easy to get what you want with impressive speed. Therefore, it makes sense that Polaroids would get included in comeback retro fads.
Polaroid originally came out in 1948, but the instant polaroid, as the fad has personified, didn't arrive on the scene until the late 1970s. The original instant polaroid continued to be popular throughout the early 1990 but fizzled out as digital pictures replaced film entirely.
However, the instantaneous pictures creeping into view after emerging from the camera are now back in style and better than ever. Many people are unhappy with their digital photos, as they never seem to materialize.
So, with Polaroids, this problem is eradicated.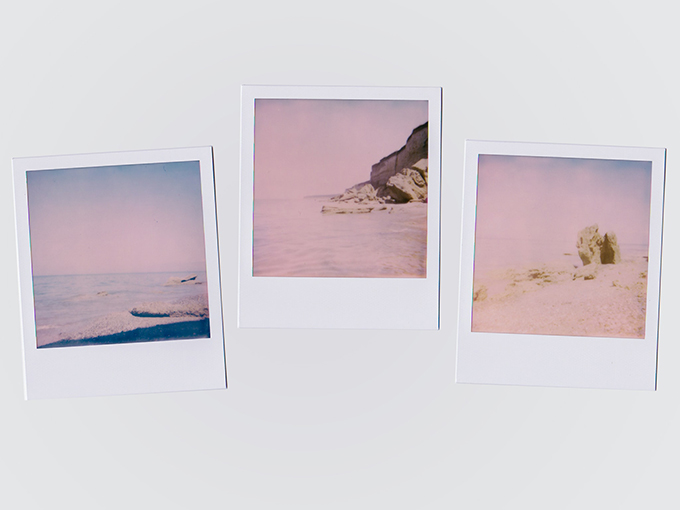 Bold Patterns
The '70s are known for their crazy hair and bold patterns. Although fashion often does, the trend has come full circle, with bold (and kind of crazy) patterns becoming a statement for the ages.
Whether you want to call it peacocking or uniqueness, the retro trend of bold patterns and flashy fashion is returning. Those who are wearing it, ultimately, just want to get noticed for their efforts.
Record Players
The turntable is an iconic retro trend capturing the hearts and minds of modern trendsetters with song. Of course, to the true music lover, even with so many different ways to listen to music,  vinyl has always maintained a special place in production history.
Yet, today, the record player and everything that goes along with the fad is making a major comeback.
The turntable's roots go back to 1877 when famed inventor Thomas Edison created the phonograph from the premise of the Édouard-Léon Scott de Martinville invention of the phonautograph.
From there, inventors made improvements until the 1950's turntable became popular. That is the style that the modern trend has latched onto, primarily because it looks cool and works as an intriguing conversation piece for nearly any style type.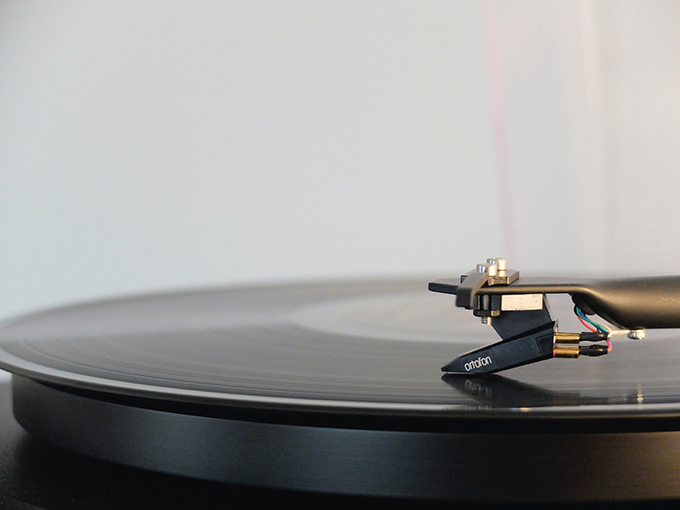 Pressure Cookers
Once a lifesaver in the kitchen, the pressure cooker fell out of use, largely due to safety concerns.
The idea of steam-powered cooking dates back to 1679, but the pressure cooker that inspired the current fad started in 1917.
However, the bombing of Pearl Harbor and the resulting war effort made aluminum scarce. Thus, the production of pressure cookers ceased until after the war. Once companies could produce pressure cookers again, their popularity ebbed and flowed due to cooking fashions, new kitchen innovations, and of course, fast-food solutions.
Fortunately, throughout that time, safety measures were coming into existence that ultimately produced the pressure cookers we use today. While cooking always has some risk, the overabundant safety concerns with the past pressure cookers are no longer a threat to the modern meal maker.
Ultimately, the actions humans take to ensure safety, security, fashion, and style come full circle. Inventors have constantly improved upon what works.
Nevertheless, it is interesting that we continue to resurrect fads decades or even a century old with all our present innovations, making it our own. It makes you wonder: what styles, products, and fashions will future generations hold onto and which of our current beloved trends will get lost to history?