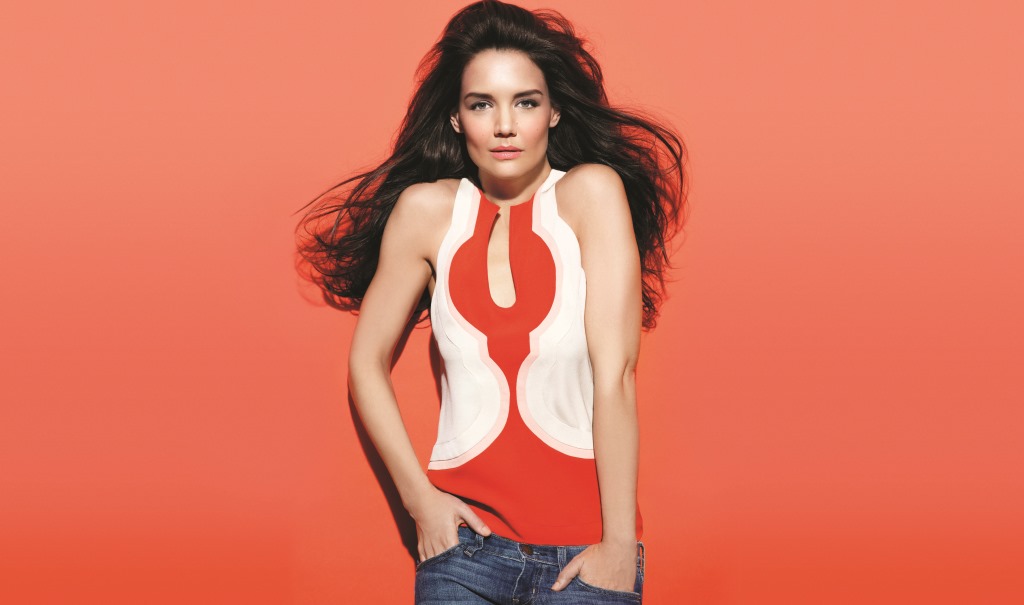 The new
Bobbi Brown
color palette of 
Nectar and Nude
 was picked up perfectly for the spring collection from Bobbi Brown. The shades are very natural which gives the skin a certain freshness. Very nicely matched.  Products are limited and available from March 2014. The collection comprises of: 
Nectar & Nude Eye Palette – $48.00/ €58.00
What to pair with the season's nude hues—shimmering nectars, soft taupes and rich browns for eyes. This palette includes six season-ready shades in a mix of metallic, sparkle and matte finishes. A fresh take on eyes for spring (and beyond).
Shades:
Pale Cream Eye Shadow
Soft Buff Eye Shadow
Golden Bronze Metallic Eye Shadow
Pink Bellini Sparkle Eye Shadow
Earth Eye Shadow
Rich Caviar Eye Shadow
Lip Gloss – $25.00/ €25.50
High Shimmer Lip Gloss – $25.00/ €25.50
Nail Polish – $15.00/ €19.50
Pot Rouge for Lips & Cheeks – $26.00/ €27.50
Shimmer Brick – $42.00/ €48.50
The face of the ad campaign is actress Katie Holmes.