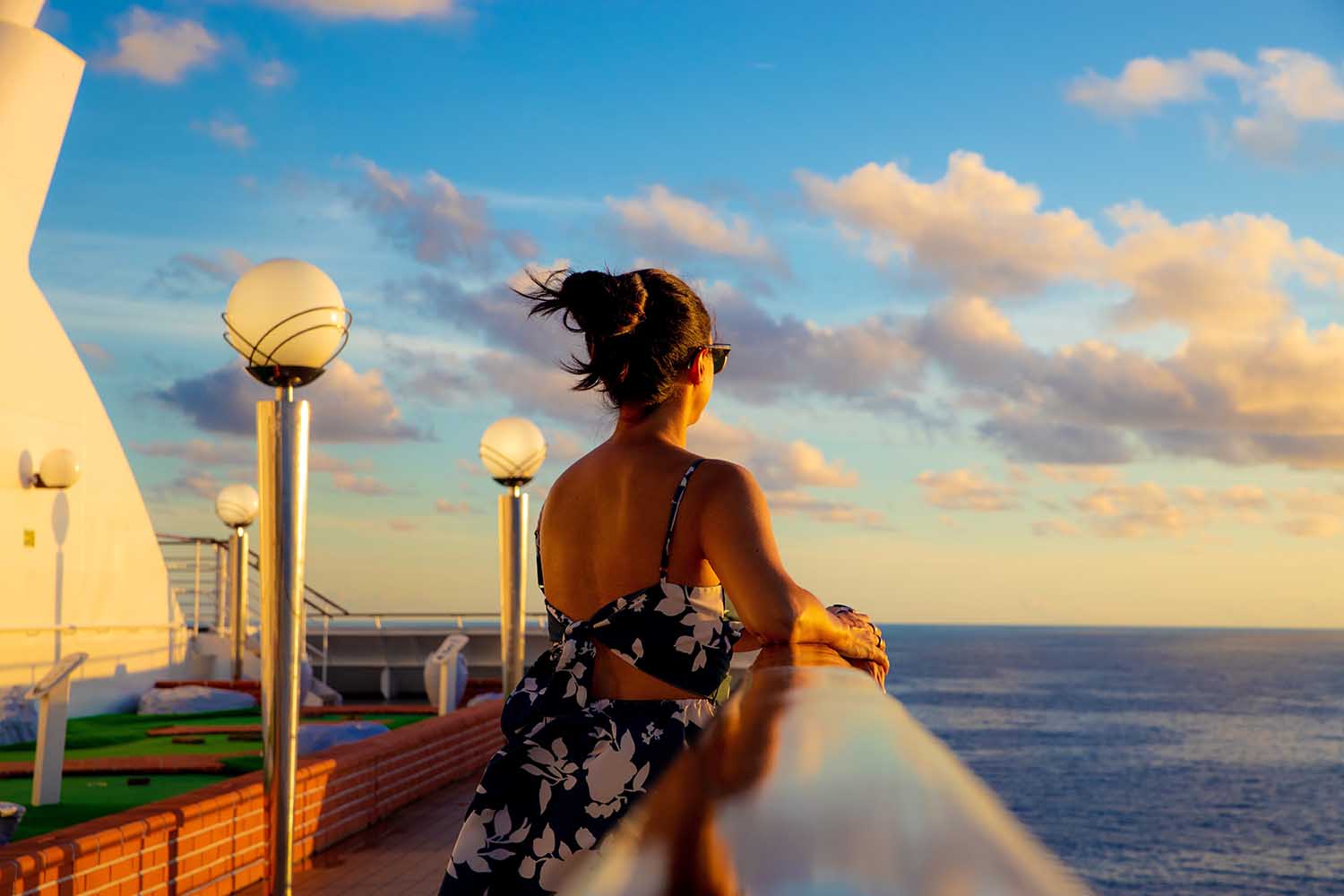 Going on a trip is one of the best ways to destress and relax, but the experience of travel itself can take a toll on your skin. As explained by board-certified dermatologists interviewed by Allure, travellers are prone to skin breakouts due to several potential stressors, from changes in air and water quality and humidity levels to the deviation from one's usual skincare routine. Dry weather, for instance, can reduce moisture in the skin and lead to dryness, sensitivity, and loss of skin barrier function. Meanwhile, unwanted circumstances like flight delays and cancellations can trigger an inflammatory response, thus aggravating skin conditions like acne, rosacea, and psoriasis.
While these skin problems can be alleviated with a proper skincare routine before, during, and after your trip, there's also the option to try a different holiday altogether via cruise travel. Aside from minimal stressors en route to your destination, beauty and wellness trends are taking over the cruise industry — presenting a healthier alternative for travellers looking to improve and take better care of their skin.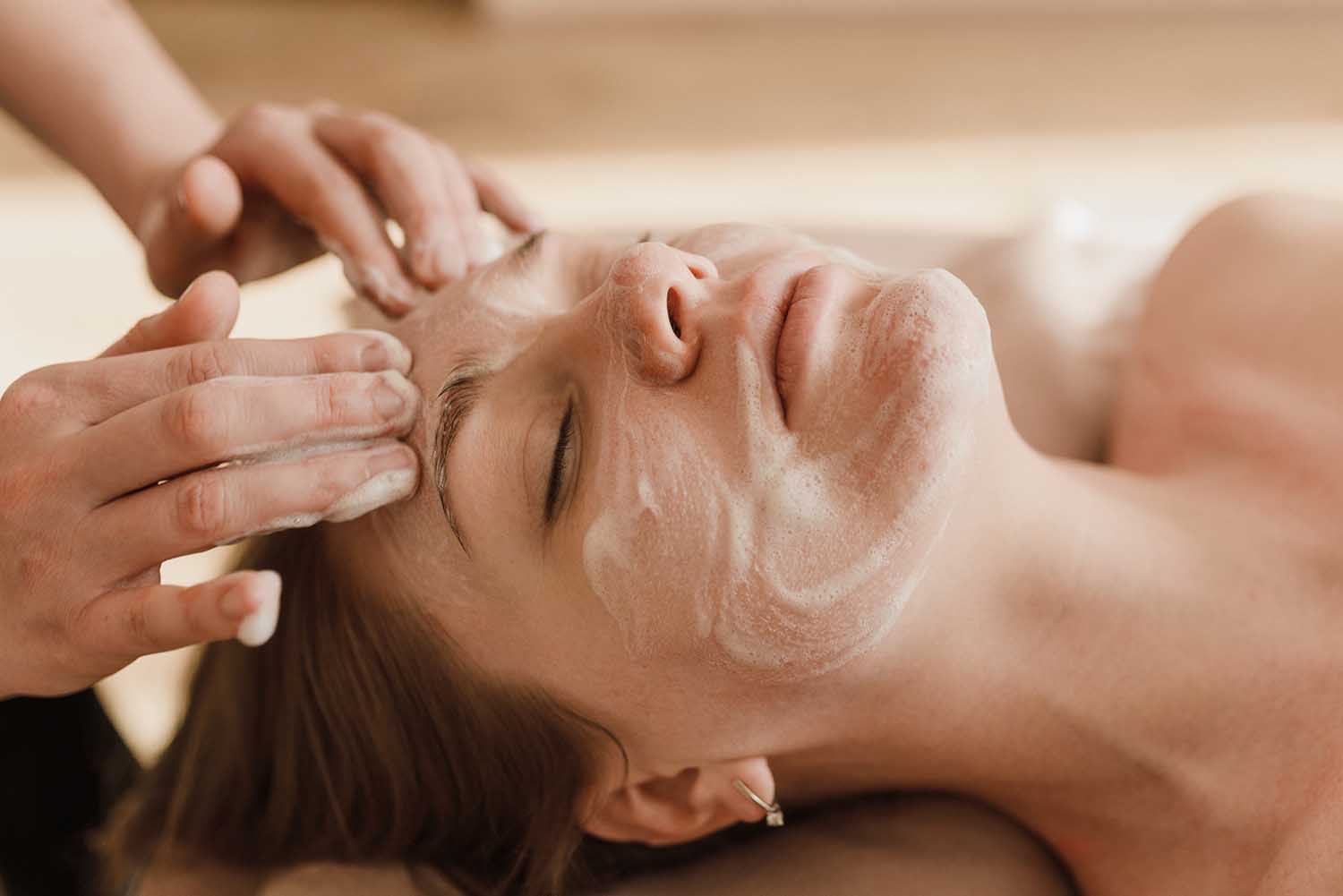 Onboard beauty and wellness facilities
When you're at your accommodation or stuck on a trip from one destination to another, your skincare choices mainly rely on moisturising your skin with a sheet mask or facial mist. Cruise journeys are typically much longer, but they offer you the freedom and flexibility to choose how to treat and pamper your skin. The luxury cruise line Explora Journeys highlights not only its well-curated Destination Experiences but also its onboard facilities for beauty, relaxation, and holistic wellness.
Under its Ocean Wellness offerings, guests can create their unique blend of treatments and rituals from the cruise ship's spa, fitness spaces, and beauty studio. Once guests return from their full-day sightseeing and excursions, they can avail of services like hydrotherapy, facial treatments, and specialised Medi Luxe treatments to relax and rejuvenate their skin despite the change in timezones and/or weather conditions at the destination or port of call.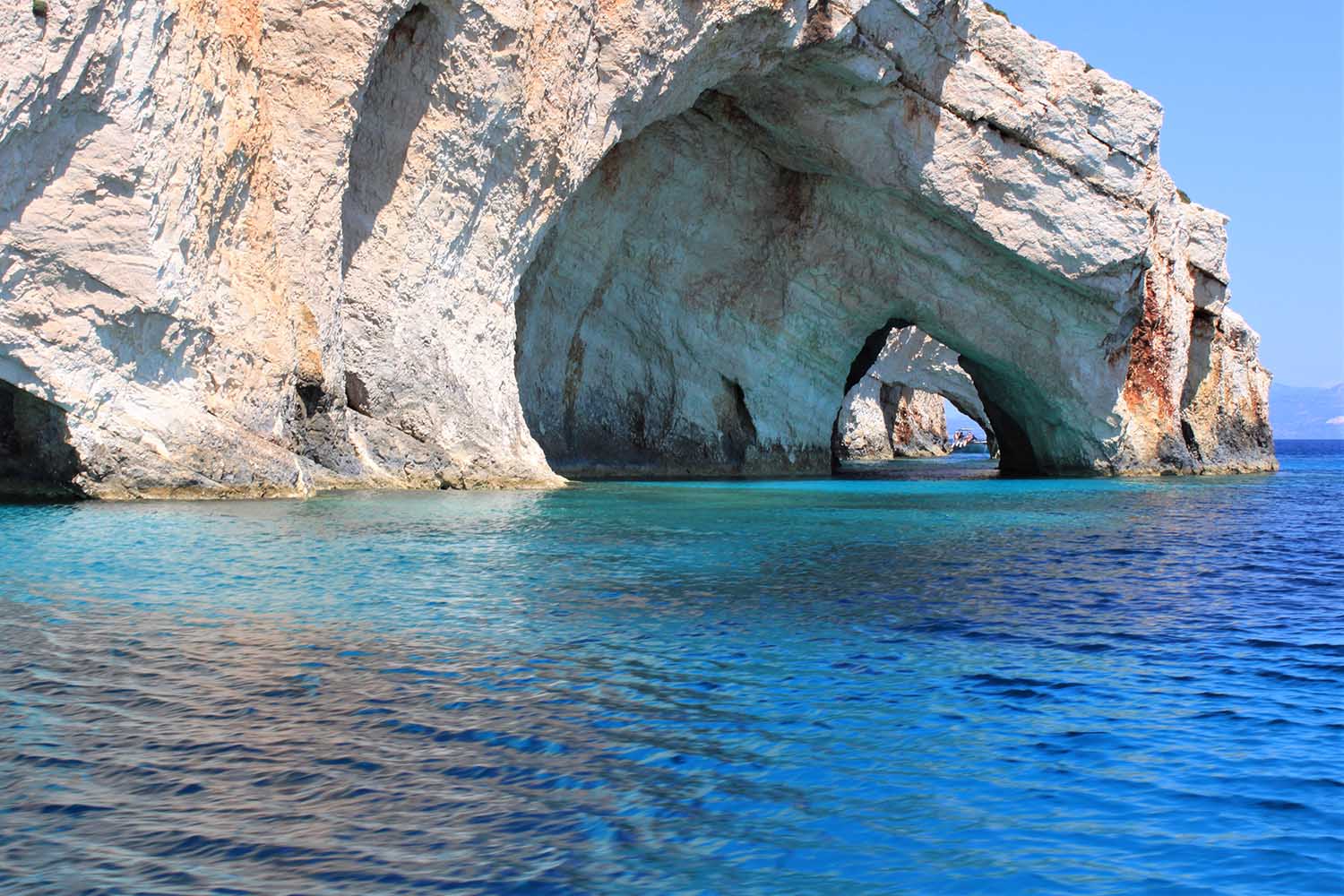 Wellness retreats and destinations
Aside from onboard facilities that aid skin care, more and more cruise lines are also tapping into wellness retreats and destinations that allow you to improve your skin on a deeper level. Because stress also plays a role in flare-ups and breakouts, adding these experiences to your itinerary helps keep your stress levels in check for healthier, more nourished skin.
For instance, MSC Mediterranean Cruises includes the Greek island Zakynthos in its list of coastal destinations. While a previous post explains that Zakynthos is famous for aquatic activities like swimming, turtle spotting, and cave exploration, the idyllic island is also increasingly becoming a hotspot for yoga retreats where you can rest, meditate, and give your skin a break from a jam-packed itinerary.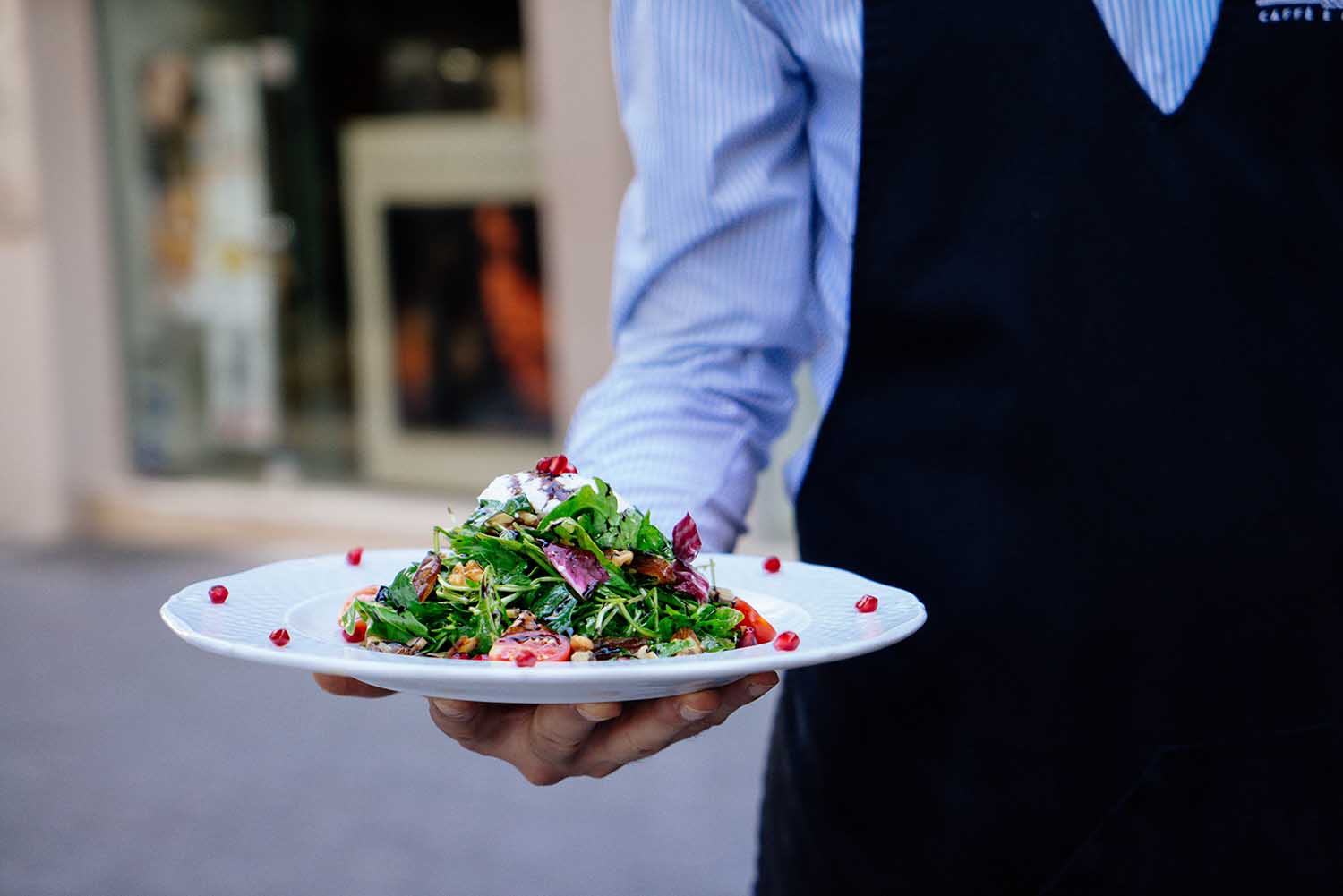 Healthier dining options
Lastly, your dietary choices and patterns are another culprit for skin breakouts and dehydration while travelling. When away from home and on vacation, you're more likely to stray from your usual diet and indulge in sweets, dairy, and greasy foods, ultimately throwing off your skin's pH balance.
Cruise lines help prevent this from happening by providing healthier dining options while you're aboard their ships. While cruises used to feature buffets that appeal to crowds looking to maximise their all-inclusive fees, the cruise line Oceania's Aquamar Kitchen caters to wellness-oriented travellers through healthful meals and beverages like fresh fruit blends and smoothies, low-sugar and organic wines, salads, poke bowls, and breakfast wraps. By delighting in these healthy and delicious food choices, your skin will surely thank you during and after your trip.
With the broader cruise industry making sure to integrate beauty and wellness into their travel packages, you have less to worry about when it comes to caring for your skin while travelling. For more resources on beauty, skincare, and overall lifestyle, check out other articles posted here at Beauty Scene.