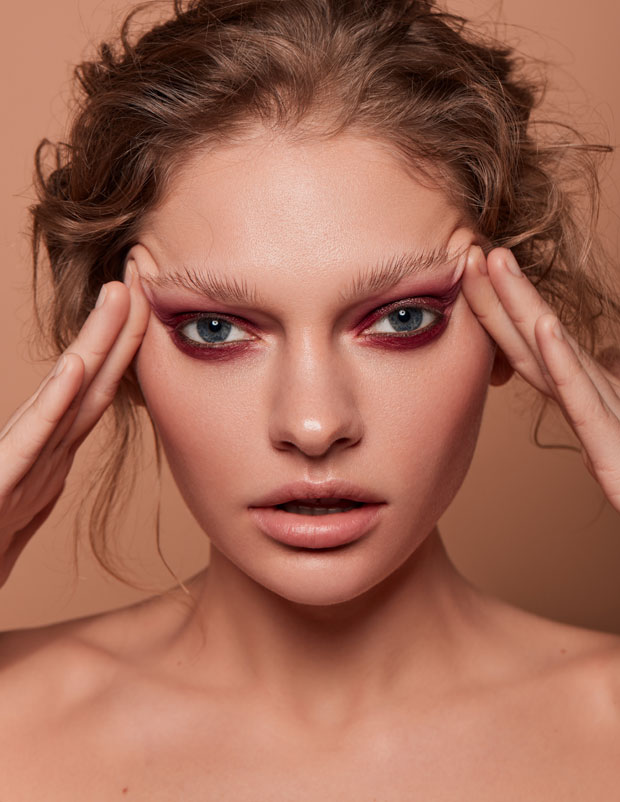 As we age, even as early as our thirties, we may look in the mirror and, in some ways, not recognize the face staring back at us. While there is a lot to be said about aging gracefully, many of those in our lives that we see "aging gracefully" have tiny procedures to keep up with appearances. Sure, there is a flood of products on the market promising to tighten and lift – and many of them work. But, they take time, dedication, and patience to see those results. Even after all the faithful applications and looking after your skin, you still may not be where you want to be.
So, you start asking those you think look great, do some research online and decide that you're interested in trying injectables. While there are many brands and formulations of injectables, you're at the point where you're wondering if it's time for a consultation with a cosmetic service provider. Is it Botox you want to freeze those crows' feet and forehead wrinkles? What if the wrinkles are too deep? You might be looking at fillers. Let's take a look to see if the filler is what you've been missing all these years.
Bye Bye Under Eye Problems
Do you feel like you constantly wake up looking tired? Whether it's dark circles or puffy under eye bags that keep you from looking rested and refreshed, fillers can make a huge difference for you. Getting fillers in your undereye area instantly reduces puffiness and can help with the fine lines in that area. Sure, Botox takes care of crow's feet around your eyes and your "elevens" between your eyebrows. Still, the filler will rejuvenate this area instantly – no waiting for the results of Botox or Dysport. Some days there isn't enough concealer in the world to keep the under eye site looking great, so the filler is a great option.
Cheekbones Of Your Dreams
Another area of application popular with fillers is in your cheeks. High cheekbones are seen as a sign of beauty in virtually every culture. Getting filler in your cheeks keeps your facial shape looking youthful and helps you look rested the same way undereye fillers do. One great thing about filler vs. injectables that freeze is you pay by the vial, not the unit. So, if it's your first appointment or consultation, you can opt to have a little under your eyes and a little in your cheeks – you can always come back for more, but it's best to start small and build from there.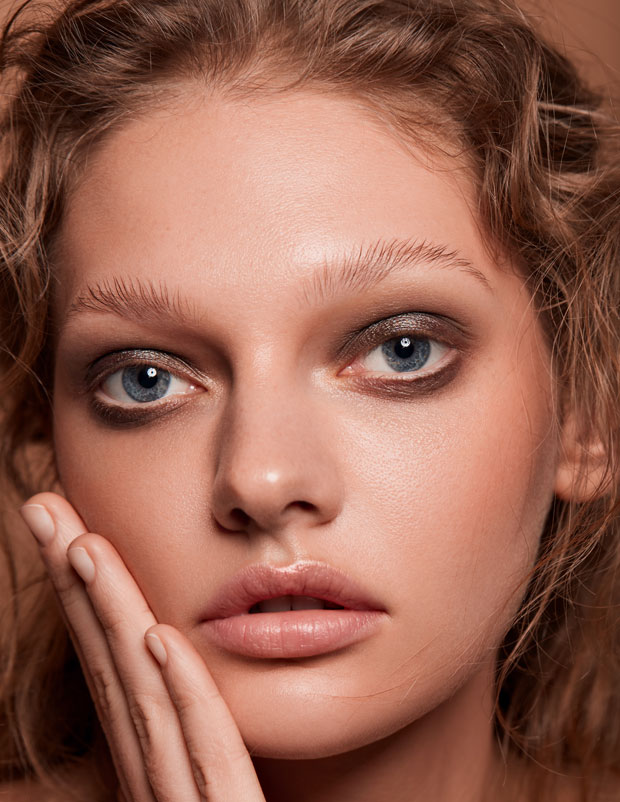 Luscious Youthful Lips
One of the most popular face areas to get filler is, of course, your lips. While we've all seen those dramatic lip fills that look fake and overdone, the reality is, if you're working with a reputable, board-certified professional – they're not going to steer you down this road. You want the lips to look youthful, plump and no more. So, start small. As mentioned above, you can always save some of your vial and come back after you've healed (around a week) to add more to your lips – or somewhere else. Some women feel so beautiful with their new lips they walk out the door with no makeup aside from a swipe of mascara and their favorite Sweet Like Candy perfume.
Filler Works In Other Places Too!
The areas mentioned earlier for filler are typically well-known and commonplace – but you can also get filler to enhance other areas of your face like your chin and nose. This is an excellent option for people wary of having more intensive cosmetic procedures where they may have to go under anesthesia. So, no matter where you see "trouble spots," rest assured, fillers could be the answer to the problems you want fixing.
At the end of the day, it's important to remember that we are all beautiful at every age. There is something to be said for choosing to forego any treatments and letting our bodies age as intended.Equally, there is nothing wrong and there should be no stigma around tweaking minor "issues" we may perceive and staving off the aging process ever so subtly. Of course, it's always a good idea to consider underlying conditions like stress, hormonal imbalances, and thyroid issues. If your skin's condition has changed and you're unsure why, talk with your primary care physician about stress management, thyroid treatment, and other effective solutions. So remember, whichever direction you decide to go in, you're beautiful and worthy – confidence is, after all, the most beautiful thing any of us can possess. Here's to you!
Images from BEAUTY SCENE EXCLUSIVE: Lost Out Here by Lyubov Pogorela – See the full story here